Time Passes
15 100-year-old photos that prove beauty is timeless.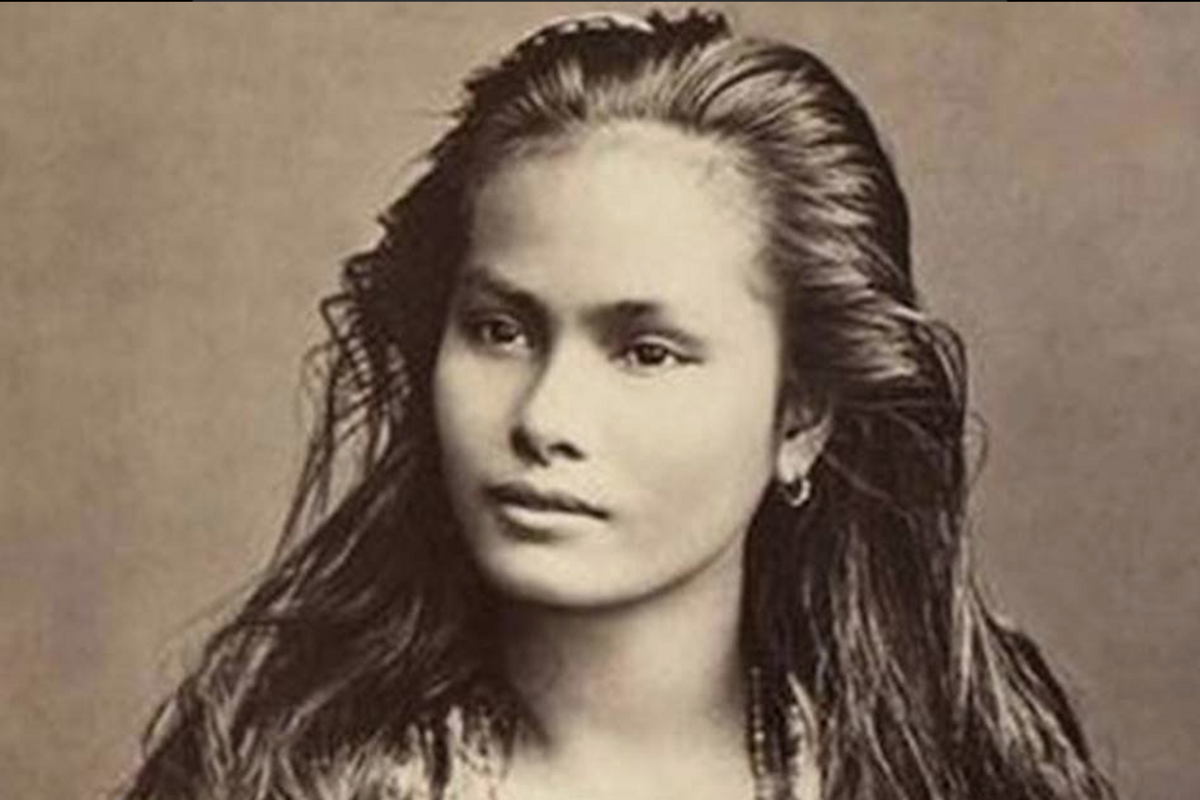 A vintage post-card collector on Flickr who goes by the username Post Man has kindly allowed us to share his wonderful collection of vintage postcards and erotica from the turn of the century. This album is full of exquisite photographs from around the world of a variety of people dressed in beautiful clothing in exotic settings. In an era well before the internet, these photographs would be one of the only ways you could could see how people in other countries looked and dressed.
Take a look at PostMan's gallery of over 90 vintage postcards on Flickr.
---