popular
145 top CEOs sign letter to congress demanding action on gun control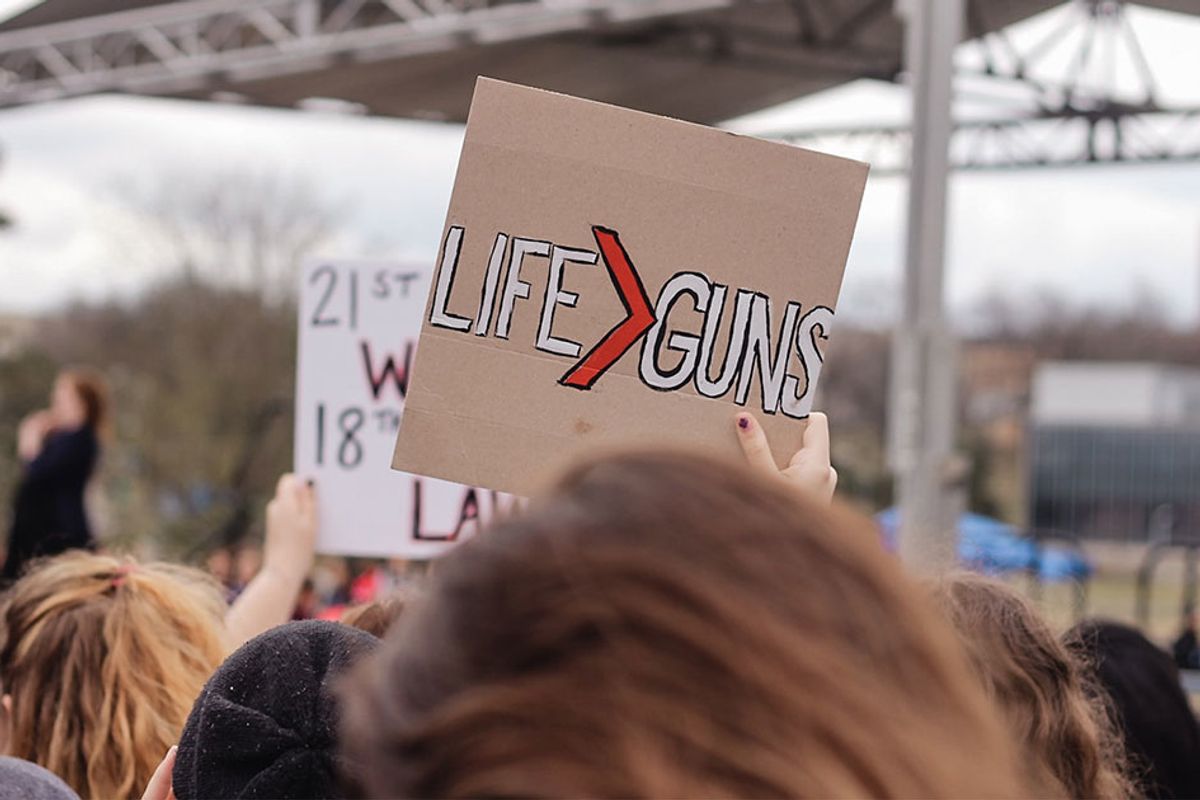 Photo by Annie Bolin on Unsplash
Recent tragic mass shootings in El Paso and Dayton have sparked a lot of conversation and action on the state level over the issue of gun control. But none may be as encouraging as the most recent one, in which 145 CEOs signed a letter urging the U.S. Senate to take action at their level.
---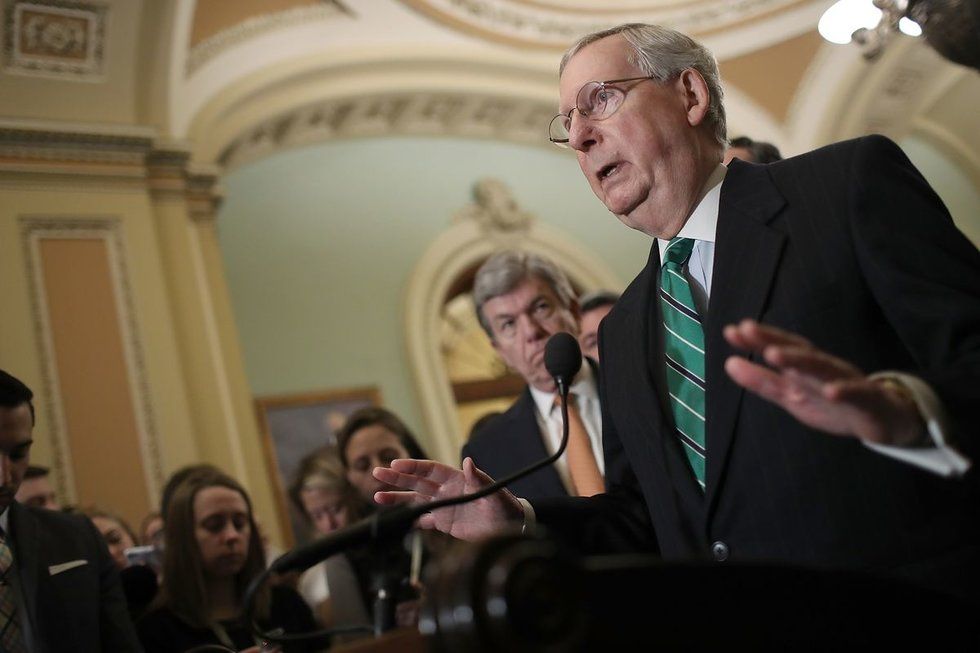 Heads of major household brands like Levi Strauss Jeans, Gap, AirBnB, and Twitter signed on to a letter that began by referring to the families of victims of mass shootings as "members of a club no one wants join." An allusion to the fact that there is already an absurdly long list of people who have suffered the loss of a family member in a mass shooting.

They go on to demand that some sort of legislative action be taken to pass background checks on all gun sales and a 'Red Flag' law (a law barring the sale of guns to someone who is deemed an extreme risk).
"Every day, 100 Americans are shot and killed and hundreds more are wounded. This is a public health crisis that demands urgent action," the letter states.And being as two of the leading causes of death for people ages 18 to 34 are suicide and homicide, according to a
report by the Centers for Disease Control
, this is not just hyperbole.
There are already laws on the books for federally mandated background checks, but there's a private seller loophole, which allows folks at gun shows or online to sell their privately-owned firearms to anyone without requiring a background check. Despite a state like California requiring that private sales go through a licensed dealer which triggers a background check, this is not a federal law.
It's a huge breath of fresh air for a conversation that always grows stale all too soon after a shooting tragedy, not least of all because of bad faith arguments by gun advocates. The fact that these are CEOs, not just pundits or lobbyists, but leaders in their communities that are calling for this, is unprecedented.
But in spite of this courageous act by some business leaders, there is still the fact that many others did not sign on to the letter. For example, Doug McMillon, the CEO of Wal-Mart – where the shootings in El Paso, Texas occurred last month – did not sign on to the letter. The store did however issue a request to customers that they not open carry in their stores.
Something else to consider is the fact the Senate is pretty much deadlocked and heavily lobbied by groups like the NRA. And the possibility of a filibuster by one member would preclude a simple majority vote. Not to mention the fact that President Trump would have to sign it, and he hasn't exactly held a consistent position on the matter.
The road to common sense gun control may be a long one on the federal level. But when leaders like the 145 CEOs who signed this letter continue to take bold action, we can be hopeful.