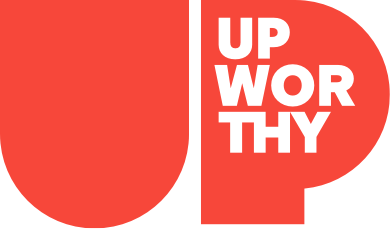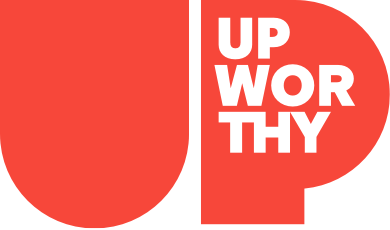 Stories Worth Sharing.

For People Who Give a Damn.
Sign up for the Upworthy newsletter:
(c) GOOD Inc. All Rights Reserved.
PS. You are doing great. Keep it up :<)
This website uses cookies in order to enhance your experience. Please review our Privacy Policy to learn how we may use cookies and how you can change your browser settings to disable cookies. By continuing to use this website without changing your settings, you consent to our use of cookies.
Phoenix Tso
I'm a writer who likes to get out of the house to find stories that aren't being told and perspectives that aren't being considered. I'm obsessed with equality in all forms, cats, coffee, Netflix, weird food, and moving as little as possible in my downtime. If you follow me on Facebook or Twitter, that might inspire me to use social media more.
It's been four days since a group of armed men took over the headquarters of the Malheur National Wildlife Refuge in Oregon on Jan. 2, 2016.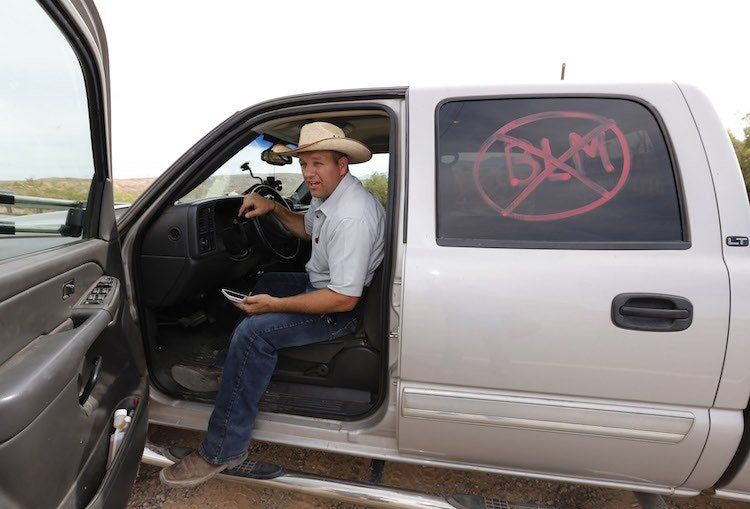 Heroes
Get stories worth sharing delivered to your inbox
Earlier this December, the Huffington Post put out a wildly popular video in which women young and old repeated the sexist phrases they hear during a lifetime.
With phrases ranging from "you're so pretty" to "what were you wearing that night," the two-minute video captured what it's like to live in a culture that unfairly defines your worth based on the fact that you happen to be a woman.
More
Raise your hand if you love the song "Baby, It's Cold Outside" but also find it creepy.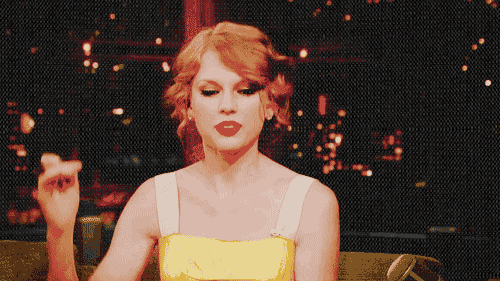 Since
Frank Loesser wrote the song in 1944
, famous people have been clamoring to cover it — from Dean Martin and Sammy Davis Jr. (separately of course, not as a duet, though that would've been
something
) to Zooey Deschanel and Will Ferrell in the Christmas classic "Elf."
It's not hard to imagine why. The tune is super catchy.
Through 1940's eyes, the lyrics may have all the warmth and romance that you'd want in a holiday classic, telling the story about a woman saying she has to leave a man's house while he begs her to stay, saying, "Baby, it's cold outside."
Think a little deeper though, and the lyrics sound pretty darn sinister, with the man at the very least pressuring the woman to stay and outright ignoring her protests, "I ought to say no, no, no, sir/Mind if I move in closer," at the very worst, straight up roofie-ing her, "Say what's in this drink/No cabs to be had out there."
In an age where discussions about consensual sex are at the forefront, it's common to find thinkpieces debating the song's feminist credentials, whether it's
2012
or
just last year
.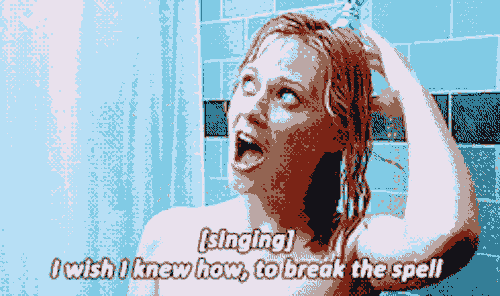 The good news is that now we have some alternative versions of the song, in the form of amazing feminist remixes.
There's this version by YouTube user caseymh2010, which is from 2013, but has started making the rounds again as the holiday season approaches.
In the updated version, the lyrics start out the same as the original:
"I really can't stay/But, baby, it's cold outside. I've got to go away/But, baby, it's cold outside. This evening has been/Been hoping that you'd drop in ..."
Most Shared
Get stories worth sharing delivered to your inbox