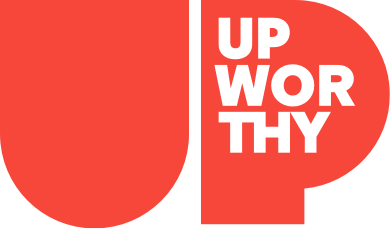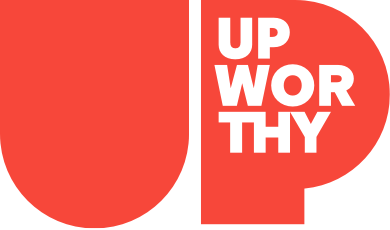 Stories Worth Sharing.

For People Who Give a Damn.
Sign up for the Upworthy newsletter:
(c) GOOD Inc. All Rights Reserved.
PS. You are doing great. Keep it up :<)
This website uses cookies in order to enhance your experience. Please review our Privacy Policy to learn how we may use cookies and how you can change your browser settings to disable cookies. By continuing to use this website without changing your settings, you consent to our use of cookies.
Phoenix Tso
I'm a writer who likes to get out of the house to find stories that aren't being told and perspectives that aren't being considered. I'm obsessed with equality in all forms, cats, coffee, Netflix, weird food, and moving as little as possible in my downtime. If you follow me on Facebook or Twitter, that might inspire me to use social media more.
It's been four days since a group of armed men took over the headquarters of the Malheur National Wildlife Refuge in Oregon on Jan. 2, 2016.
Heroes