'How would we bounce back from this? This wasn't how things were supposed to go. Not for us.'
"Having children is going to be great! Nine months will fly by, and we'll be parents. How exciting!" This was our thinking before it happened.
It was early August, and my wife and I were trying for our first child. We thought of all the possibilities of names, of the different transformations we could do to our guest room, and of the extra joy that would be present within our lives and in our family's lives.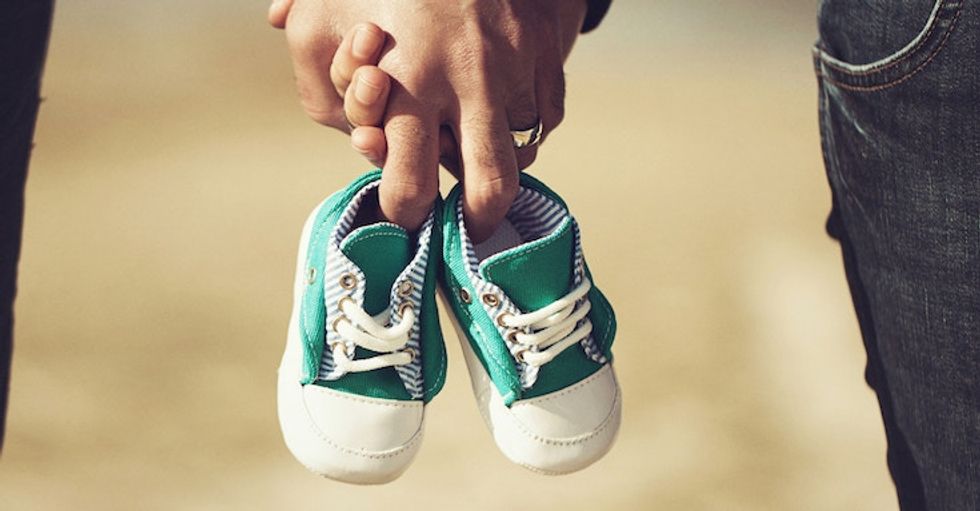 More