Joy
Three Atlanta McDonald's employees help deliver customer's baby in restaurant bathroom
'We're having a baby today.'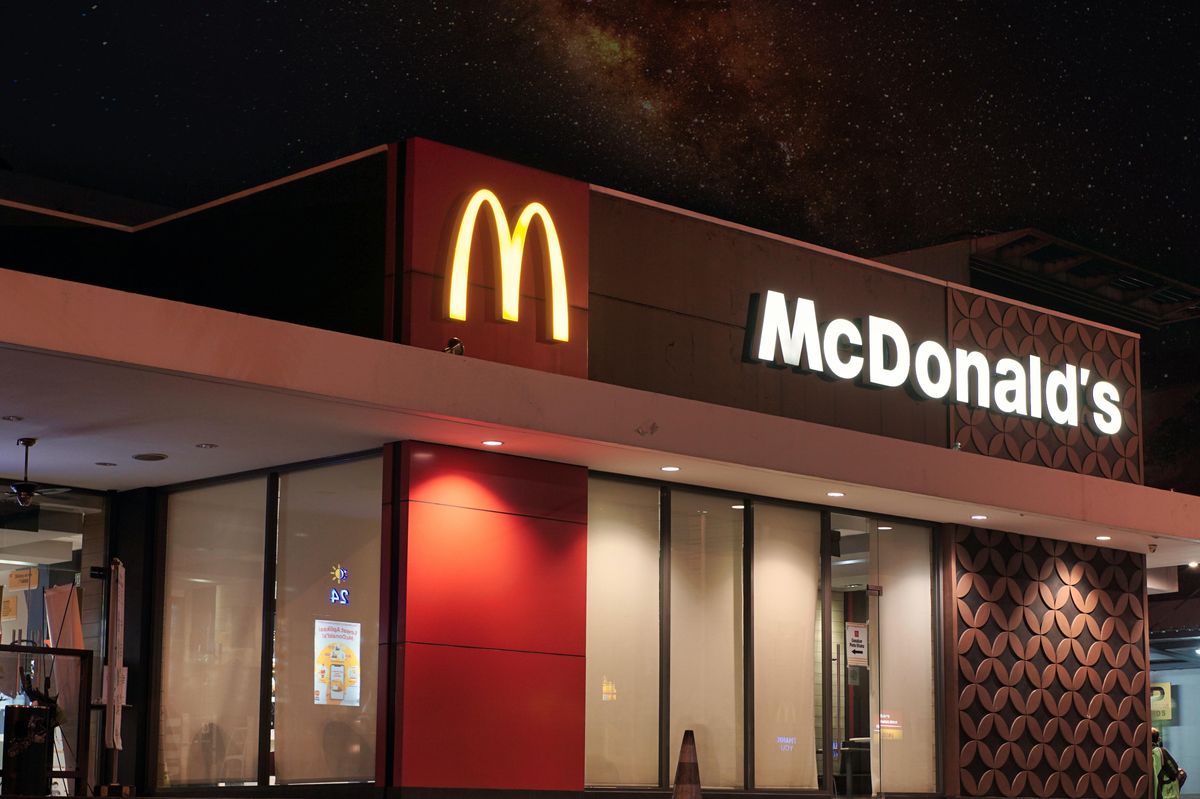 Usually when someone walks into McDonald's they expect to walk out with something to eat, not a baby.
But for new mom Alandria Worthy, that's exactly what happened. Worthy was on her way to the hospital but needed to use the bathroom so she had her fiancé make a pit stop at McDonald's.
After a few minutes of Worthy being in the bathroom, workers heard the mom to be screaming which prompted Tunisia Woodward, the manager on duty to check things out. The her surprise, she was about to turn into a labor and delivery nurse.
Woodward explained in an interview with 11 Alive that she saw feet under the stall door before saying, "I opened, and she was on this toilet lying back, screaming. Then I knew to tell my crew, 'We're having a baby today.'" Woodward was right, the baby was coming and the three moms are duty were there to help.
---
If you're wondering where Worthy's fiancé was, he was waiting in the parking lot growing concerned. When he went to see what was taking so long, he walked in on a surprise and had to get right to work in order to catch his baby. Deandre Phillips told 11 Alive that Worthy was frantic so he was focused on getting her to breathe and to lay down on the floor so she could deliver the baby, which only took a few minutes and three pushes.
Talk about a fast delivery, though I'm sure they likely would've preferred a fast pizza delivery and not a baby so eager to see the world that making it to the hospital was out of the question. But what do I know, watch the new parents tell you all about their new "Little Nugget" themselves below.