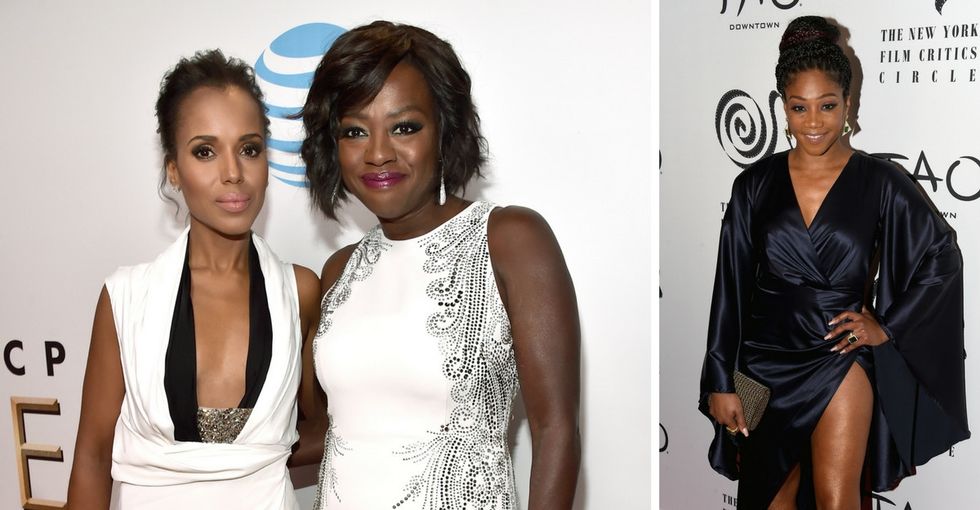 This is the eighth edition of "This week in black women," a weekly column dedicated to signal-boosting the black women who make the world spin.
This week, I'm shouting out some of Hollywood's best and brightest, a few new elected officials, a family you need to know about, and more. Remember these women! Pay these women! Follow these women! Let's do this.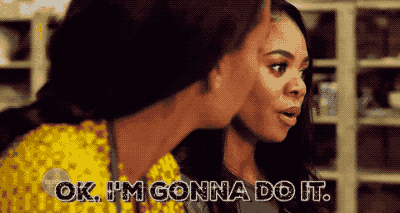 Viola Davis (L) and Kerry Washington at the 2015 Summer TCA Tour. Photo by Frederick M. Brown/Getty Images.
"We won't forget": the Myers-Mells Family
Shanta Myers, 36, her partner Brandi Mells, 22, and two of Myers' children, Shanise Myers, 5, and Jeremiah Myers, 11, were found brutally murdered in their basement apartment Dec. 27, in Troy, New York. Two men were arrested in connection with their deaths. The story barely made a ripple in the national news.
Maybe it was the holidays. Perhaps it was because the family was black or because they were a loving same-sex couple. Maybe a combination of the three. But here, we will celebrate their lives and follow the case as perpetrators are brought to justice.
Top 4 women 1. Black women 2. Women who are black 3. Black people who are women 4. Humans who are both black and w… https://t.co/QxzG3cPcKH

— Paula Akpan (@Paula Akpan)1514677814.0
All facts, 2018.