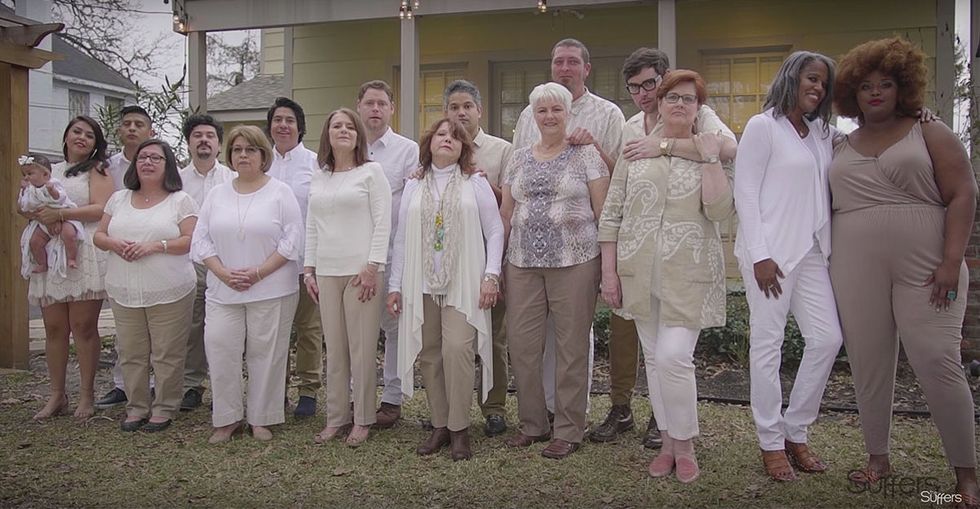 When a Houston-based band, The Suffers, wanted to show their moms some love for Mother's Day, they decided to sing to them.
In an adorable, tear-jerking music video, The Suffers brought "Mammas" to life by celebrating their own mothers — and featuring queer parenting too.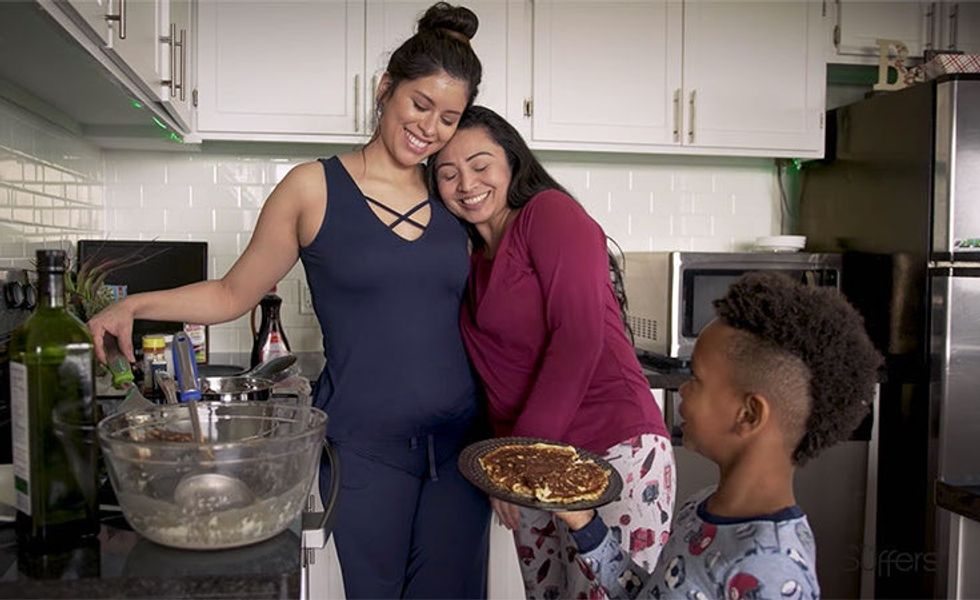 Many mothers work full-time, are often still responsible for many domestic responsibilities, and have an array of other different tasks and responsibilities to maintain. Yet, through it all, they find a way to offer a maternal love that comes in all ethnicities, sexualities, and identities.
While not everyone might have a great relationship with their mom, it's important to recognize moms who have given their lives to being badass, awesome, empowering parents. Their sacrifices and love are invaluable.
Do you know how loved you are?
Call your mom, and I bet you'll find out.