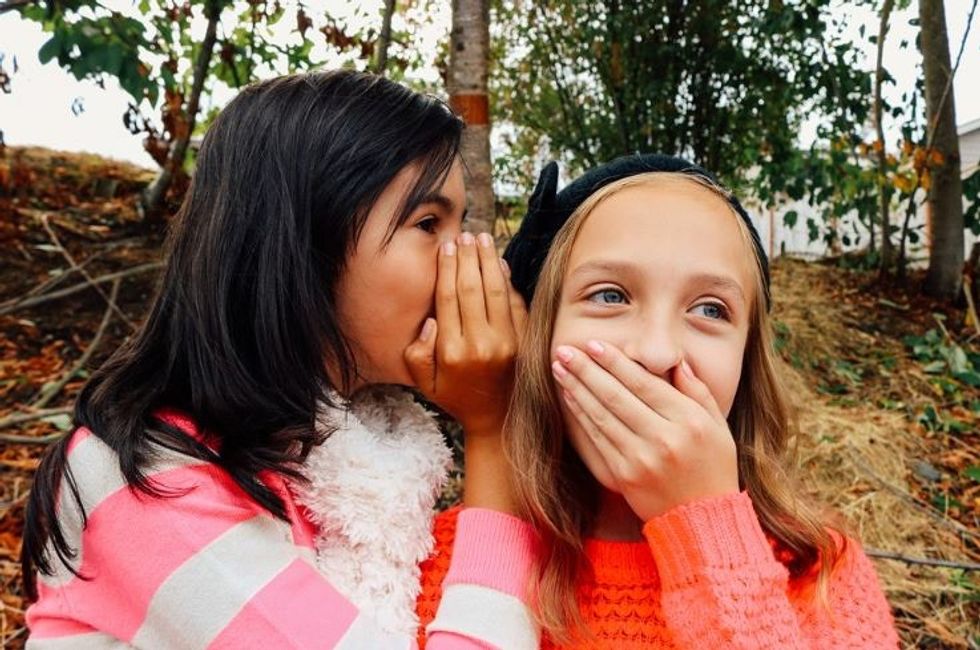 Every person who's been to high school remembers that one "incident" that embarrassed the faculty and had every kid whispering about it in the hallways.
Twitter user Katie Notopoulos asked "What was 'the incident' in your high school?" and the replies were pretty damn scandalous.
---
@katienotopoulos A girl in my class received menacing letters from a stalker but then it turned out she was sending… https://t.co/nyikiSQTbd

— Kate Spencer (@Kate Spencer)1514262329.0
@katienotopoulos the football players' dads ordered strippers to the players' party. the football players turned th… https://t.co/XoTDOPc7i8

— Caragh (@Caragh)1514259735.0
@katienotopoulos someone's (estranged) parent came to school and threatened students and our principal, went around… https://t.co/fiRHt7ircu

— róisín 🌈 (@róisín 🌈)1514259546.0
@katienotopoulos School (3500 students) website got hacked and redirected to PornHub for 2 days. Kid got caught, expelled

— Jeff (@Jeff)1514260590.0
@katienotopoulos @AdamCribbs In grade school the DARE officer was sleeping with the principal, she broke it off, he… https://t.co/K2WyX0NCJ3

— Cranjis McBasketball (@Cranjis McBasketball)1514260414.0
@katienotopoulos my catholic hs instated a school shooting drill and did a surprise one without warning any teacher… https://t.co/NHThmyh51B

— brittany spanos (@brittany spanos)1514263943.0
@katienotopoulos @PJVogt As their senior prank, members of the class above me rappelled off the roof to remove the… https://t.co/DpCUYkpUpc

— Liz Droge-Young (@Liz Droge-Young)1514261091.0
@katienotopoulos The drama program set up a month-long performance of Les Mis with an elaborate, expensive set. The… https://t.co/rdkfk35pIU

— Michael Roston (@Michael Roston)1514294040.0
This article was originally published by our partners at Did You Know Facts and was written by Matt Gilligan.