Health
Take an audio adventure with some of the best 'binaural soundscapes'
All you need is a pair of headphones.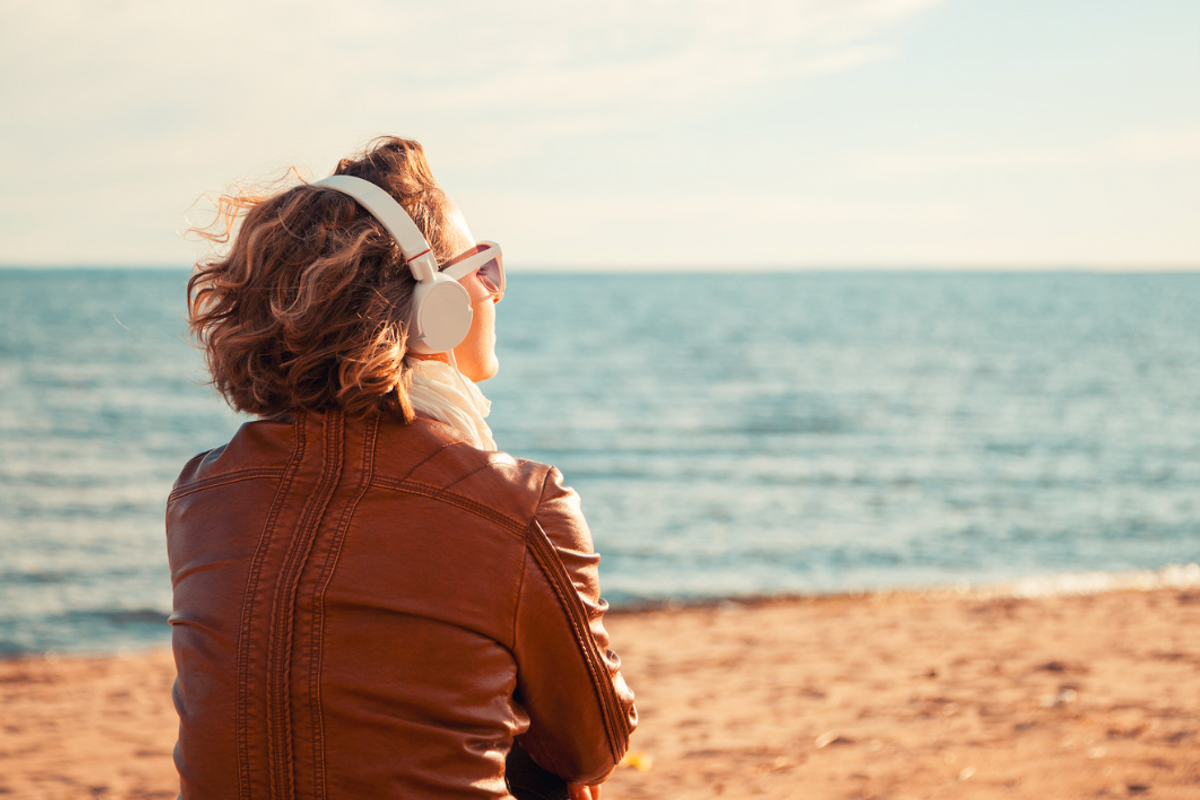 Canva
I found a hidden gem on the Internet this week: NPR has a Soundcloud set of "binaural soundscapes." Strap on your headphones — it's going to be a surreal ride.Important note: If you have hearing loss, this may not work well for you.
Maybe you don't know what a binaural recording is.
Basically, the deal is, you have two ears.
They are the width of your head apart. And there's a big lumpy meatball in the middle. So your ears hear different things. Then your brain processes these two distinct streams of information and uses them to position stuff in space. Standard stereo recording often uses a couple of mics, but it's not trying to position them in a way that mimics your ears.
---
Recording artists have started building these crazy microphone setups that imitate the position and direction of your real ears.
Then they take them around the world. The results are astounding. You really can feel the birds singing as they move through space, or people passing you on the street.
It's like a window into other landscapes. It makes the world feel so close and small and familiar.
Here are a few of my favorites.
(Oh, and this doesn't work with regular speakers. Use your headphones.)
First stop: A regular day on a street in Tibet.
(Close your eyes. Trust.)
Wasn't that just amazing?
Next up, a stop in the Ecuadorean rain forest to hear the song of the orapendula. (It's a bird. I looked it up.)
I could listen to that all night.
Let's wrap up with a visit to Dzanga Bai, a clearing in the Central African Republic, where elephants gather as evening closes in.
This article originally appeared on 01.05.15