More
This adorable cartoon explains privilege in the most nonconfrontational way possible
We can learn a lot from a snail and a caterpillar. We might even make the world a cooler place while we're at it.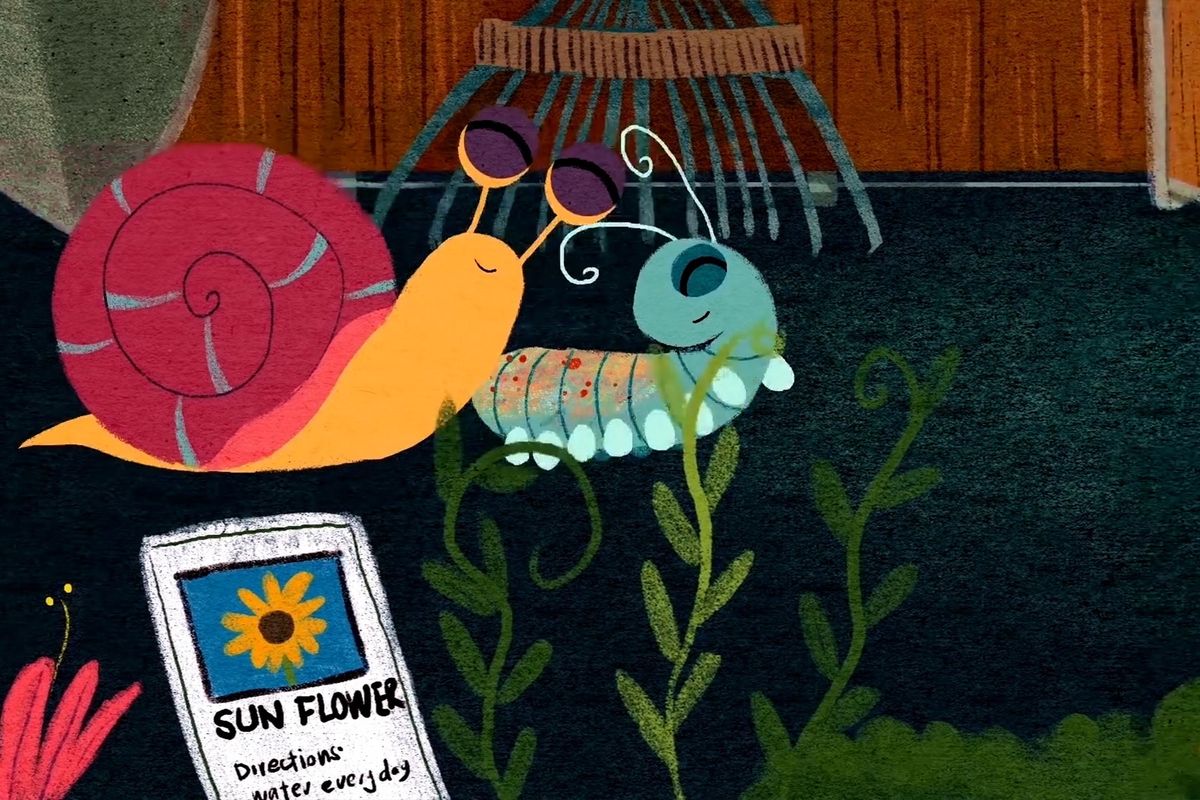 Image pulled from YouTube video.
I have no idea what it's like to be a snail. Or a caterpillar. Or *you*.
And you have no idea what it's like to be me .
Funny how that works, huh?
---


Do you have struggles?
I definitely do. We all do, in one way or another. Big, petty, annoying, unfair — the struggles in life *are* real.
You could be:
gay

transgender
living with a disability
a different religion
a different race
wealthy
not wealthy
a snail (?)
[insert fact about your life here]
The bottom line: You are you. Not someone else.
It can be hard to see a different perspective or understand what someone else's life is like because you walk in your shoes — not theirs. And because of that, it makes it that much easier to assume you know what's going on with them.
But if you take time to listen and learn...
And imagine what it's like to be in their position...
It'll help you understand your privilege, and it'll show others some serious respect. I'm working on it myself, and I'm pretty sure if we all try it, we'll be way more accepting and the best humans we can be.
What's not to like about that?
Watch the video linked just below: