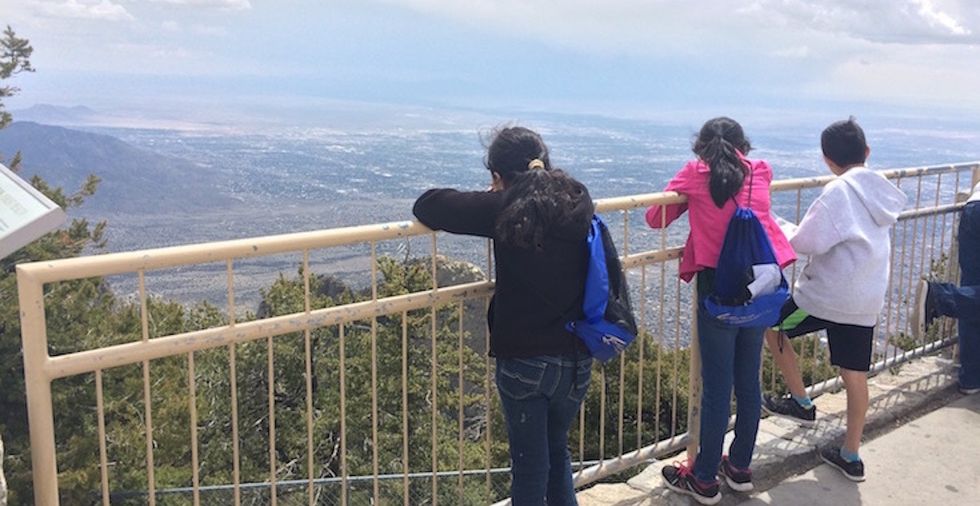 Albuquerque, New Mexico, might seem like a random place for a refugee family to end up.
But things have gotten so bad in parts of the world — in war-torn Syria, in particular — that thousands of families are entering and spreading across hundreds of different cities in the U.S.
And while New Mexico might not be considered a premiere landing spot (most families end up in New York and California), it's definitely not a bad place to be. Just take a look:
---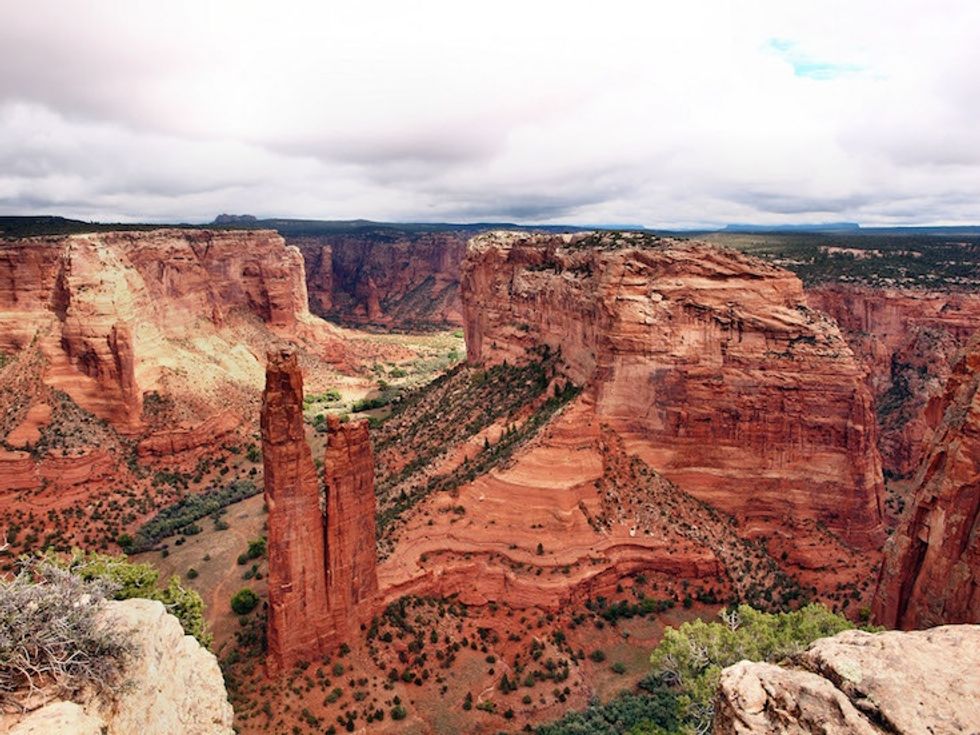 But beyond just developing a physical connection to their new home, wilderness camp gives these refugee kids a chance to be just that: kids.
"These kids are often the interpreters for their household; they're often the head of their household," Hernandez says. "They're the only one who knows how to use the bus or make change at the grocery store. They have to interpret medical information for their parents who are often in poor health."
It's a lot for any young person, especially one who's been through what some of these kids have.
So whether you believe in a spiritual connection with nature or not, maybe a chance to play with bugs and goof around with new friends is exactly what these kids need.
"They're just kids," Hernandez says. "And every child needs a childhood."