Culture
Brandon Bernard's senseless execution shows just how wrong the federal death penalty really is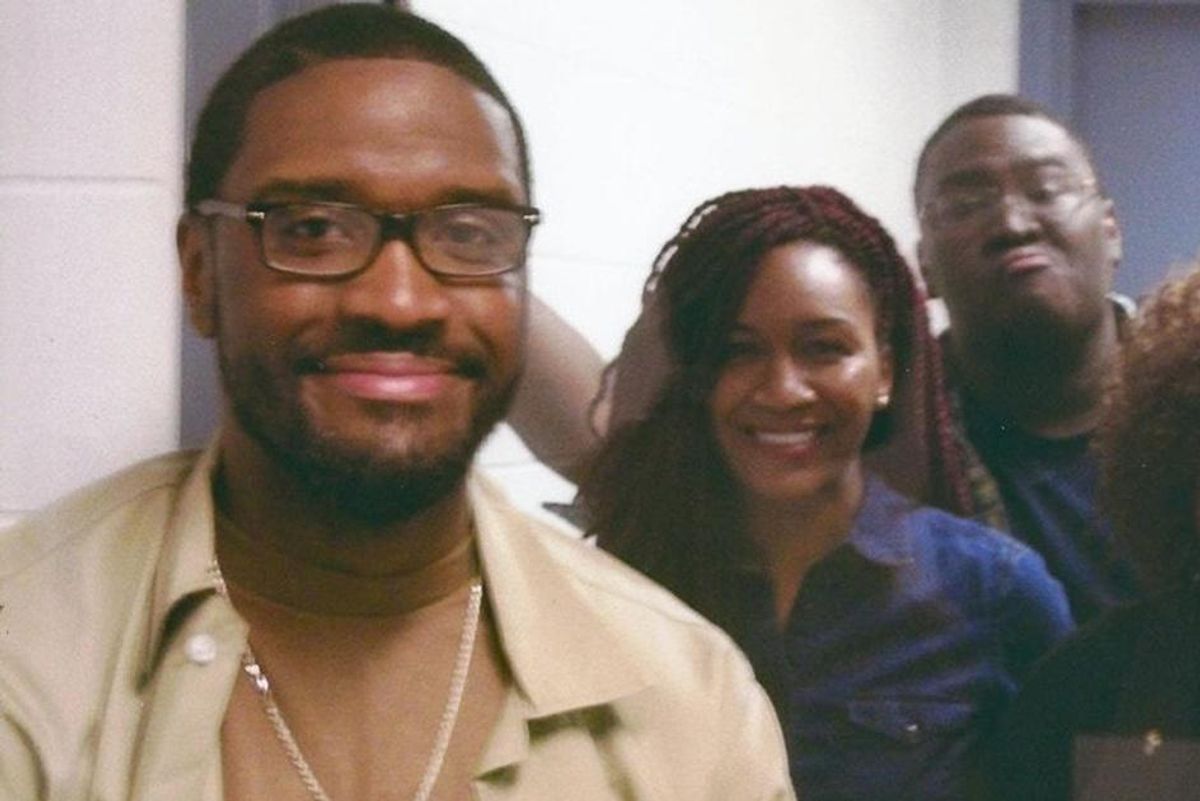 Brandon Bernard, 40, was executed at 9:27 pm Thursday night at the federal prison in Terre Haute, Indiana for a crime he committed when he was 18.

"I'm sorry," Brandon Bernard said, opening his three-minute speech that would amount to his final words."That's the only words I can say that completely capture how I feel now and how I felt that day."
In 1999, Christian Vialva and three teen boys car-jacked Todd and Stacie Bagley in Killeen, Texas. The Bagley's were thrown in the trunk of their car and both were shot in the head. Bernard was not present for the abduction but was tasked with setting the car on fire to destroy the evidence.
Bernard believed that both of the Bagley's were dead, but Stacie was still alive in the trunk when Bernard set the car ablaze.
Vialva was executed for his involvement in the crime in September.
---
The Supreme Court Thursday night declined to intervene in Bernard's case. Although three justices, Sonia Sotomayor, Elena Kagan, and Stephen Breyer said they would have granted the application to stay the execution. Five of the jurors in the original case have since changed their minds saying that they want his sentence commuted.
The trial became a cause celeb when Kim Kardashian West, daughter of famed attorney Robert Kardashian, advocated on Bernard's behalf on Twitter.
A terrible case has been brought to my attention and I need your help.  Without it, on December 12th Brandon Bernar… https://t.co/wNmGIlkUgZ

— Kim Kardashian West (@Kim Kardashian West) 1606674276.0
Bernard clearly was a participant in a brutal act of violence and terror. But he was a teenager at the time and his involvement in Stacie's death was unintentional.

Bernard's death was completely avoidable because there had been a 17-year moratorium on federal executions until U.S. Attorney General Bill Barr reinstated them last July.
Barr said in a 2019 statement that "we owe it to the victims and their families to carry forward the sentence imposed by our justice system."
Since there have been nine federal executions and four more are scheduled to take place before Trump leaves office on January 20.
Trump has been completely silent on all of the executions.
According to a former Trump senior staffer, he has no problem with using the most brutal form of state power on American citizens. "If it were up to him, we would return to the old days where it was eye-for-an-eye, tooth-for-a-tooth — or we would forget about proportionality altogether," the former official told The Daily Beast in July. "He would talk about lining up drug dealers and gang members in front of a firing squad."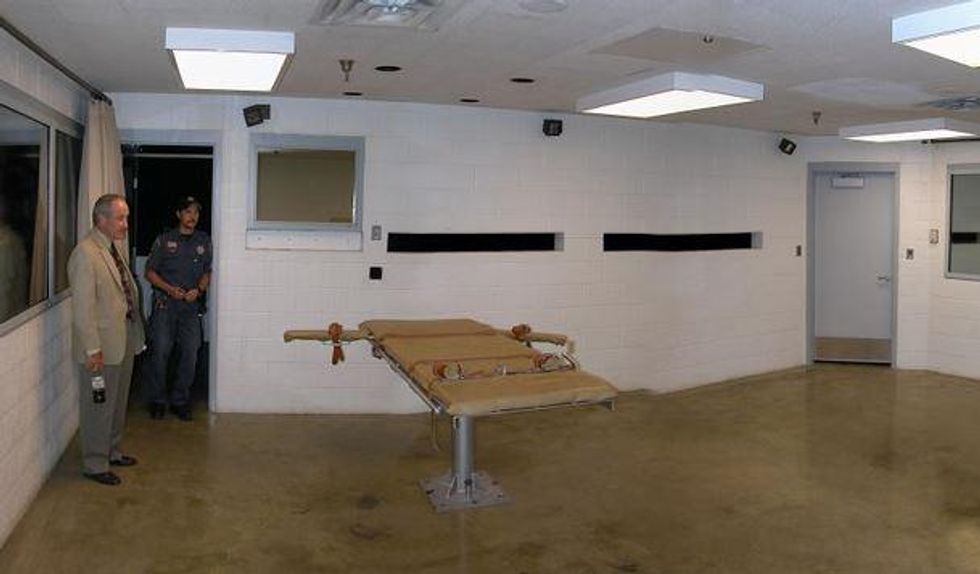 via Tommy Woodard / Flickr
The administration's decision to go forward with the executions is also a break from historical norms. The federal executions are the first to have occurred during a lame-duck presidency in 130 years.

The state-sponsored killings are also completely arbitrary being that when Joe Biden takes office he vows to end them. Biden "opposes the death penalty now and in the future," press secretary TJ Ducklo said.
While it's easy to come to the conclusion that some acts perpetrated by humans are so heinous they should be punishable by death, capital punishment makes a very damning statement about the state that wields it and its citizens.
It's a statement that some humans are irredeemable and cannot be forgiven. It says that our criminal justice system is ultimately about punishment, not reform. It says the only way to enact justice for some victims is through violence.
The death penalty tells people that murder is wrong unless it's carried out by the state.
Ultimately, as long as the criminal justice system is administered by humans it will be fallible. It's proven to be racist and there are over 170 cases of people being sentenced to death for crimes they didn't commit since 1973. According to the ACLU, it isn't even an effective crime deterrent.
Why should American citizens continue to empower such an unreliable system make the ultimate judgment on a person's life?