popular
Textbook criticized for showing a Brazilian wax on an illustration of a pregnant woman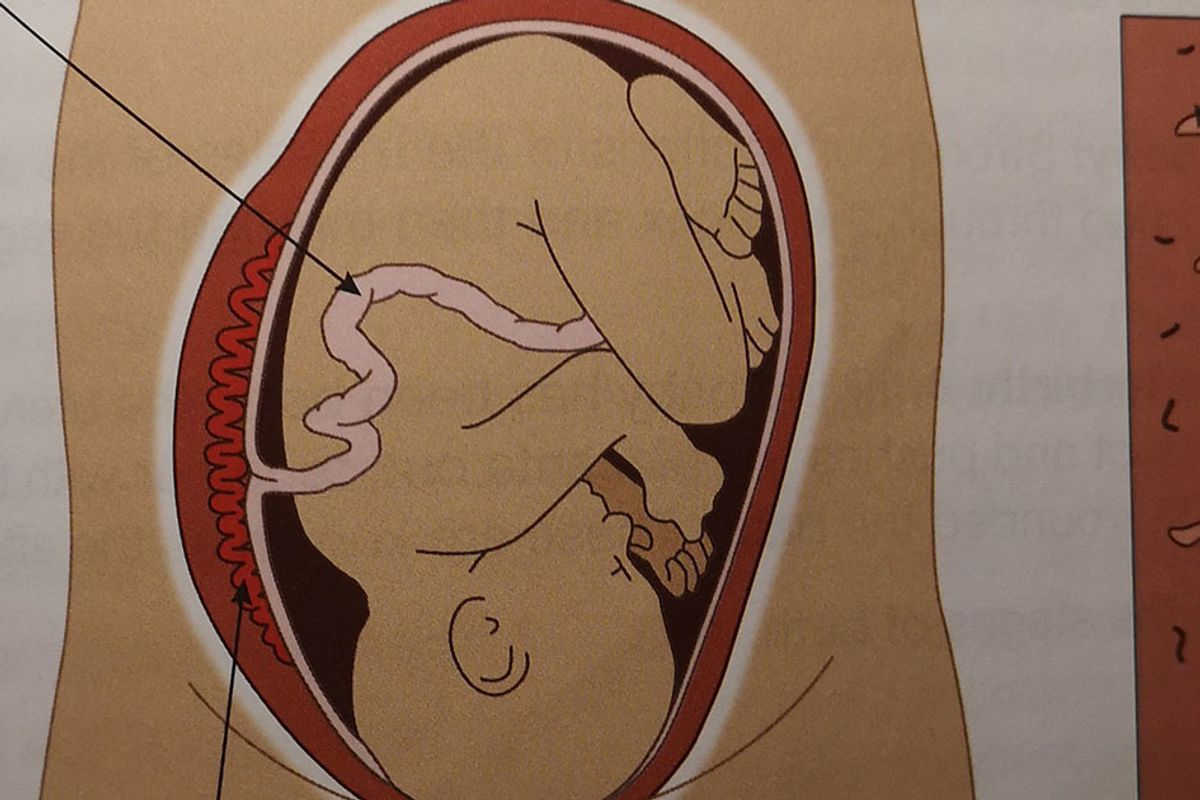 Textbooks are meant to educate students, not give them inaccurate representations of the human body.
A 2017 edition of the "GCSE Pearson Human Biology"textbook has come under fire after featuring a cross-section of a pregnant women who's sporting a "landing strip." It shows a fetus inside the woman's uterus, but you can also clearly see her Brazilian wax on the outside of her body. The cross-section is a drawing, which makes the choice of pubic hair all the more bizarre. Parents in the U.K. were outraged over the illustration, calling it sexist, or, at the very least, "unnecessary."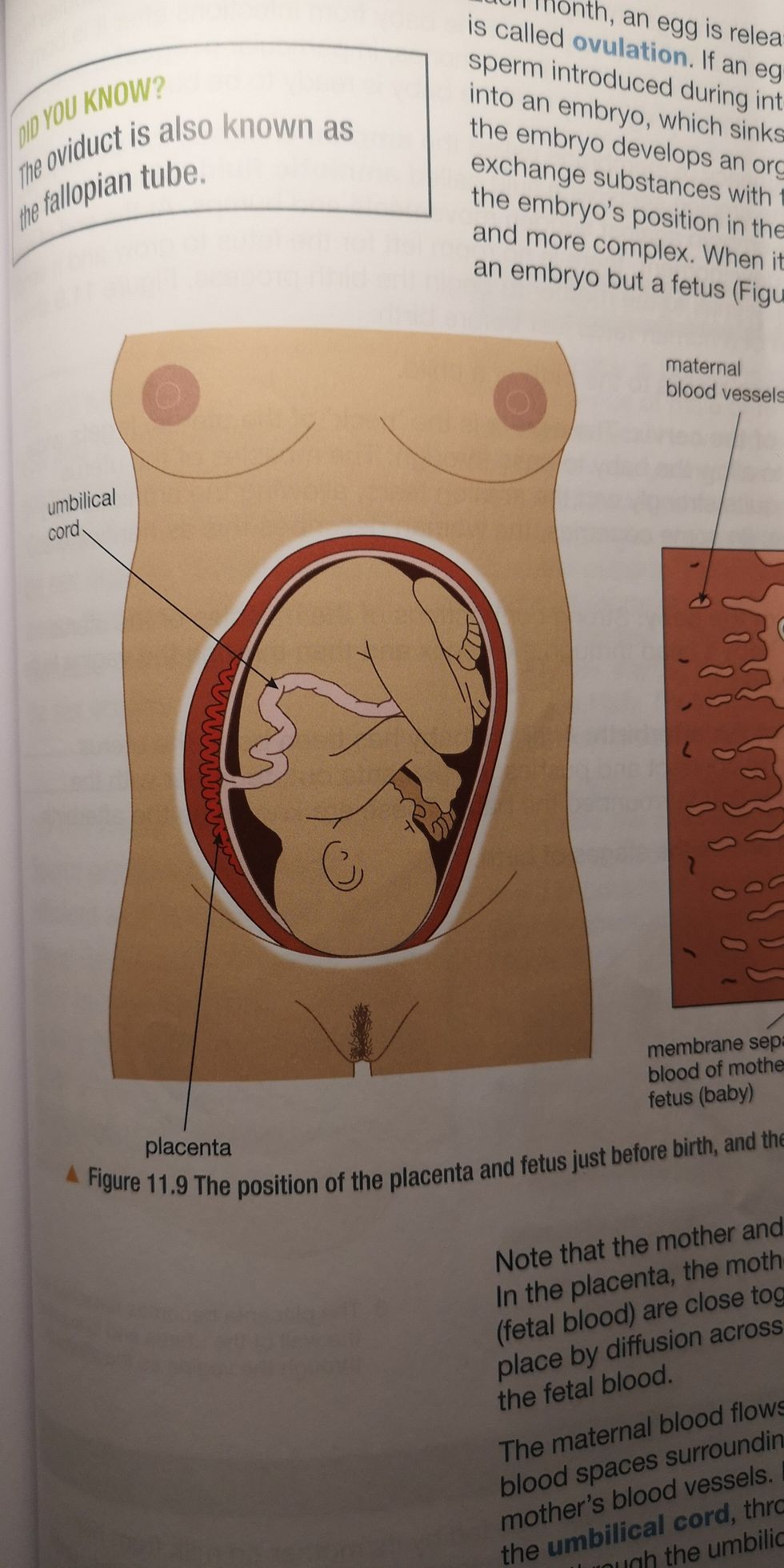 The textbook is meant for 14 and 15-year-olds, so many parents feel that the textbook is setting an unrealistic and unhealthy example for their children."It may appear trivial, but it is definitely unhealthy," one parent wrote on online forum Mumsnet. Another user commented, "This is part of the learning that gets drummed into girls about how disgusting they are, how they should be ashamed of themselves, how their discomfort is irrelevant to others."
---
Furthermore, this particular "hair style" is popular in porn, which didn't get lost on angry parents who felt the educational material was teaching their children about more than just biology. ""Brazilians are porn driven. They should not be in a biology textbook. The sexualization of young girls is reaching epic proportions," wrote another parent on Mumsnet. "The point is, every image they see will have a Brazilian wax. This is the mantra they are fed- pubic hair is unnatural," pointed out another user.
The point of the illustration is to show students what a fetus inside a uterus looks like, which made some parents question the choice made by the illustrator."It's just so unnecessary for the diagram," wrote a Twitter user. "Somebody sat there and drew this."
Pearson, the company that published the textbook, says the illustration has been removed from the 2018 edition of the textbook. Only 500 copies of the 2017 version are used in schools. "Clearly, we did not mean to cause offence with the original version and we would be happy to provide the updated version free of charge to any student or teacher who would like a replacement," a spokespersonfor Pearson said.
Being a girl in high school is hard enough. The last thing you need is a biology textbook enforcing unrealistic beauty standards placed on women.