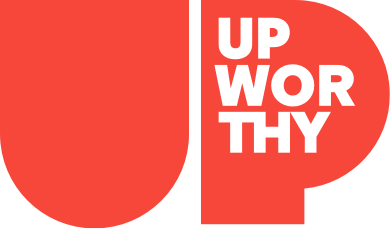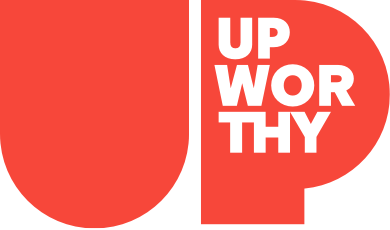 Stories Worth Sharing.

For People Who Give a Damn.
Sign up for the Upworthy newsletter:
(c) GOOD Inc. All Rights Reserved.
PS. You are doing great. Keep it up :<)
This website uses cookies in order to enhance your experience. Please review our Privacy Policy to learn how we may use cookies and how you can change your browser settings to disable cookies. By continuing to use this website without changing your settings, you consent to our use of cookies.
'Renewing our commitment with our three children by our side and thousands of other married couples made a powerful statement for love.'
Three cheers for love! On Oct. 8, 2016, 1,201 couples  in Kalamazoo, Michigan, all renewed their wedding vows, setting the Guinness World Record for most vow renewals at one time.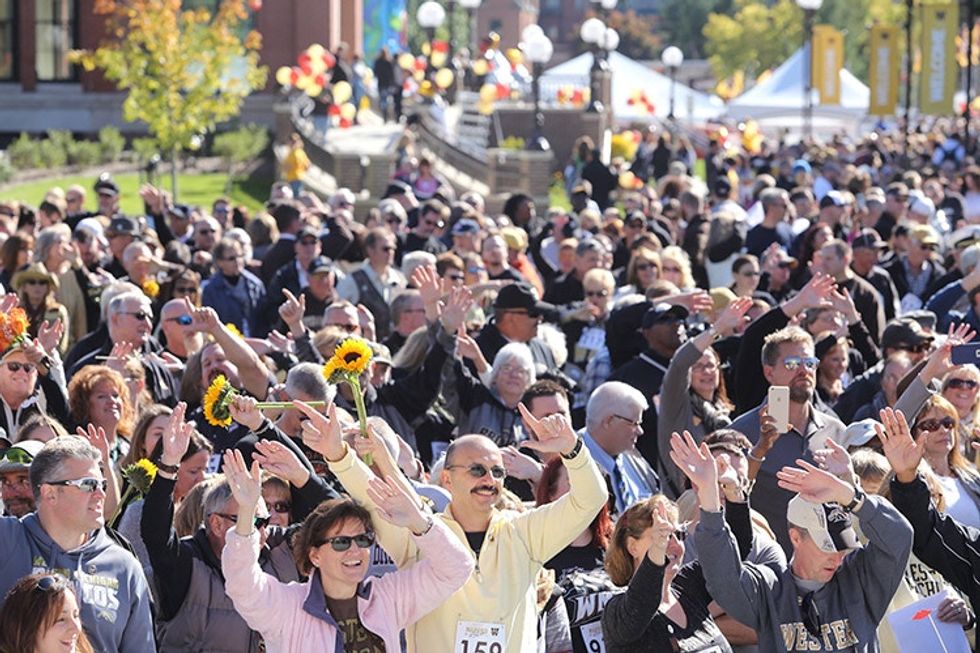 The glorious, joy-filled event took place outside Western Michigan University's Heritage Hall and was officiated by Kalamazoo's mayor, Bobby Hopewell.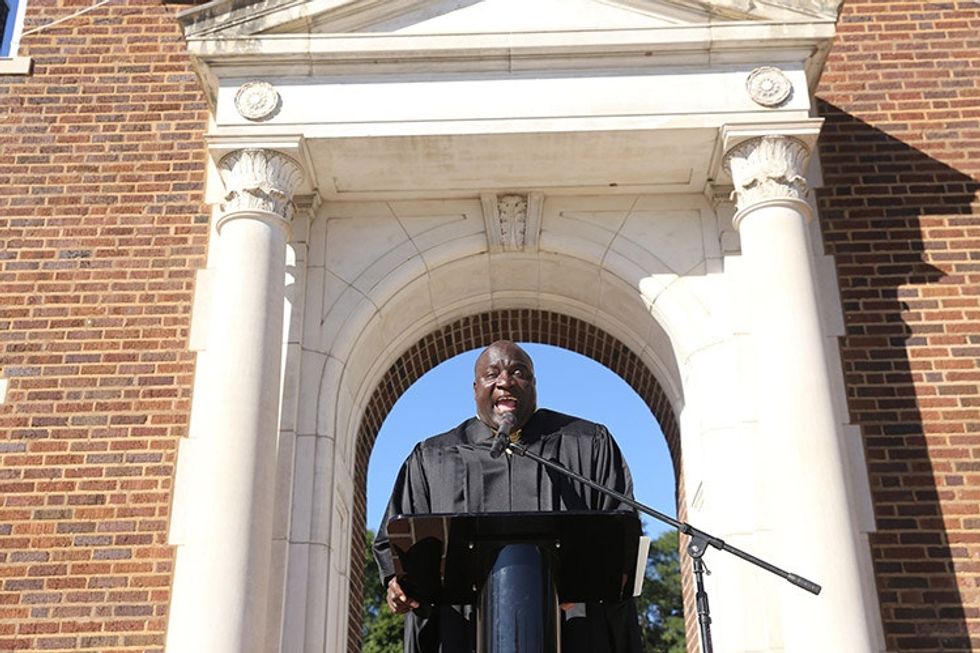 More
Get stories worth sharing delivered to your inbox
Get stories worth sharing delivered to your inbox