The ugly side of the "beautiful game."
The United States women's soccer team is, undeniably, the best in the world.
Their matches fill stadiums, their players are household names, and they've won three FIFA World Cups and four Olympic championships since 1991. Last year alone, this team generated $20 million more in revenue than the U.S. men's team did.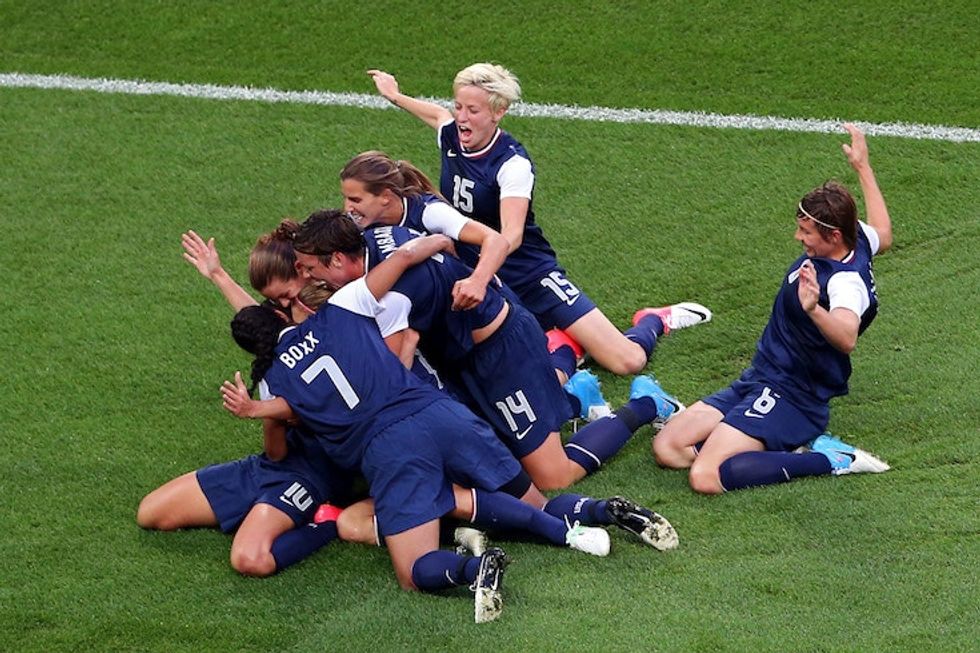 Most Shared