It's time for some Southern discomfort.
Michael Twitty is a southerner, a Jew, a cook, a gay black man, a TED fellow, a historian, and an all around cool dude.
I first discovered him in a Washington Post article about his work uncovering and illuminating the African-American origins of southern cooking.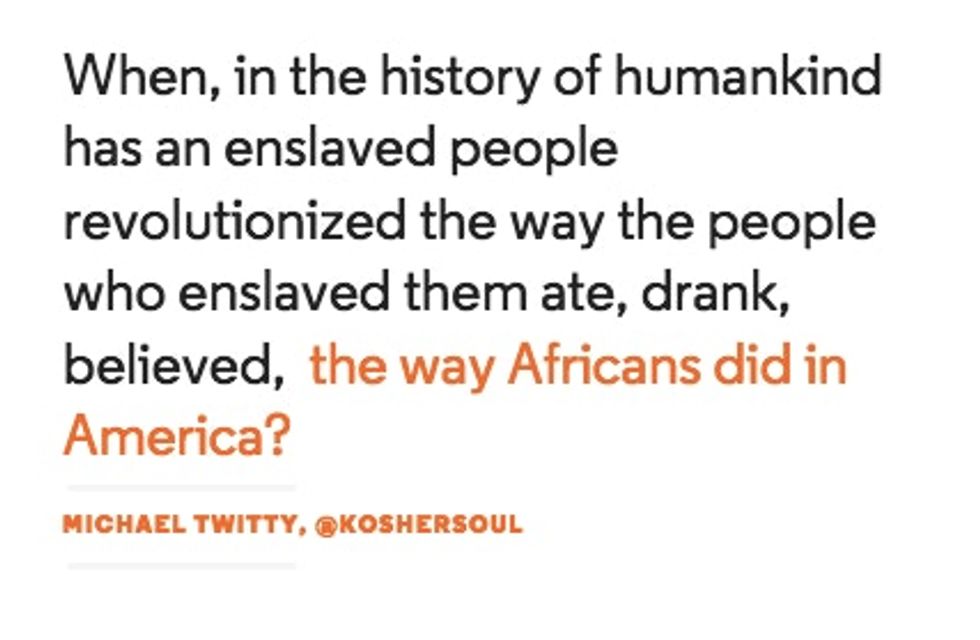 Most Shared