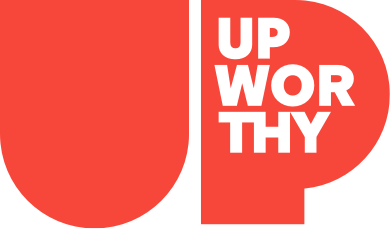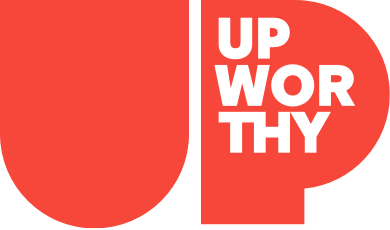 Stories Worth Sharing.

For People Who Give a Damn.
Sign up for the Upworthy newsletter:
(c) GOOD Inc. All Rights Reserved.
PS. You are doing great. Keep it up :<)
This website uses cookies in order to enhance your experience. Please review our Privacy Policy to learn how we may use cookies and how you can change your browser settings to disable cookies. By continuing to use this website without changing your settings, you consent to our use of cookies.
Small towns often have a lot of pride in being independent. But it's hard to get more independent than T'au.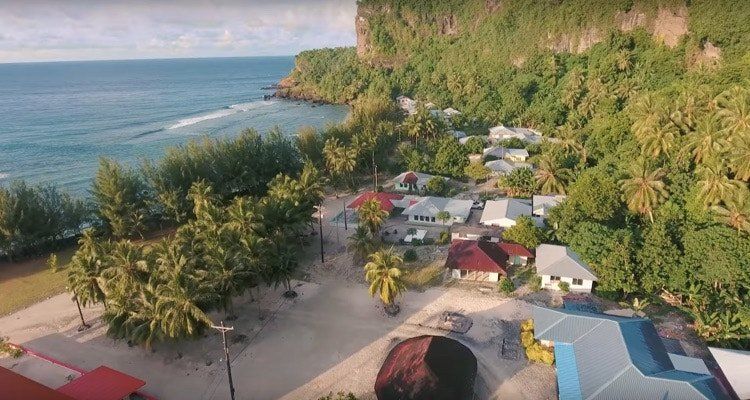 Ta'u is a beautiful island full of tropical forests and amazing beaches. It's part of American Samoa, an unincorporated territory of the United States. But for technically being part of the United States, it's really, really far away.
Heroes
Get stories worth sharing delivered to your inbox
"How does solar energy work when there's no sun?" has been a question for pretty much about as long as solar energy has been a thing.
Of course people wouldn't want solar panels on their houses if installing them meant that, come sunset, the movie they were watching suddenly shut off, forcing them to read by candlelight like colonial settlers. Making solar power a viable option, even when the sun sets or disappears behind some clouds, was one of the first things scientists and engineers had to figure out.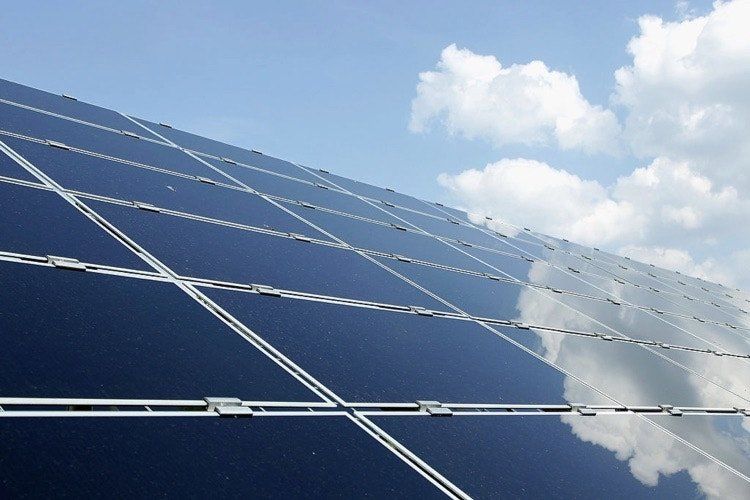 Heroes
We might not need ideal weather conditions to generate solar power.
The more you think about it, the more it seems like solar panels were gifted to us by a strange foreign planet.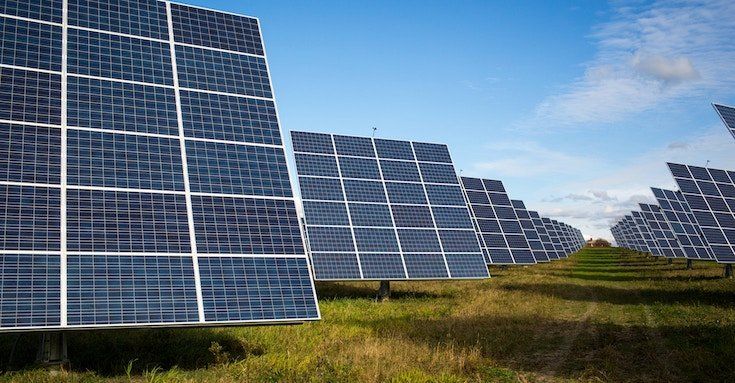 Heroes
Get stories worth sharing delivered to your inbox