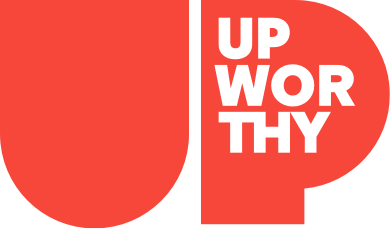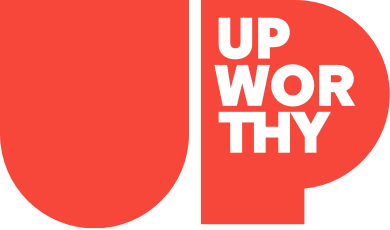 Stories Worth Sharing.

For People Who Give a Damn.
Sign up for the Upworthy newsletter:
(c) GOOD Inc. All Rights Reserved.
PS. You are doing great. Keep it up :<)
This website uses cookies in order to enhance your experience. Please review our Privacy Policy to learn how we may use cookies and how you can change your browser settings to disable cookies. By continuing to use this website without changing your settings, you consent to our use of cookies.
'We come in peace, but we mean business.'
At this year's Grammys, it wasn't just the awards and performances that people were tuning in to see.
One of viewers' biggest questions had less to do with who'd take home the trophies and more to do with what role the #MeToo and Time's Up movements would play throughout the night.
Themes from the red carpet quickly became clear, with a smattering of artists and guests decked out in all-black (similar to the Golden Globes), while some wore a white rose or a Time's Up pin to stand in solidarity with the workplace anti-harassment campaign. The biggest question: What, if anything, would presenters and performers say from the stage?
Most Shared
Get stories worth sharing delivered to your inbox
The reviews are in, and Lady Gaga's powerfully patriotic Super Bowl halftime performance is getting lots of thumbs up.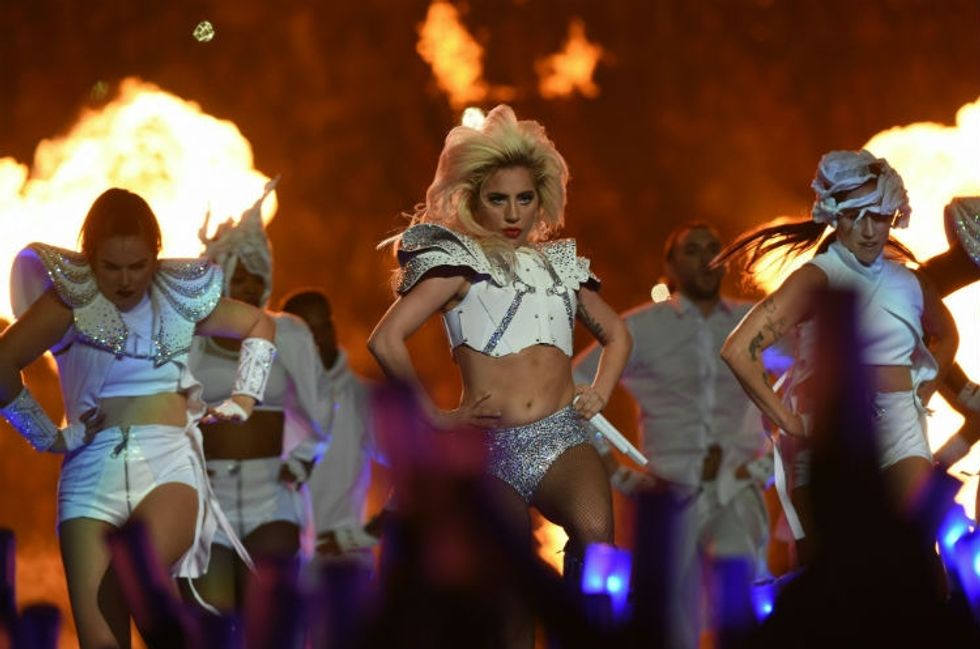 The pop star, who flew around NRG Stadium hooked on wires for much of the show, lit up Houston with hits like "Just Dance," "Million Reasons," and "Bad Romance."
But she also belted out portions of "God Bless America" and "This Land Is Your Land" during a 12-minute performance that was somehow "pro-gay, pro-unity, pro-feminist, pro-weirdo, and pro-fabulous" all at once, The Daily Beast's Kevin Fallon noted.
Most Shared
Get stories worth sharing delivered to your inbox