On May 3, 2017, Sen. Bob Casey posted a series of gut-wrenching tweets encouraging his followers to rally behind a mother and child whose lives are at risk.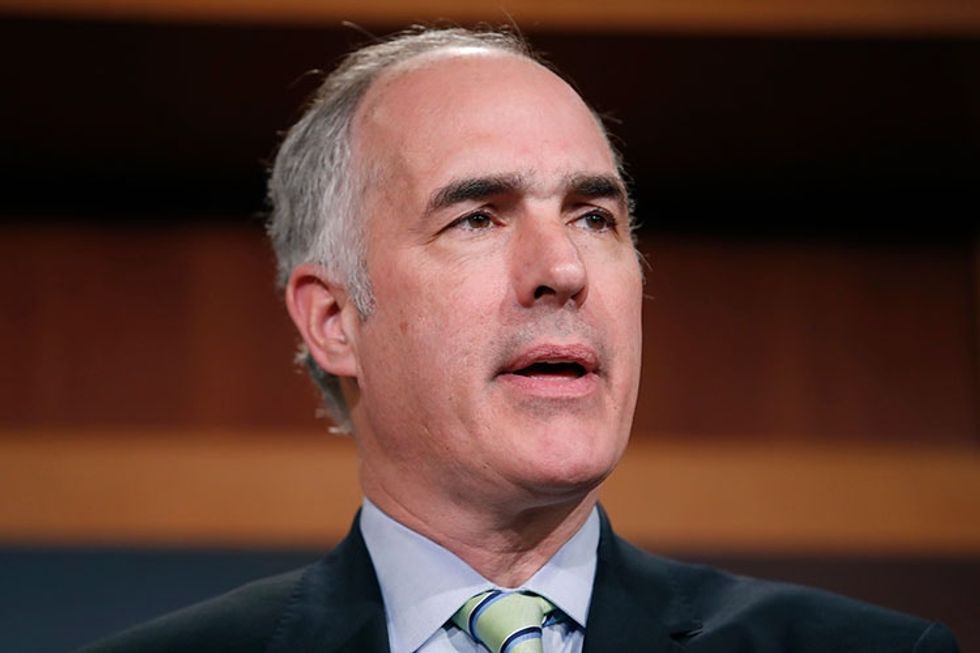 According to the Pennsylvania senator, a mom and her 5-year-old son — who were in the U.S. seeking refuge from gang-related violence in Honduras — are in the process being deported by the Trump administration.
Though the senator referenced a child and "her" mother in the initial tweet, it appears to be an error — the child, as the senator writes throughout the rest of the series, is a boy.