Making the park experience more accessible to people who use ASL has been a long-term goal.
A viral video of Captain America having a sign language conversation with a Disneyland guest is melting hearts across the internet.
The first time Lan Diep ran for San Jose City Council, he says, he lost by 13 votes. The next time around, he won by 12.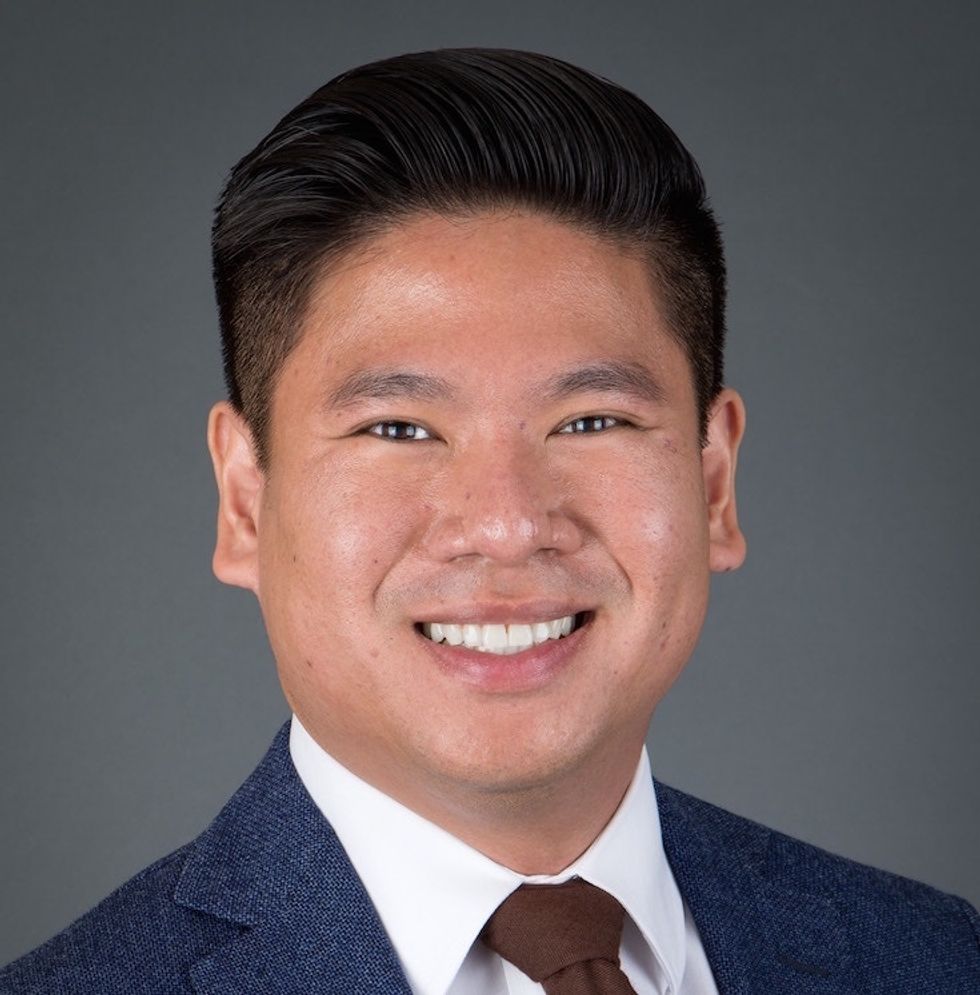 Diep, who is the son of Vietnamese political refugees and a Republican, is used to things not coming easy. He spent years as a civil legal aid, fighting back-breaking cases for little payout, and battling on behalf of low-income workers with the Vietnamese American Workers' Rights Project.
More
Get stories worth sharing delivered to your inbox