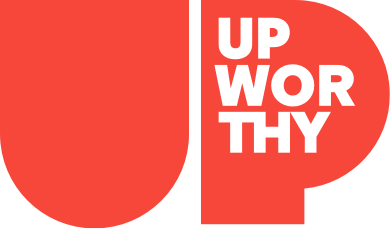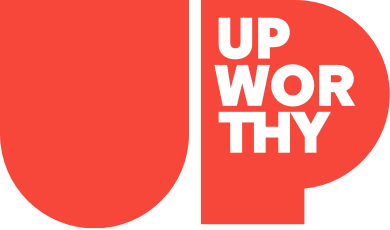 Stories Worth Sharing.

For People Who Give a Damn.
Sign up for the Upworthy newsletter:
(c) GOOD Inc. All Rights Reserved.
PS. You are doing great. Keep it up :<)
This website uses cookies in order to enhance your experience. Please review our Privacy Policy to learn how we may use cookies and how you can change your browser settings to disable cookies. By continuing to use this website without changing your settings, you consent to our use of cookies.
This new study is alarming, but what simple steps would a medical professional recommend we take to help our loved ones as they depart a hospital stay?
If you're a grandparent, your hands are amazing.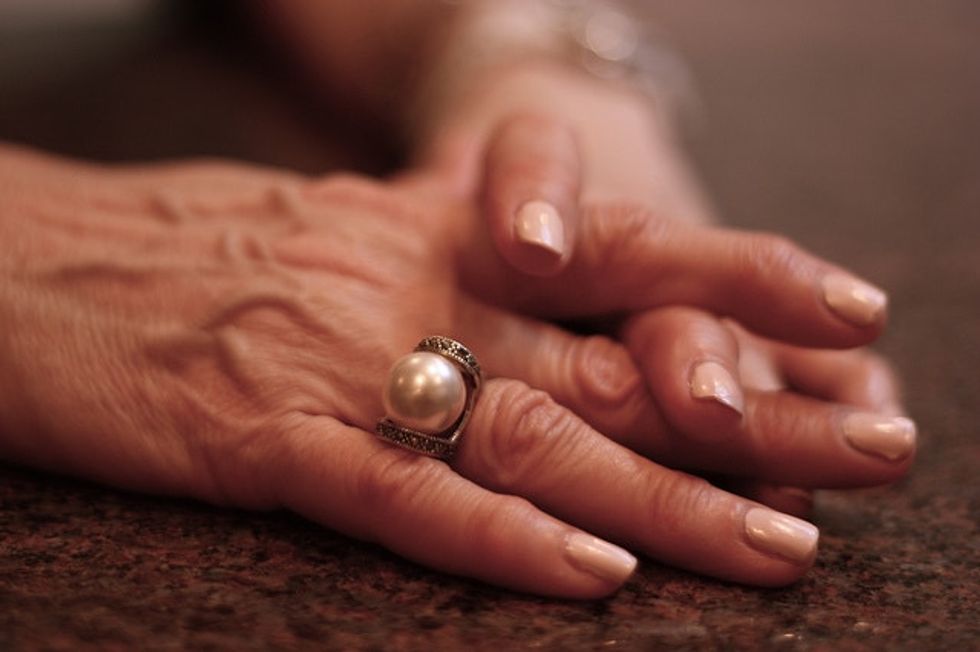 Family
Get stories worth sharing delivered to your inbox
In the United States, more than 300 kids end up in the hospital for burn injuries every day.
Antibiotics are often part of routine burn treatment — even if the kids don't need them. We've all had experiences like this. It can take up to two days for a doctor to diagnose an infection, so we're given antibiotics as a "just to be safe" measure ... even if our injury isn't infected.
As a result, antibiotic resistance is now considered one of the biggest health threats we face today. Our overuse of antibiotics is leading to record high levels of antibiotic resistance, and infections and injuries that have been treatable for a long time may once again become difficult to get rid of.
Heroes
True
Gates Foundation
Get stories worth sharing delivered to your inbox