More
Mom accuses Southwest Airlines of 'name-shaming' her daughter. Internet finishes the job.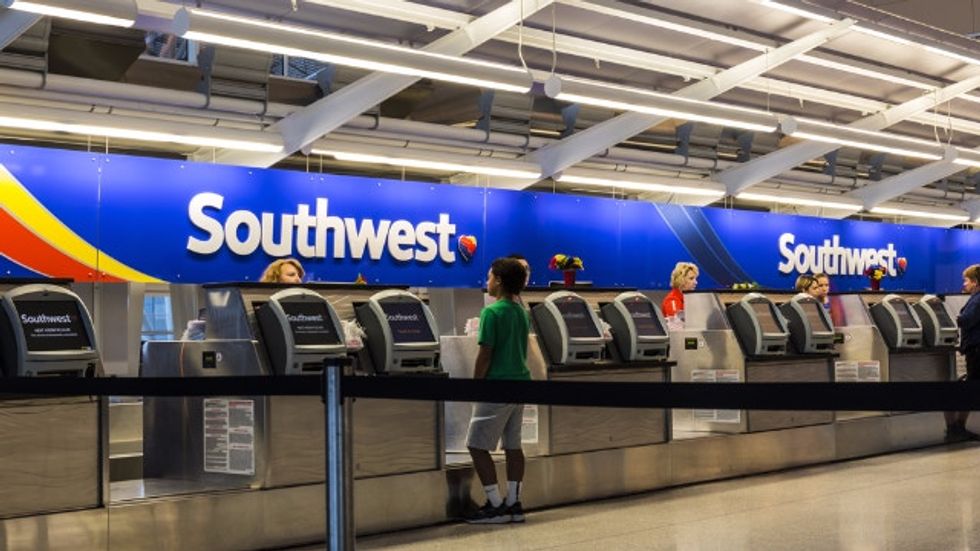 via BigStock
A mom from El Paso, Texas is accusing a Southwest Airlines Gate Agent of "name-shaming" her daughter at John Wayne Airport in Orange County, California.
Traci Redford is the mother of 5-year-old Abcde, which is pronounced "Ab-city," and hilarious to some people.
Name shaming? This Texas woman claims a @SouthwestAir agent made fun of her 5-year-old daughter's name as they were… https://t.co/WzwryOrS51

— Veronica Miracle (@Veronica Miracle) 1543447763.0
She notes that Abcde has epilepsy, so they often board first.
---
"The gate agent started laughing, pointing at me and my daughter, talking to other employees. So I turned around and said, 'Hey if I can hear you, my daughter can hear you, so I'd appreciate if you'd just stop,'" Redford told ABC 7.
Redford adds, "While I was sitting there, she took a picture of my boarding pass and chose to post it on social media, mocking my daughter. It was actually brought to my attention by somebody who had seen it on Facebook and reported it to Southwest Airlines."
The airline didn't do anything for two weeks, but ultimately disciplined the mocker and apologized.
Southwest said in a statement that they reprimanded the agent. They also said that they do not condone such mockery, but Twitter certainly does.
Commenters picked up where the gate agent left off.
@ABC7Veronica @SouthwestAir @JohnWayneAir @ABC7 https://t.co/CQ7fvekV2C

— Peter Slattery (@Peter Slattery) 1543507828.0
When it comes to the name Abcde, we hereby plead the Fifth.