Pop Culture
Pop star Jessie J writes beautiful post-baby body message that every mom deserves to hear
"I LOVE my body. It has given me the most magical roommate inside and outside of my body."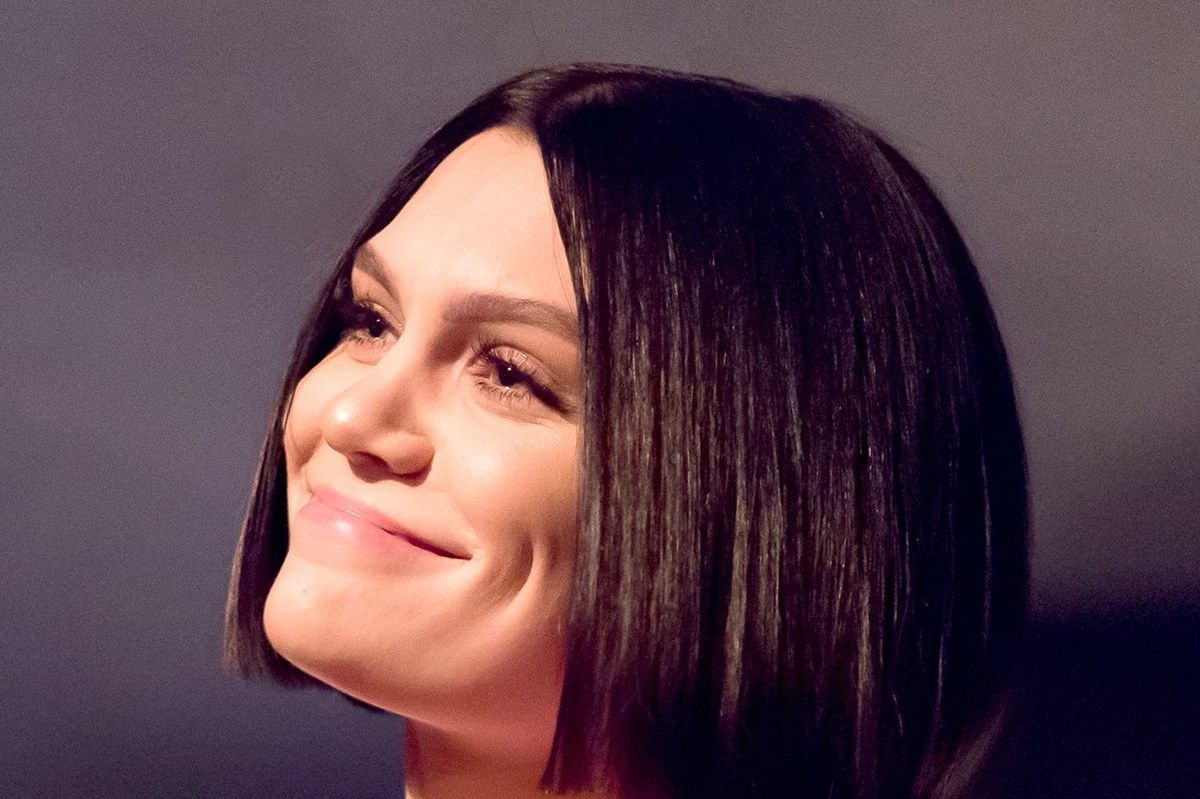 For many women, the simple act of feeling good in one's body is a daily challenge. Internalized misogyny, outdated societal views and capitalism that feeds off of insecurity certainly don't make it easy. Even truly miraculous experiences, like bringing a small human into this world, are tinged with shame, simply because the body hasn't instantly "bounced back."
However, sometimes we get a glimpse of what a new, more loving perspective could be. And hearing one person's compassionate words can help us instill a new way of thinking.
Jessie J, singer of "Domino" and "Price Tag," recently gave us a dose of that compassion. After suffering a previous pregnancy loss in 2021, the pop idol announced the birth of her son on May 19, 2023. Like many moms, her body doesn't look the same way it once did, especially so soon after giving birth.
But rather than chastising her body for the way it looks, Jessie J is praising it for all the wonderful things it accomplished during pregnancy. It serves as a beautiful reminder for all women going through a similar situation.
---
"I'm writing this for myself as well as anyone else that needs to read this," she began in an Instagram post, along with a black-and-white photo showing her post-baby body.
She dived into what needed to be addressed first—the sheer phenomena of pregnancy that we so often take for granted and all the biological alchemy that takes place.
"Your body was a home for someone else to live in for 9 months. Your organs have moved and need to find their way back to where they were before. Your uterus is still deflating slowly. Your hormones are flying and crashing. Your body is working the hardest it has ever worked. You are exhausted but you are magical. You grew a whole human. A human who is doing this with you and loves you beyond measure."
"Celebrate your new body. It HAD to change. It will be bigger and smaller in different places. IT IS BEAUTIFUL and NATURAL," she added.
Noting the unrealistic expectations put on many new mothers to whip themselves back into shape, she wrote, "Ignore the whispers of what some people say you should or shouldn't look like after a certain time. It's 2023. People need to chill."
She then encouraged mothers to "take your time," and "be easy on yourself, your body AND your mind," and perhaps most importantly, to "remember you are in recovery and don't forget to also remind those around you."
After all, "It's your journey," she declared. "Your time and YOUR body. It's not the same as anyone else's, and that's what makes it special. You are unique."
"This was my body 11 days after giving birth and I still look pretty much the same now 35 days on," she added. "I LOVE my body. It has given me the most magical roommate inside and outside of my body. And when it's ready and able to change again it will. Whatever that looks like. I'm here for it."
Her sweet caption concluded with "You are doing amazing Mamma. You the MVP."
The message clearly struck a chord with moms at all different stages of motherhood, some of whom are currently pregnant and struggling with the thought of a post-baby body and others who are multiple kids in and well aware of Jessie J's hard-earned wisdom. Regardless of whatever chapter these women were in, they were touched by the powerful words shared
Check out some of these lovely comments:
"I'm currently pregnant and the changes in my body aesthetically are definitely what I'm struggling with. I'm grateful for our baby and cannot wait to meet them, I've just always struggled with body image and this is magnifying that!"
"I fully expected my stomach to be flat (well not flat, more none bump shaped) after having a baby because nobody ever really spoke about the post bump, it's so refreshing to see more people posting it."
"My favourite saying: 'My body looks like I've had children because I have had children. It will never look like I haven't had children.' I'm about to have my third baby (7th pregnancy) and my body tells the story of all the journeys they and I went through till they become Earthside!"
"Thank you for supporting & empowering all of the mum's out there. You are an inspiration to all new (& not so 'new') mums. It's not just the body that changes with pregnancy, it's the rest of your life too as you so beautifully wrote ❤️"
Our bodies are amazing things at every stage of life. We just need help remembering that from time to time.