If You Give A Bride A Beautiful Set Of Bone China, You Set Her Table For A Day
Yes, wedding gifts can be a great way to help young'uns start grown-up households together. But as the average marriage age rises and registries become luxury-item wishlists (because adults already have their own toasters), could we get away from status symbols and commercialism ... and back to the traditional roots of marriage? Never thought I'd utter those last few words. Here's how some people are making it happen.
02.03.14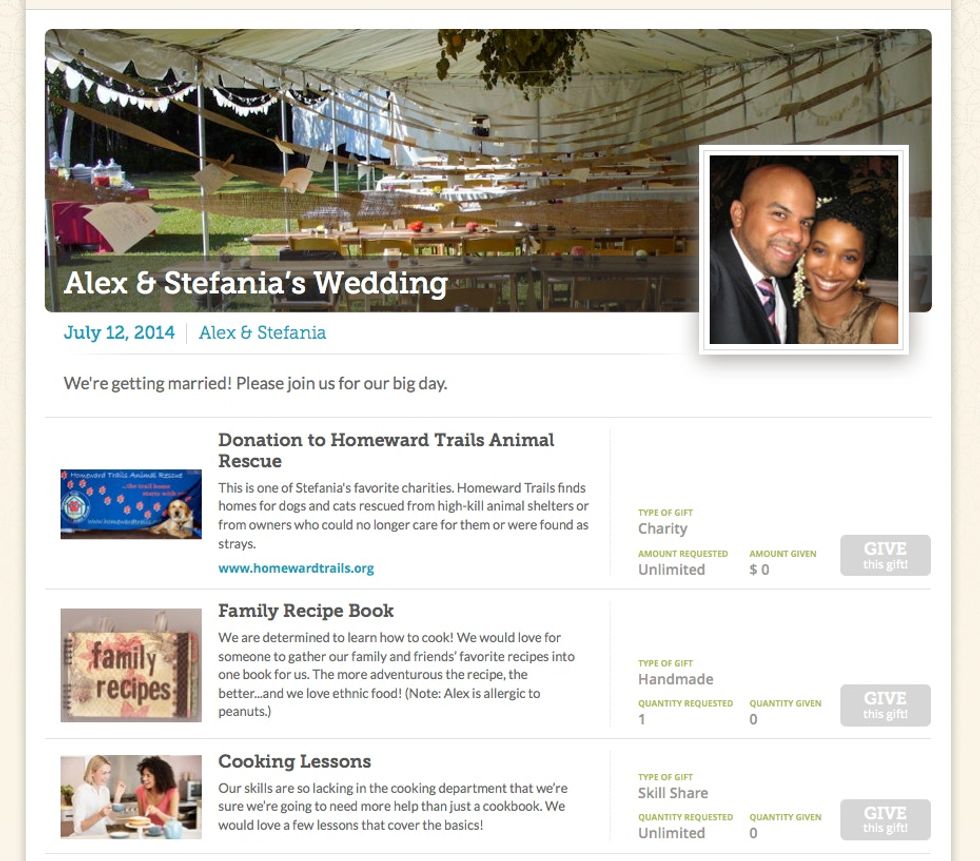 And it's not just for weddings, either!
---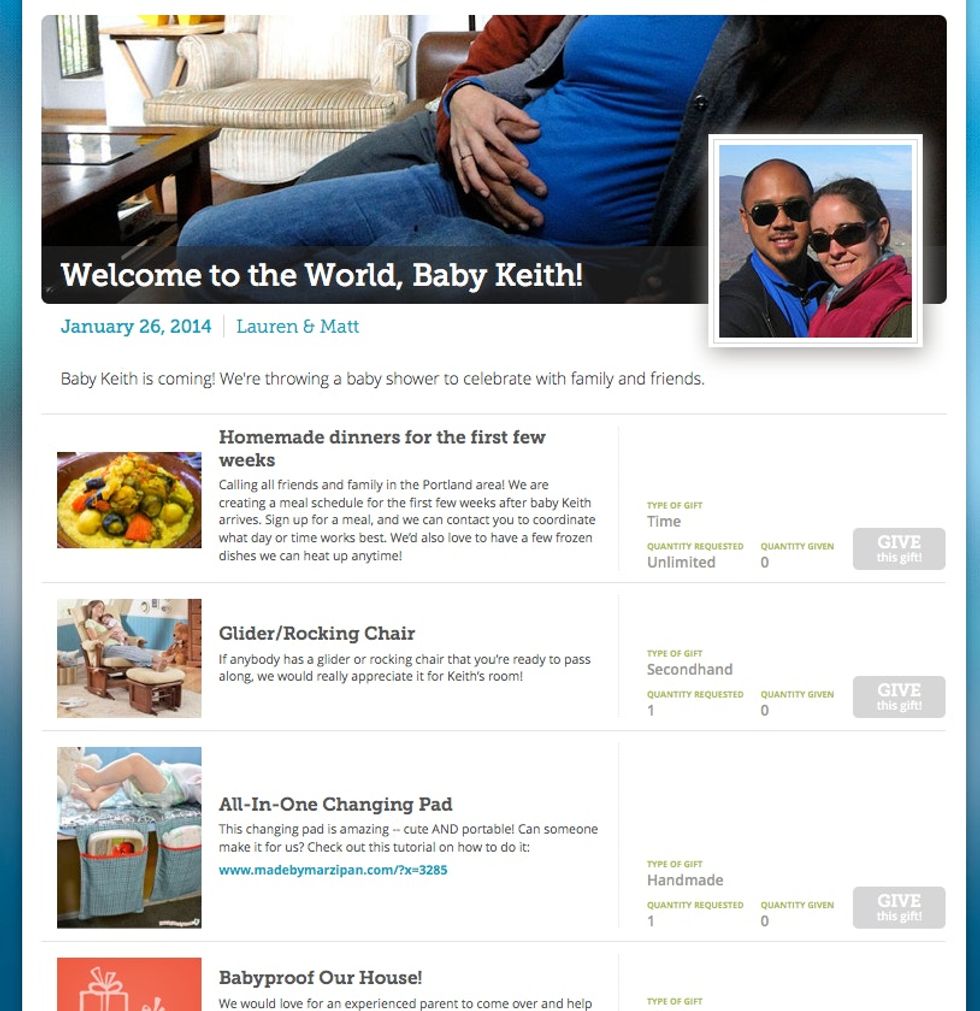 Here's a pitch for the website that's trying to make these registries as easy to use as Crate & Barrel's:
More