Culture
8 of the coziest items on Amazon for the ultimate night in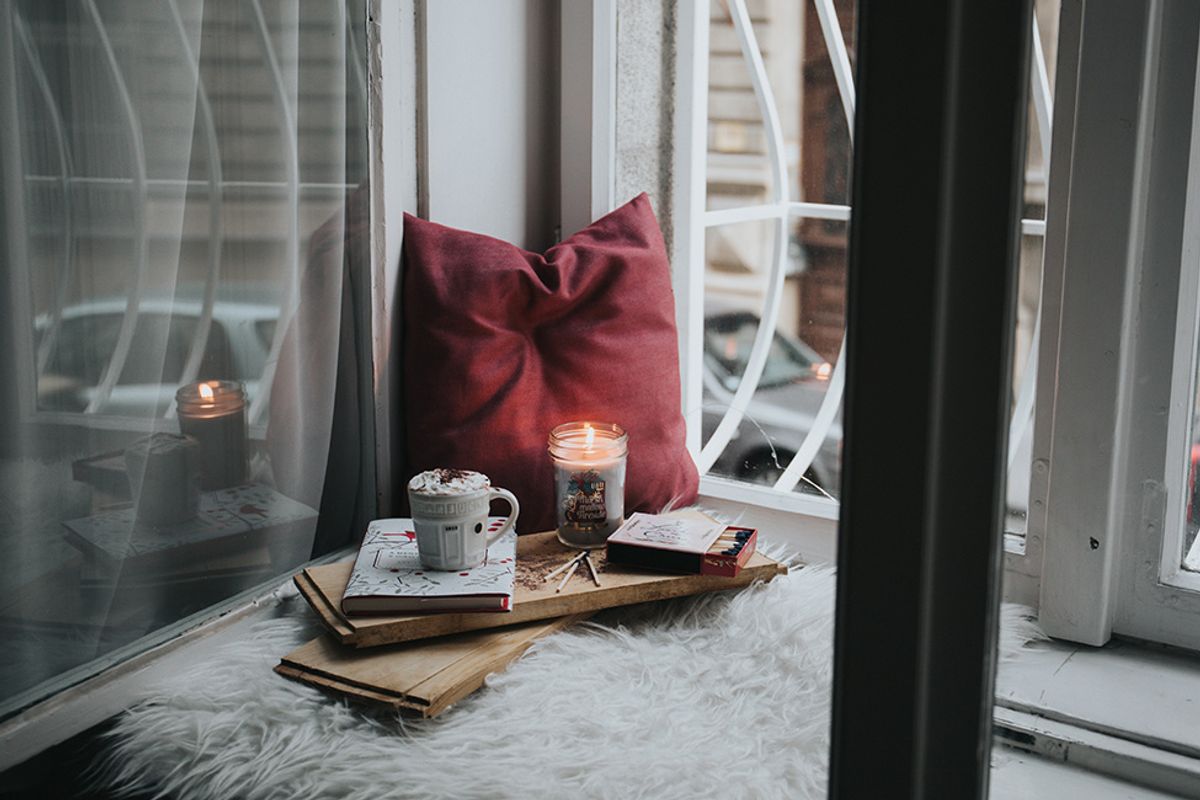 Photo by Alisa Anton on Unsplash
When the temperature drops and the sky turns grey, it can be hard to get out of the house. Sometimes all you want to do is get comfortable and watch Netflix on the sofa. Which is a perfectly acceptable Friday night activity, OK?! And if you're going to stay home, you might as well embrace your night in and be as cozy as possible. These eight items will likely make it so you never want to go outside, again. And we totally support it.
Oversized sherpa pullover jacket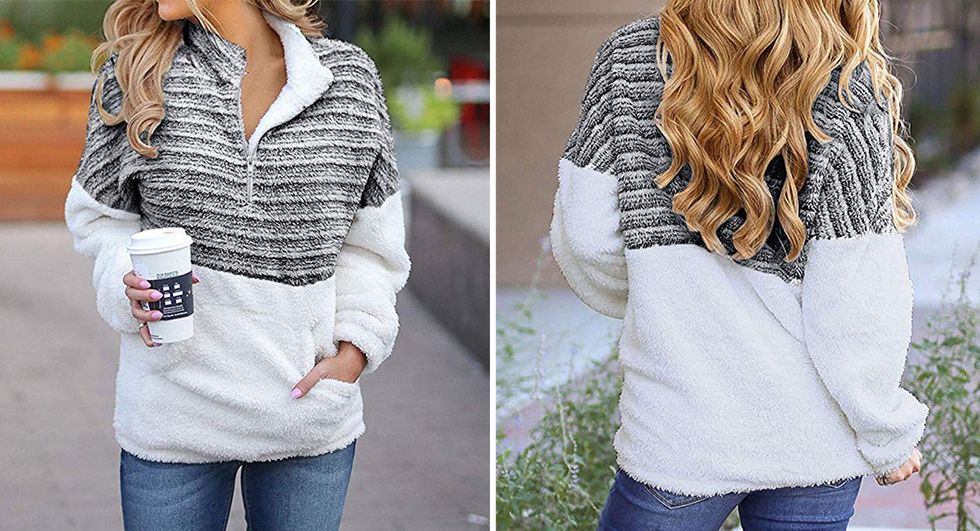 Zesica/Amazon
The closest thing to being pajamas without actually wearing pajamas. You can even wear it outside (if you somehow make it off the sofa) and look relatively stylish while maintaining maximum coziness, so win-win.
Zesica Sherpa Fleece Pullover, $36-40; at Amazon
Warm fleece PJ set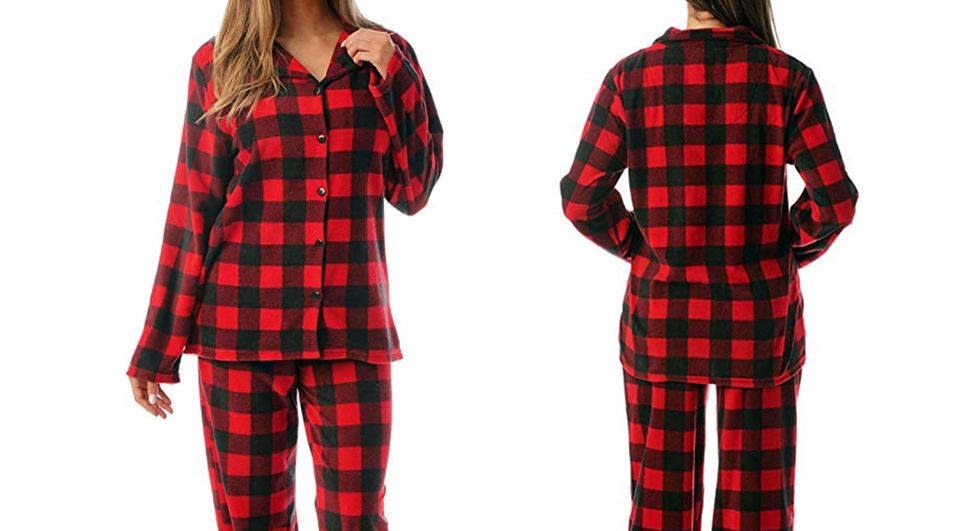 #followme/Amazon
There's nothing cuter or more comfortable than a matching PJ set, and this buffalo plaid pair makes the perfect pick for the holidays.
#followme Printed Microfleece Button Front PJ Pant Set with Socks, $25; at Amazon
Sheepskin slippers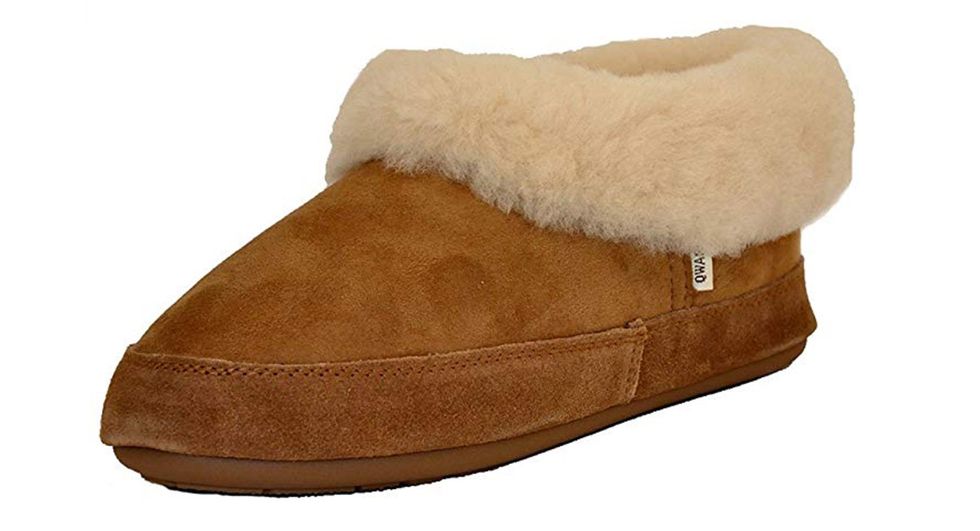 Qwaruba/Amazon
Because no one wants cold feet; this pair is made with 100% sheepskin.
Qwaruba Women's Cabin Slipper, $89.95; at Amazon
Pretty flannel blanket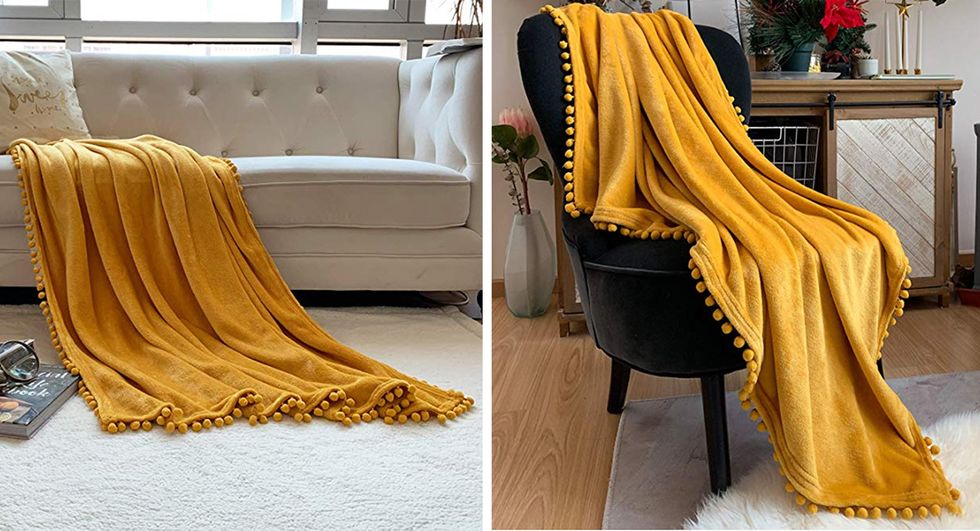 LOMAO/Amazon
Curl up in your favorite spot with this beautiful flannel throw. And with eight color options, you'll surely find one that suits your style.
LOMAO Flannel Blanket with Pompom Fringe, $24; at Amazon
Tea gift set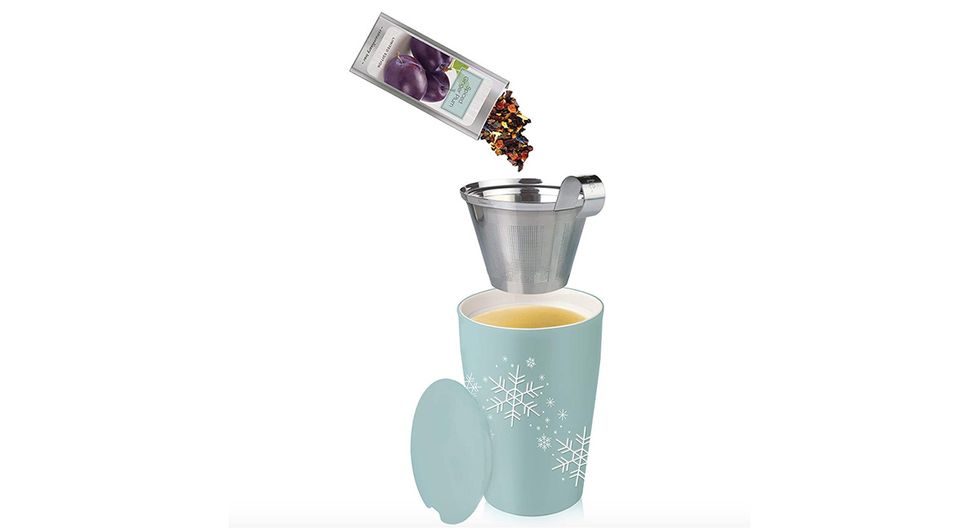 Tea Forte/Amazon
Can you be truly cozy without a hot beverage in hand? This tea set comes with everything you need to make the perfect cup.
Tea Forte Loose Tea Starter Set, $27.92; at Amazon
Bathtub overflow cover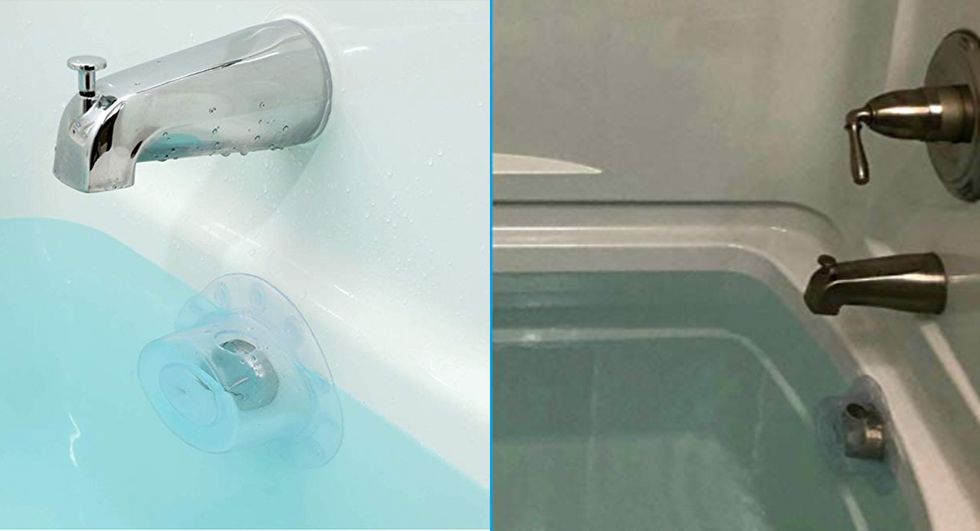 SlipX Solutions/Amazon
This genius invention lets you fill your bath all the way to the top, even if you don't have a clawfoot tub. Sink in deep and let your stress melt away.
SlipX Solutions Bottomless Bath Overflow Drain Cover, $7.99; at Amazon
Twinkle lights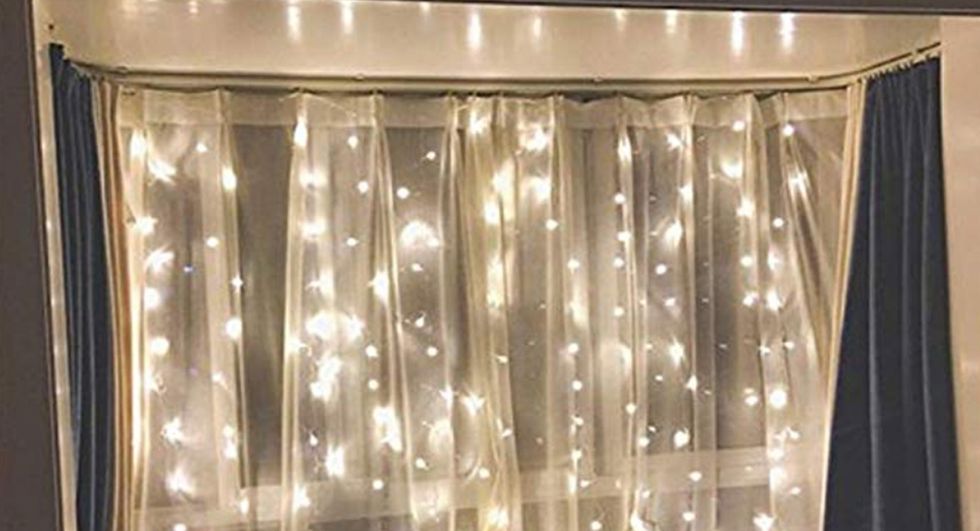 Twinkle Star/Amazon
Hanging twinkle lights is an easy and cheap way to instantly make any room cozier.
Twinkle Star 300 LED Window Curtain String Light, $15.89; at Amazon
For fiddo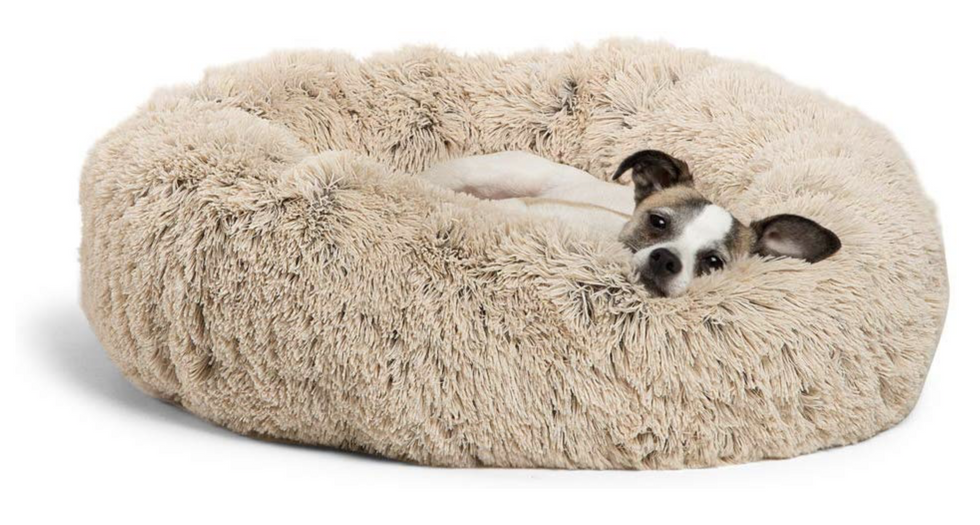 Best Friends by Sheri
Don't forget the puppers (or kittens) who know a thing or two about being cozy. This fuzzy donut bed will be your fur baby's new favorite spot.
Best Friends by Sheri Calming Shag Vegan Fur Donut Cuddler, $32-$116; at Amazon

*Upworthy may earn a portion of sales revenue from purchases made through affiliate links on our site.