Heroes
Texas Roadhouse CEO giving up his salary and bonus to pay workers during coronavirus outbreak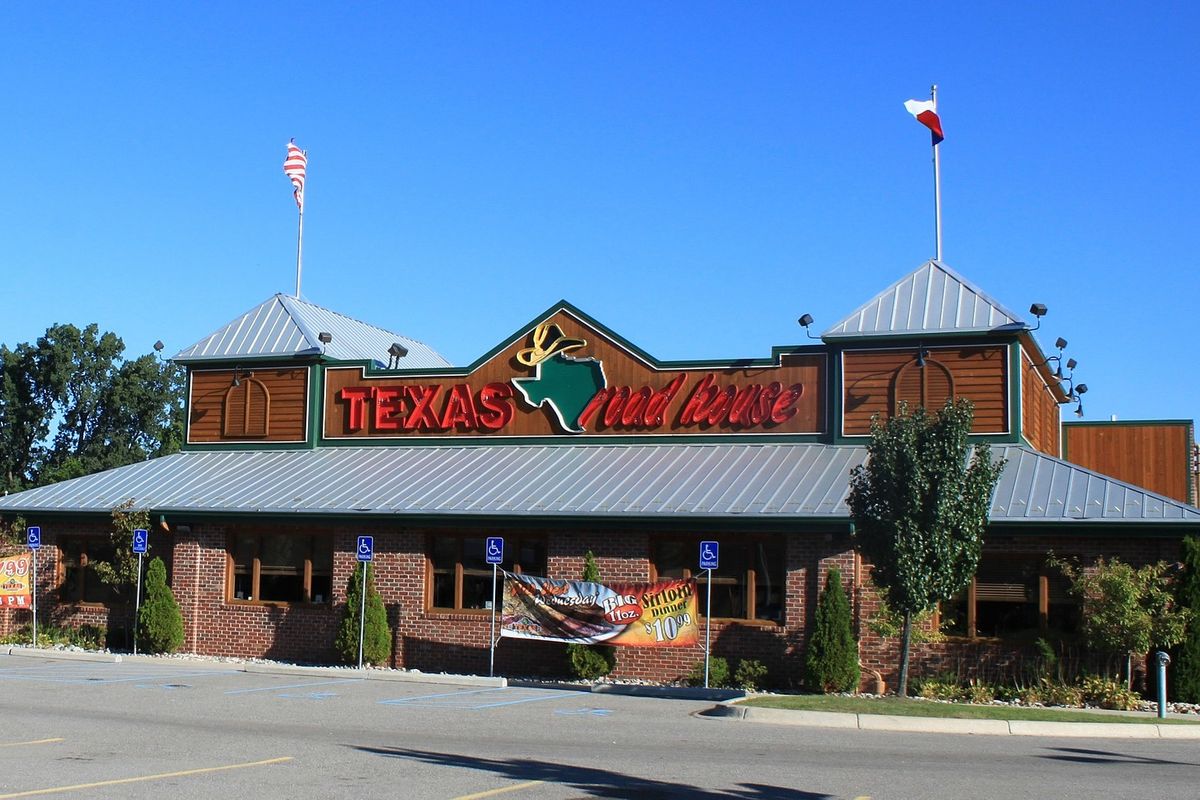 There are so many things we're missing in this coronavirus pandemic. First dates, family reunions, heck even the mundane routine of heading into the office. Times of crisis change the world and as we're learning in real time, often reveal a lot about people's true nature.
The sad and disappointing stories continue to dominate the headlines and that's understandable when there's so much bad news going around the world right now and right here at home. But there are stories of selfless and inspiring behavior happening every day. And sometimes they come from a delicious steakhouse chain.
---
Texas Roadhouse CEO Kent Taylor announced on Thursday that he is forgoing the rest of his 2020 salary and bonus and instead directing the funds toward paying his employees during the coronavirus outbreak. The remaining salary and bonus both amount to $525,000 each for a total of $1,050,000.
"Kent Taylor has always said that Texas Roadhouse is a People-company that just happens to serve great steaks. His donation of his salary and bonus to help employees is the embodiment of that saying," a Texas Roadhouse spokesperson told The Hill. "We are blessed to have his leadership."

The spokesperson also told The Hill that Taylor has already donated $5 million of his personal funds to Andy's Outreach, a non-profit run by Texas Roadhouse to help employees in times of need.
Taylor's charitable move has been earning his all kinds of praise online. As one commenter on Reddit put it:
"I've always loved the Texas Roadhouse for steaks, now I love them for more than just that. Kent you're a hero, thank you!"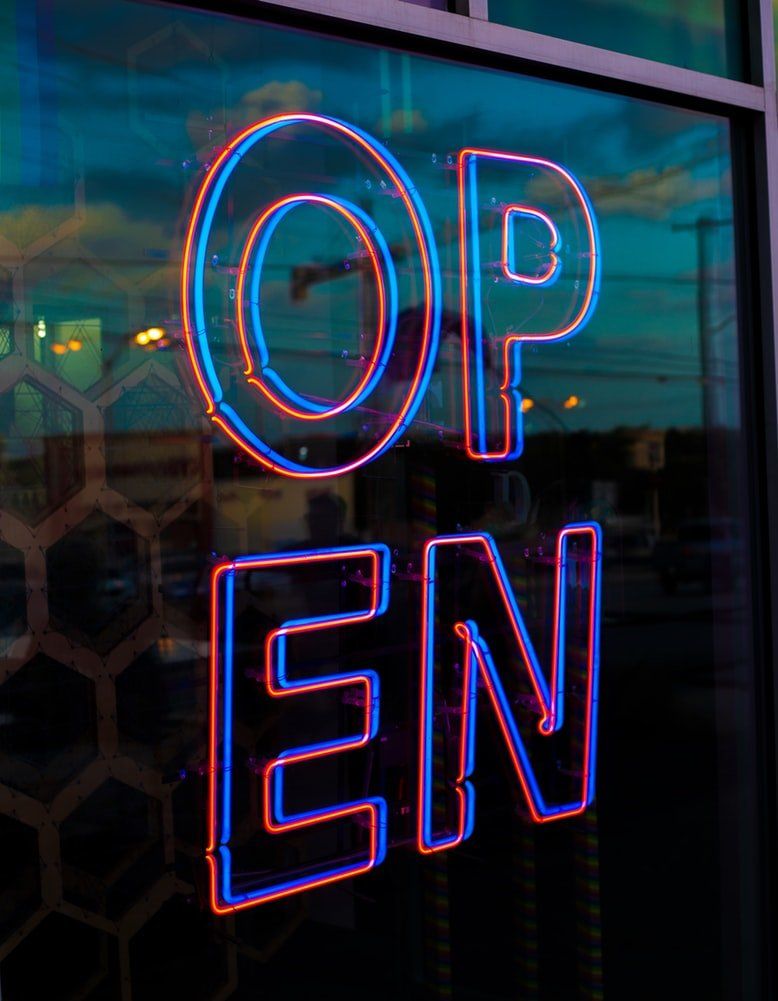 Photo by Enrique Macias on images.unsplash.com
Like so many of America's restaurants, Texas Roadhouse is staying open during the coronavirus, trying to find a way to make things work while also providing a valuable service to people who need food, can't get to grocery stores or simply need a break with some comfort food delivered to their front door. The 500 store chain is offering delivery and curbside service. However, as with most restaurants nationwide, there's little doubt that the demand for delivery and takeout is keeping pace with the normal amount of business done when the restaurant is fully open for business. Still, whatever income that is coming in makes a world of difference for companies like Texas Roadhouse, and more importantly, for the people they are able to keep on their payrolls.
"We are open for business and still serving America even though many of our dining rooms are temporarily closed," Taylor said in statement pinned to the top of his company's website. "As the President and other officials have stated, restaurants play a vital role in our nation's food supply, and we are going to help fill the gap where and how we can."