Family
Billie Eilish outsmarts body-shaming sexist trolls with her brilliant choice of clothing.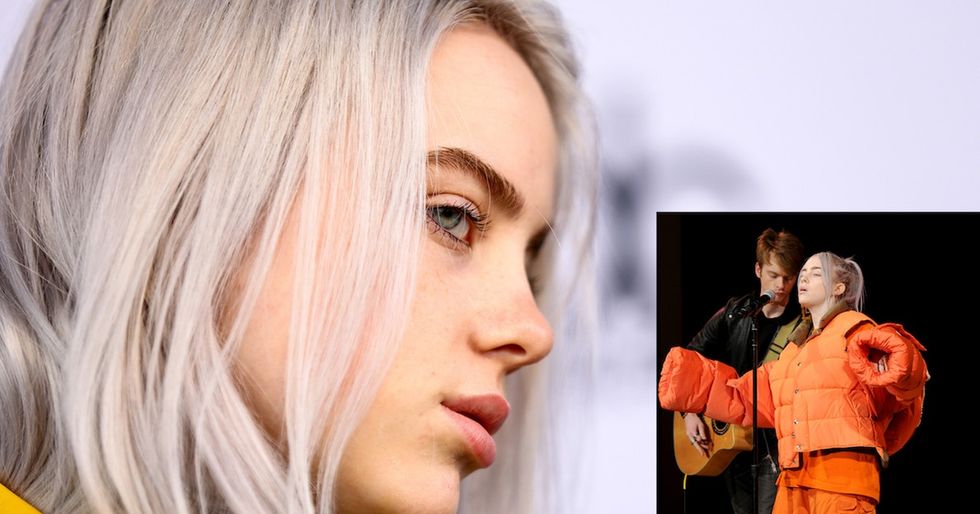 America's biggest female pop stars always have sex appeal. Whether it's their decision or their manager's, the most popular pop stars have always shown a bit of skin.
However, 17-year-old singer Billie Eilish, best known for her hit songs "Bad Guy" and "Bellyache," hasn't buckled to industry pressure to show off her body to sell records.
In a recent 30-second ad for Calvin Klein, the singer shares why she only wears baggy clothing.
"I never want the world to know everything about me," Eilish said in the ad. "I mean, that's why I wear big, baggy clothes. Nobody can have an opinion because they haven't seen what's underneath, you know?"
---
"Nobody can be like, 'Oh, she's slim-thick, she's not slim-thick, she's got a flat ass, she's got a fat ass. No one can say any of that, because they don't know."
Billie at Kroq's Almost Acoustic Christmas.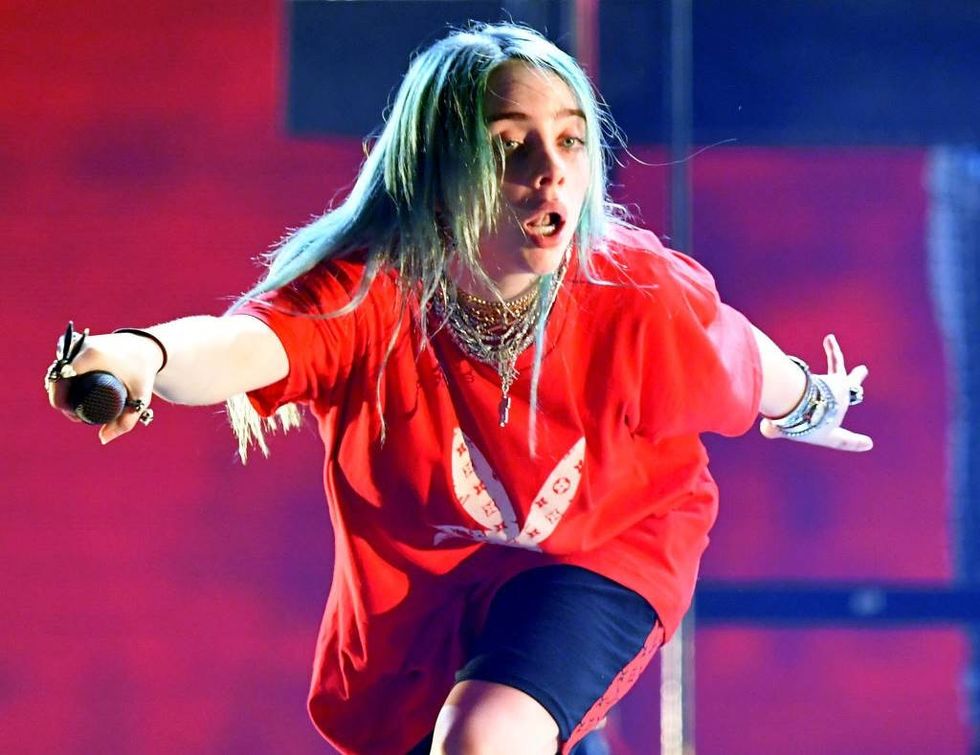 Photo by Kevin Winter / Getty Images
Billie at the 36th Annual ASCAP Pop Music Awards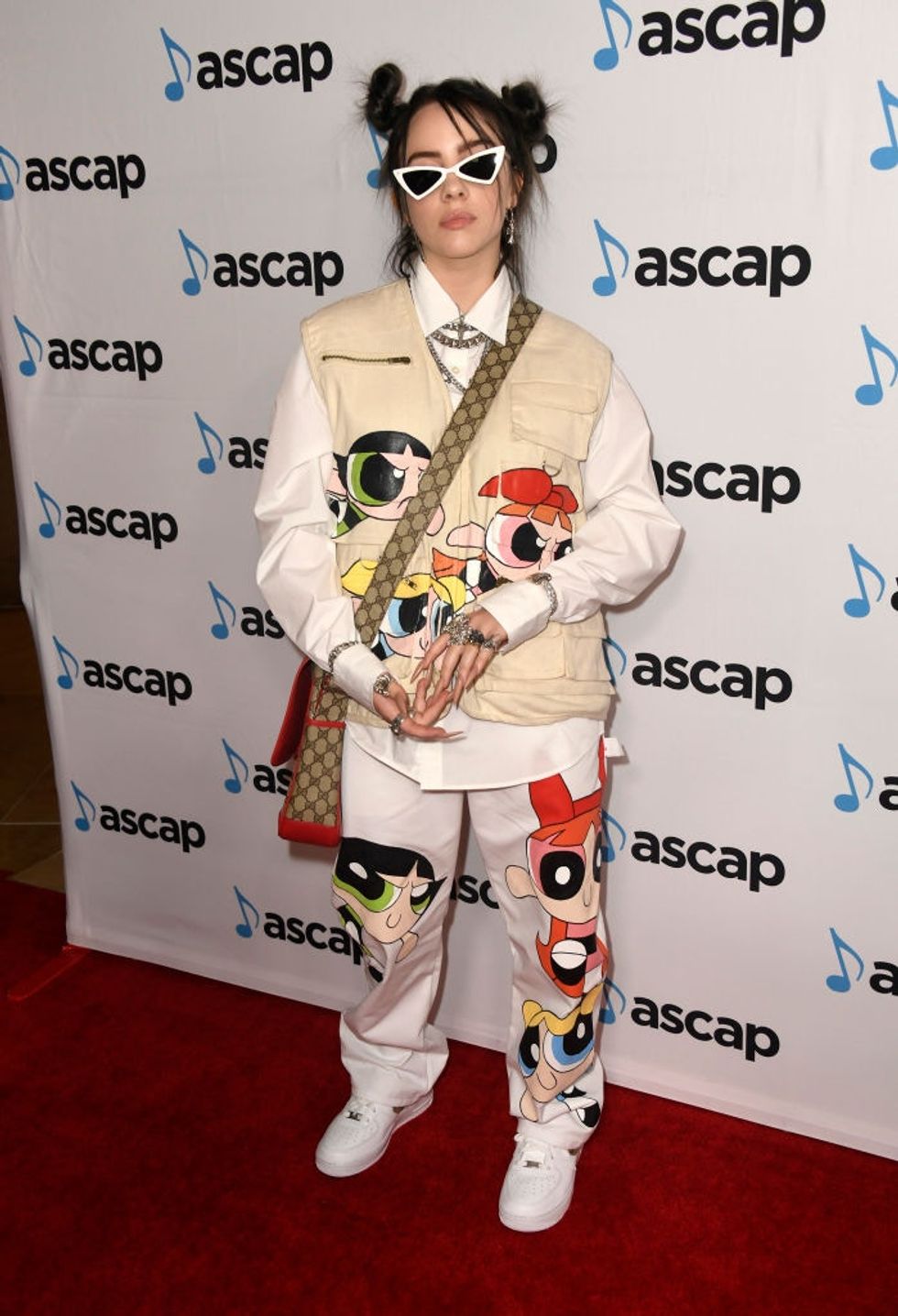 Photo by Frazer Harrison / Getty Images
Billie on stage at Coachella performing with Khalid.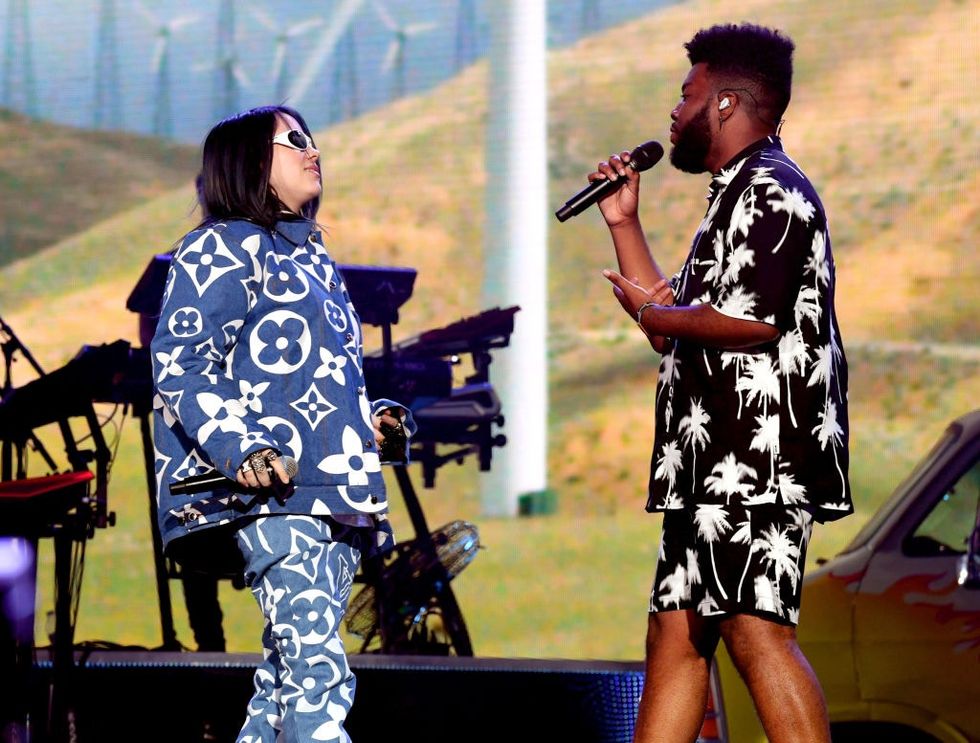 Photo by Kevin Winter / Getty Images
Billie's decision to keep her body under wraps is empowering, especially in a world where young girls are bombarded with touched-up images of women's bodies in magazines and on Instagram.
It's also a strong stance to take as an artist. She's not selling sex, she's selling her talent.