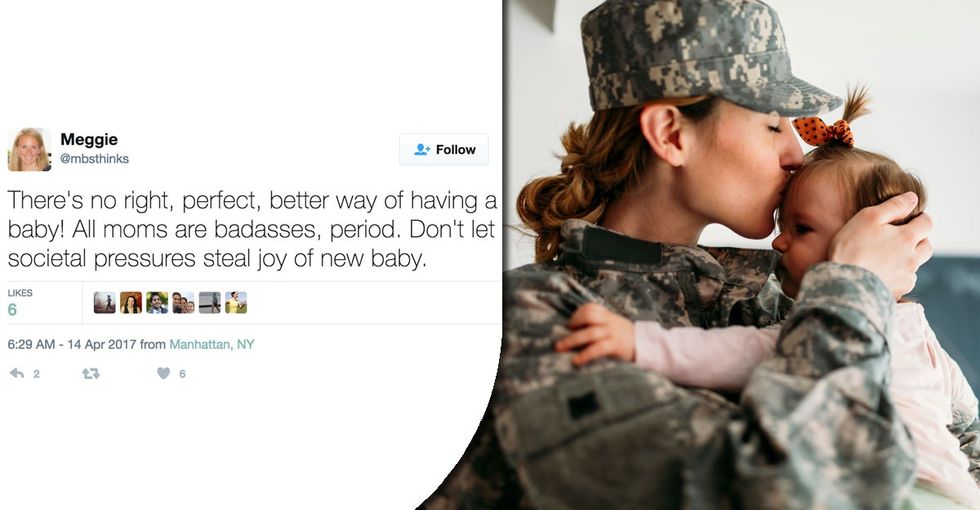 True
Cricket Wireless
Being a mom is a beautiful thing, but let's face it, it's also one of the toughest jobs out there.
I mean, moms raise tiny, fragile humans and make sure they grow into happy, healthy, well-rounded grown-ups. No pressure or anything, right?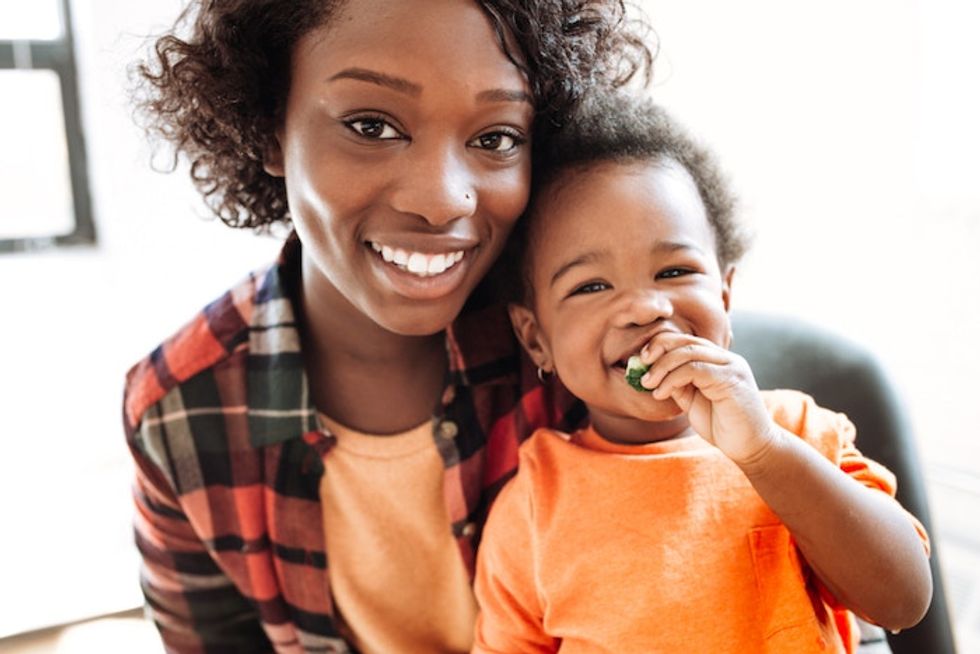 Well, there can be some pressure. (Or a lot.) Being a mom is an incredibly important, life-changing obligation, so it's only natural for moms to occasionally question how they're doing.
The hard part comes when moms question how other moms are doing. Oftentimes, it leads to harsh criticisms, and that's not great. At the end of the day, moms have so much on their plate that the last thing they need is another person making them feel bad for their choices.
No wonder this so-called "mommy wars" thing is getting way out of hand.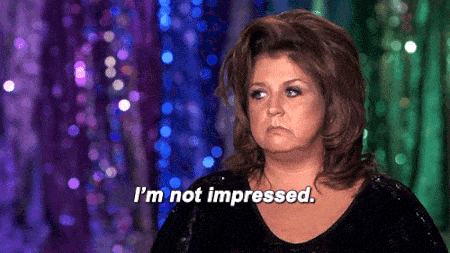 Think about it: How many TV shows out there continue to feature mean moms making fun of well-meaning moms? How many "experts" claim that their way of raising kids is the best? How many social media posts shame the methods of other moms? The answer is always far too many.
And while mommy wars may get their fair share of attention, remember that there are so many other powerful voices out there — moms who celebrate that it's perfectly OK for different moms to have different opinions on parenting. Moms that have each other's backs.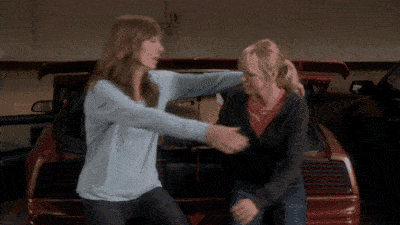 So if you're feeling a little overwhelmed, just remember, there are lots of others moms out there who want you to know just how amazing you're doing.
Just check out these 19 awesome posts showing love for all the mamas in the world:
First off — all moms are badasses, and we know it.
There's no right, perfect, better way of having a baby! All moms are badasses, period. Don't let societal pressures steal joy of new baby.

— Meggie (@Meggie)1492176597.0
Every single one of them is special.
In fact, here's a toast that shows just how special they are.
Yes, parenting is a lot to handle, and it can all seem overwhelming.
But let's not judge other moms on the job they're doing...
I DONT GET WHY OTHER MOMS JUGDE OTHER MOMS. Like yo it's your child for a reason. 🙄 if you don't wanna do something cool, if you do, cool!

— ᑕOOᒪ ᗰOᗰ (@ᑕOOᒪ ᗰOᗰ)1493067717.0
...and the comfy fashion choices they're making.
I saw a mom say that other moms shouldn't wear sweat pants all the time and I was just like 🤔

— ⋒ DESTINY (@⋒ DESTINY)1492837425.0
Whether you're a young mom doing her thing...
A huge shoutout to all those young moms out there making it happen for themselves,y'all are legendary-Respect! 💕

— NIRVANA ☄ (@NIRVANA ☄)1491933854.0
...a mom who's also her kid's best friend...
Other moms: I'm not your friend. I'm your parent My mom: gurllll I got some gossip

— Emilee Troutt (@Emilee Troutt)1492734546.0
...a hands-on mom teaching the ways of the world...
Any other moms out there who pause watching a TV show with their kids to explain how a host made a bad statistical argument? #Nerdparenting

— Emily Lakdawalla (@Emily Lakdawalla)1493087010.0
...or a single mom raising the bar...
...other moms have got nothing but love for you.
Some nights may be crazier than others.
But remember to take some time to recharge, too. And while you're at it, connect with other awesome moms out there.
My moms in a book club with a bunch of other moms except she doesn't actually read the books she just shows up to socialize

— Juliana (@Juliana)1492709813.0
Because other moms will always understand the things you're going through.
At the end of the day, you are all amazing success stories.
You are all superheroes.
And you all bring something special to the table.
No matter your approach to motherhood, always remember just how incredible you are.
Motherhood can be quite the roller coaster. But when you have other moms riding that roller coaster with you, it makes all the difference.
It's exhilarating, exciting, and scary at times but ultimately, it's the ride of your life. So show the moms of the world some love, and let them all know just how amazing they're doing. In the end, we're all part of the same family called humanity.
And by the way, HAPPY MOTHER'S DAY!