Most Shared
Airbus inspires future engineers with its awe-inspiring 'Bird of Prey' concept plane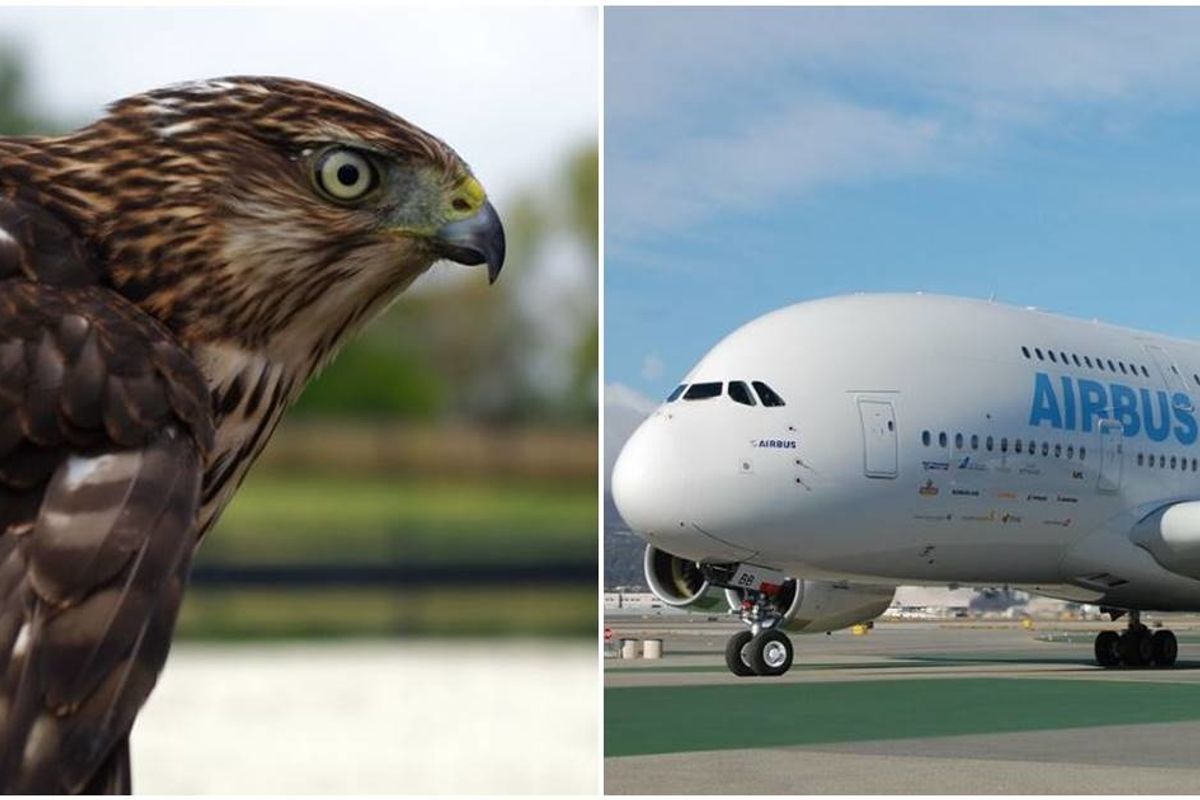 The earliest known attempts by humans to fly usually involved a person donning wings, like Daedalus and Icarus in Greek mythology. Countless people died in these attempts when they jumped off cathedrals and mountain tops only to discover their wings didn't work.
This attempt soon evolved into flying machines that looked similar to birds and in 1903, the Wright brothers were the first to take to the skies in an airplane.
---
Now, the engineers at Airbus are taking us back to man's first attempts at flight while looking towards the future with a new concept plane that resembles a bird of prey. The company doesn't plan to build the concept but it is based on realistic aviation ideas.
The Bird of Prey design was unveiled at the Royal International Air Tattoo event to underscore the U.K.'s aerospace industry leadership, and also highlights the 50th anniversary of Airbus as an aircraft manufacturer.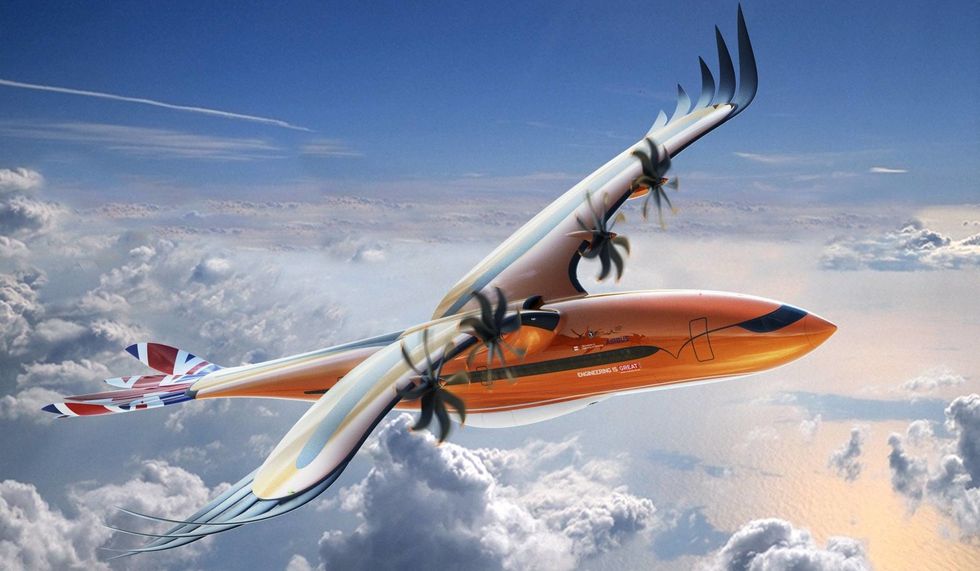 via Airbus
The goal of the concept plane was to encourage young people to enter the field.
"Our 'Bird of Prey' is designed to be an inspiration to young people and create a 'wow' factor that will help them consider an exciting career in the crucially-important aerospace sector," Martin Aston, a senior manager at Airbus, explained.
The concept plane drives the point home with "Engineering is great," written across its side.
The plane is also an example of an eco-friendly, sustainable aircraft.
"One of the priorities for the entire industry is how to make aviation more sustainable – making flying cleaner, greener and quieter than ever before," Aston continued. "We know from our work on the A350 XWB passenger jet that through biomimicry, nature has some of the best lessons we can learn about design. Who can't help but be inspired by such a creation?"
One has to wonder if they had Star Trek in mind while designing the concept plane. Captain Kirk's longtime Klingon enemies flew in spaceships inspired by birds of prey.