Heroes
One congressman did manage to say that he thought this international trade deal was "a punch in the face to the middle class of America ... but I'm not even allowed to tell you why."*I mean, I just don't even.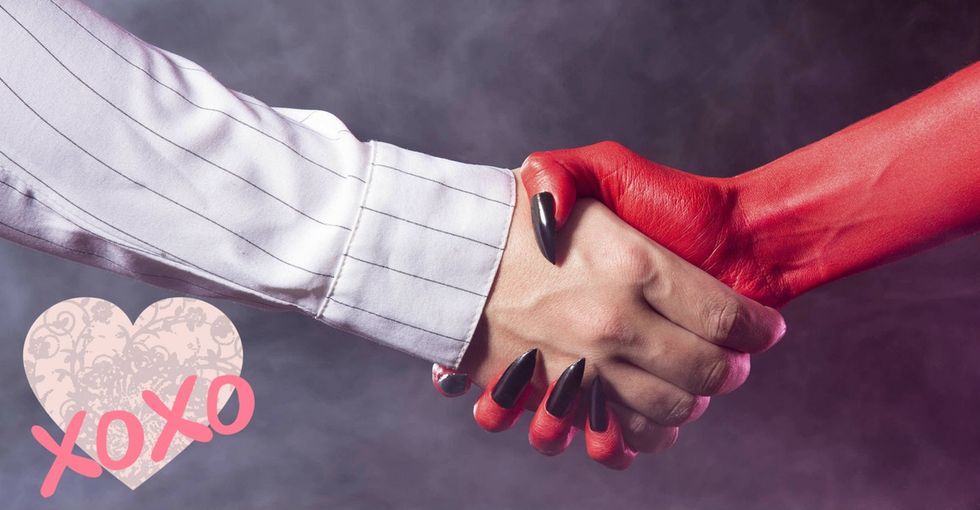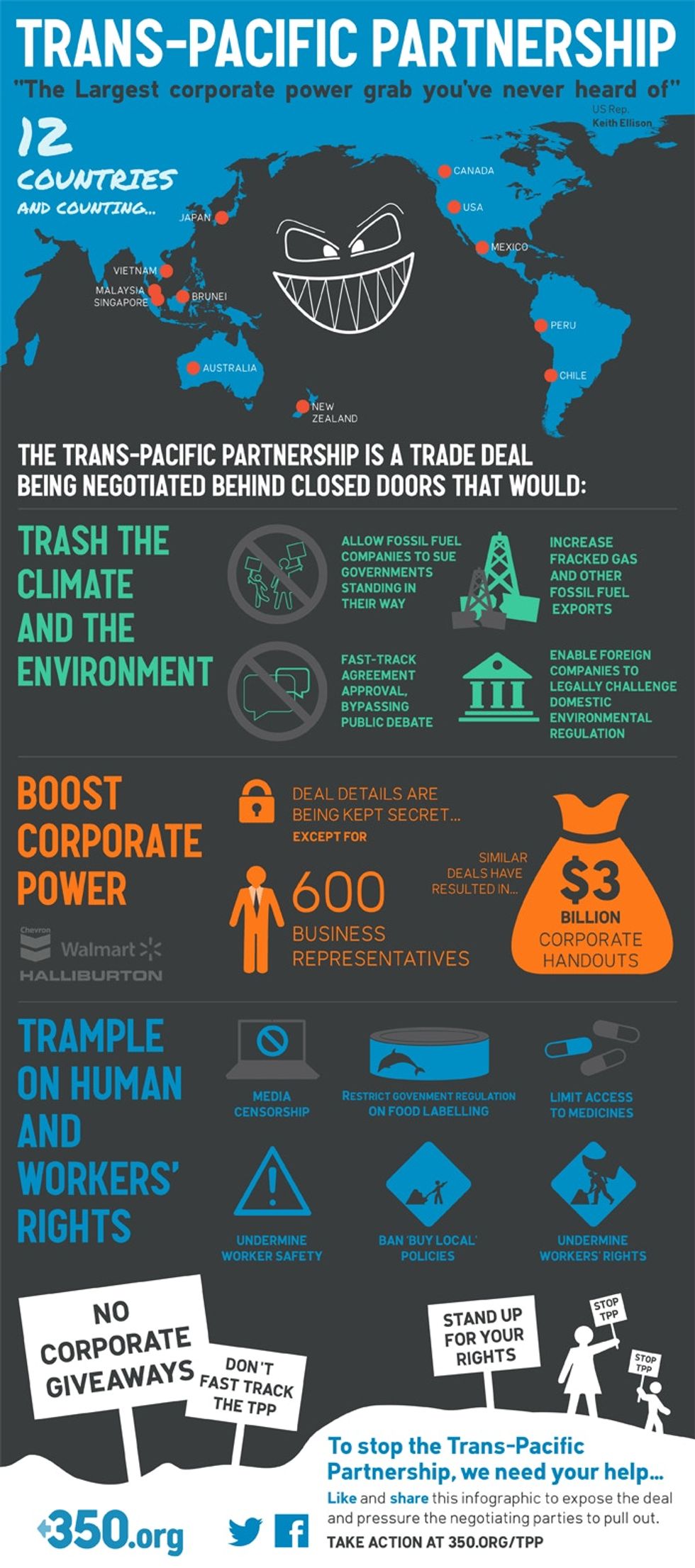 *That was Rep. Alan Grayson, if you're keeping track.
---
For more on the TPP, check out this Guardian article.