Most Shared
A reporter talks to a famous actor like he's an actress, and he doesn't like it so much.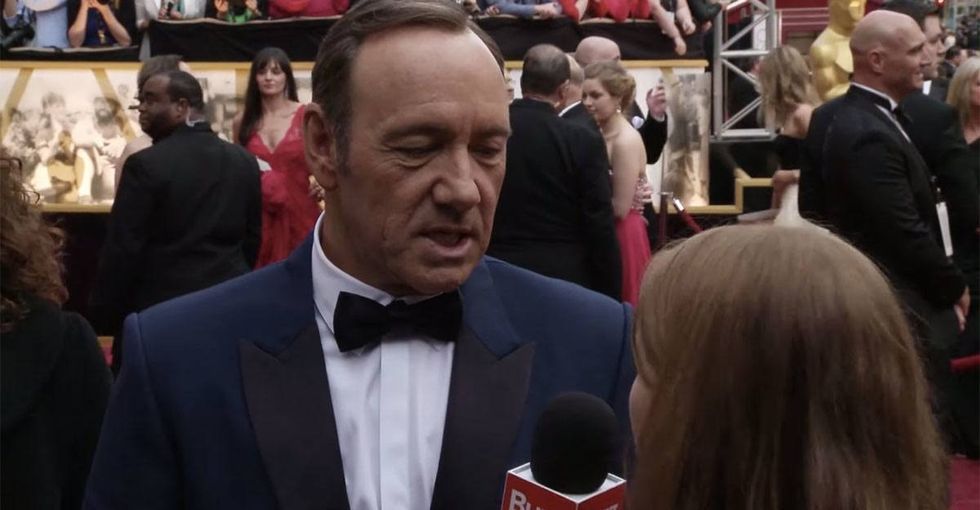 This article originally appeared on 01.26.15
The interview starts out pretty normal.
"So tell me what you're wearing tonight."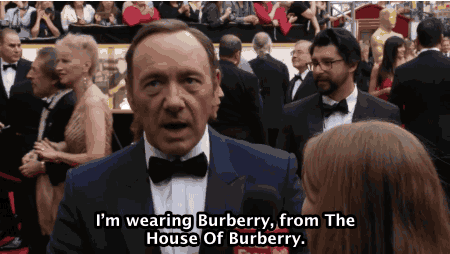 ---
And then the reporter takes a slight but somewhat harmless turn.
"When did you get up this morning to get ready?"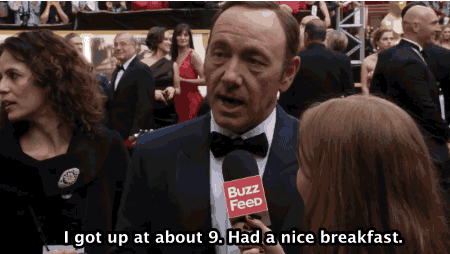 "Who did your hair?"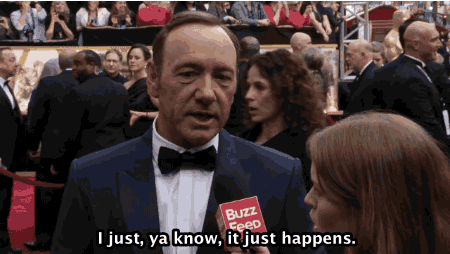 Now this is when Kevin starts to realize something is up.
"What about mani-pedi? Show us your mani-pedi."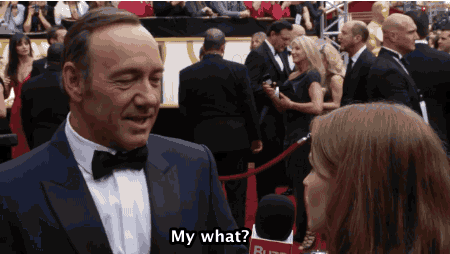 "Have you been dieting for months getting ready for this?"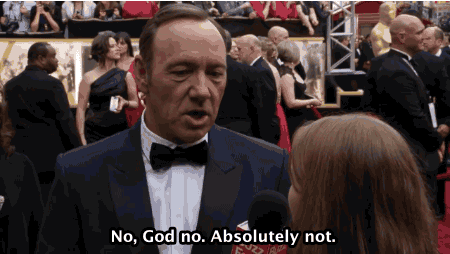 "What about Spanx? Do you have any Spanx on tonight?"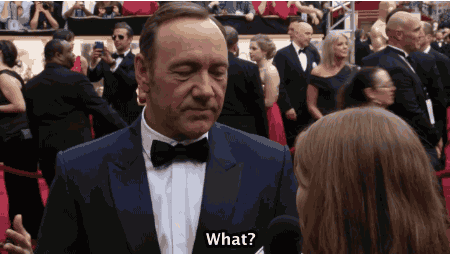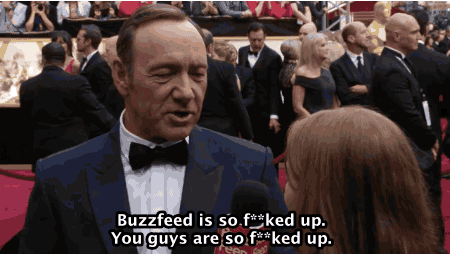 You're right, Kevin! It is f**ked up. Fashion is cool, but let's give leading ladies a bit more credit, shall we? Why do actors get to answer all the interesting questions about their favorite movies and TV shows while actresses usually just get asked about their bodies? While this video is pretty funny, these types of superficial and sometimes invasive questions that actresses regularly deal with on the red carpet aren't very funny at all. Check out the full video below.