A Group Of Images That Will Make You Want To Walk Away From Them And Toward What They Represent
Remember those posters from the '30s telling you to "See America"? A group called the Creative Action Network partnered with the National Parks Conservation Association and artists from all 50 states to create an update on that gem of American art history. Below is just a small selection of those posters (my favorites, really), and they're pretty gorgeous.
03.05.14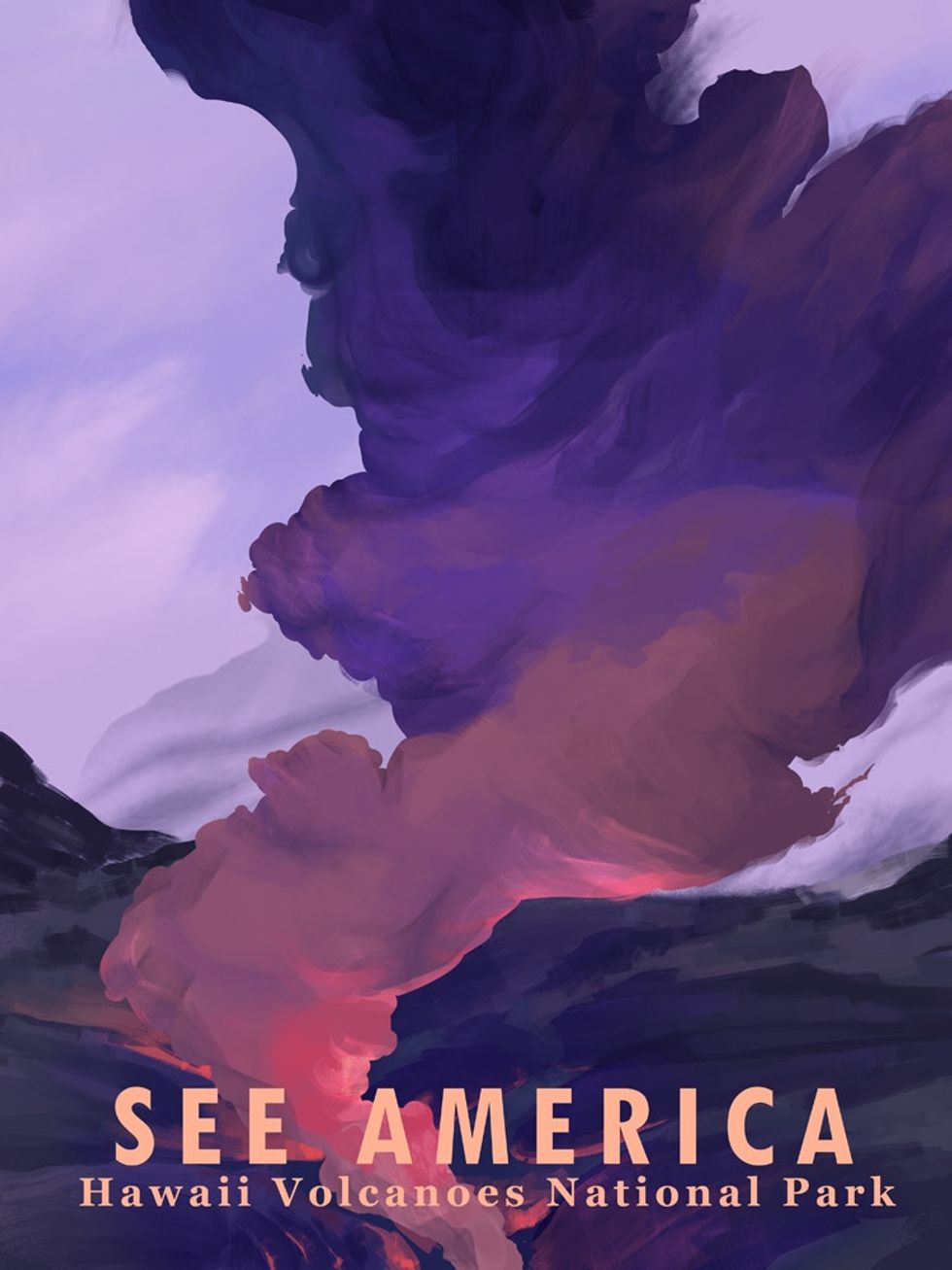 By Alyssa Winans
---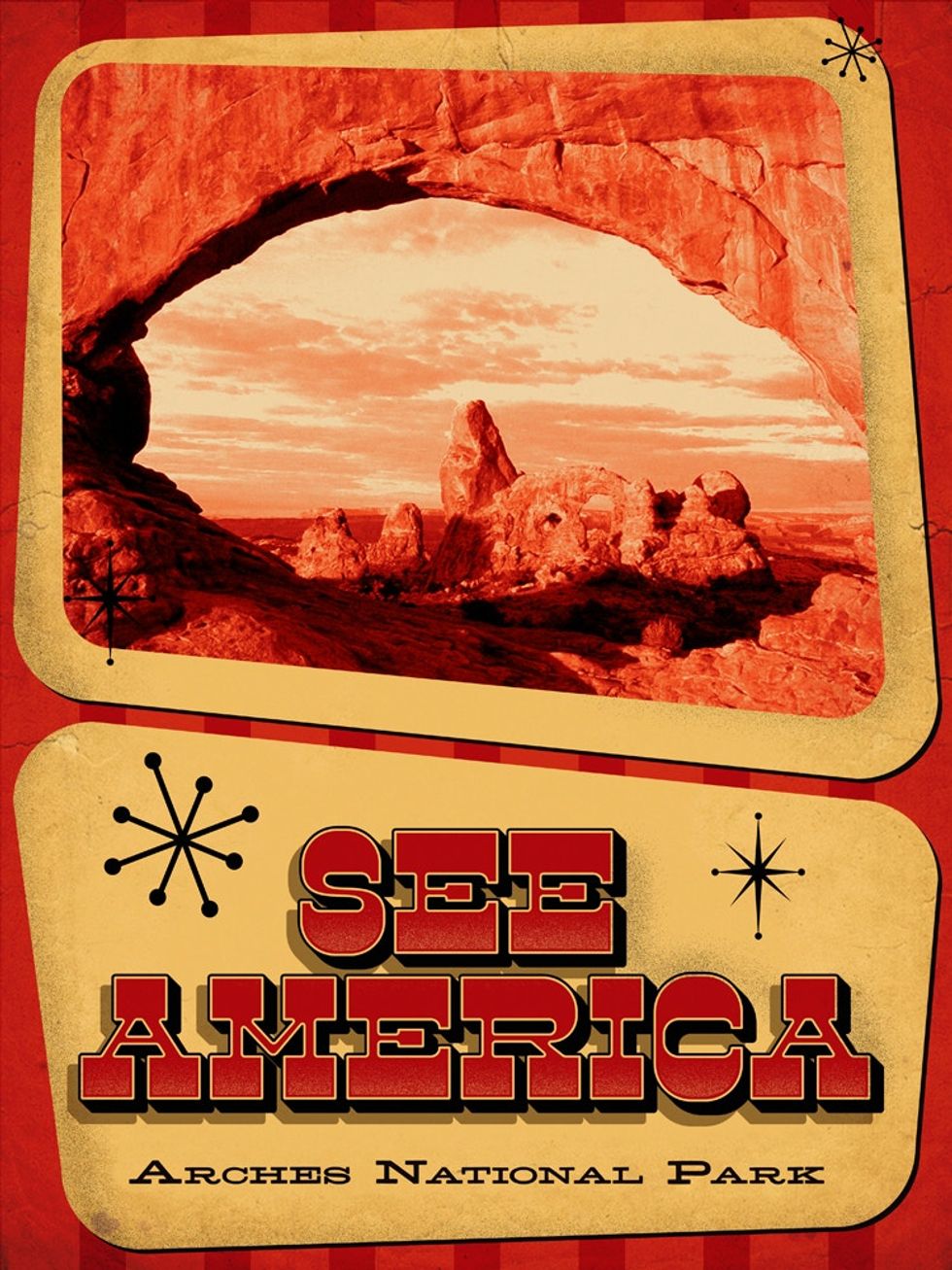 By Roberlan Borges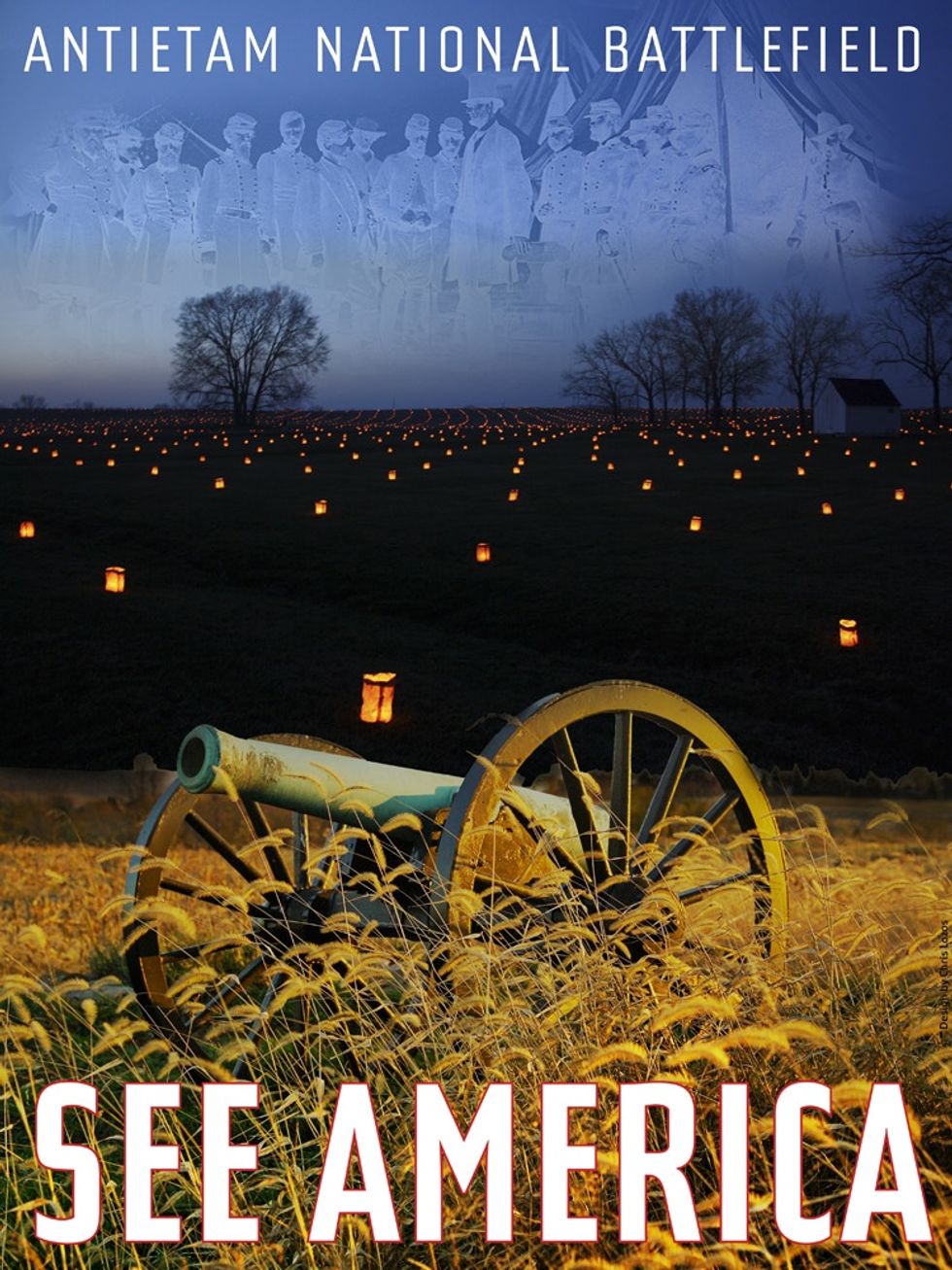 By Chris Lozos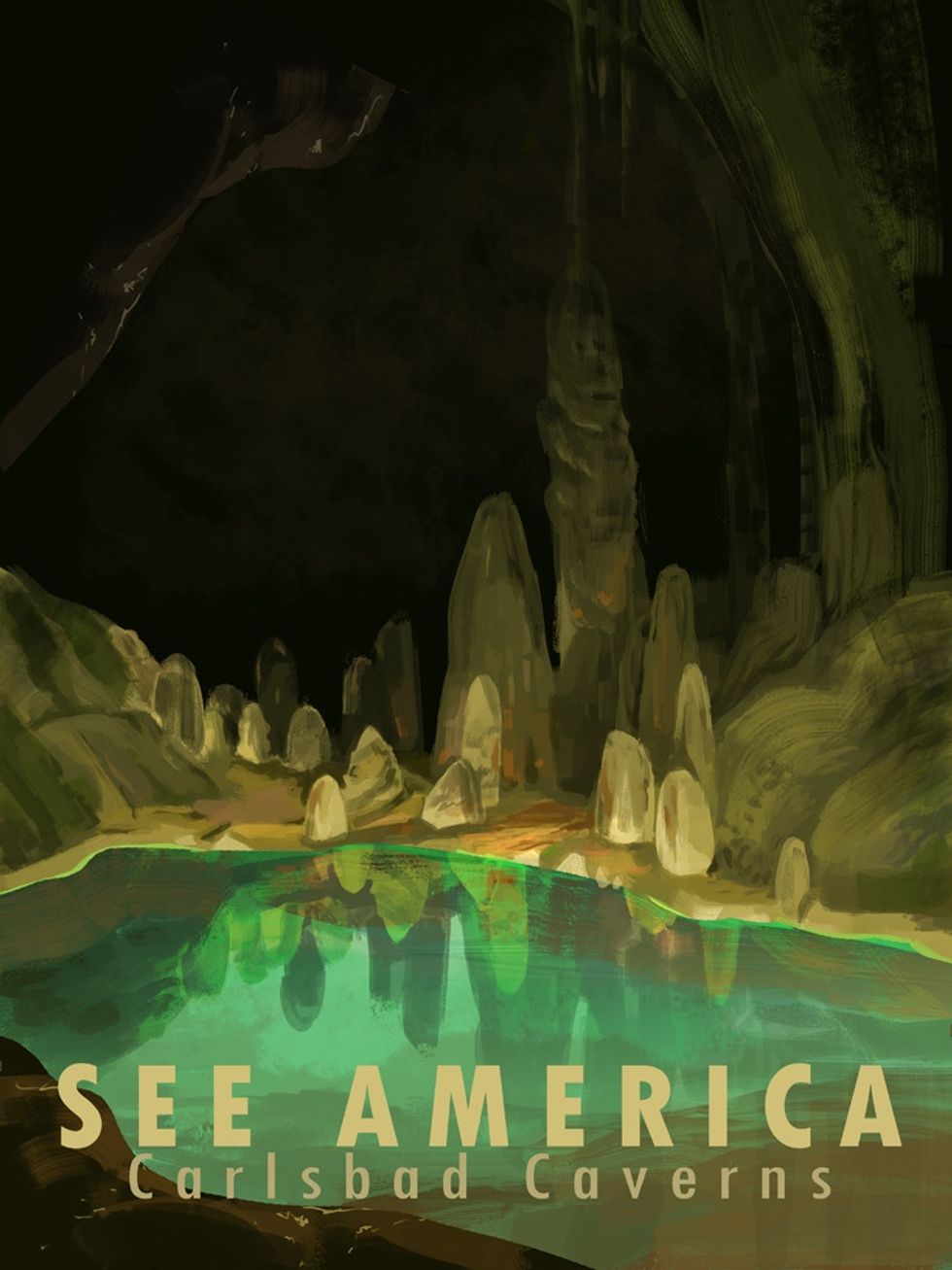 By Alyssa Winans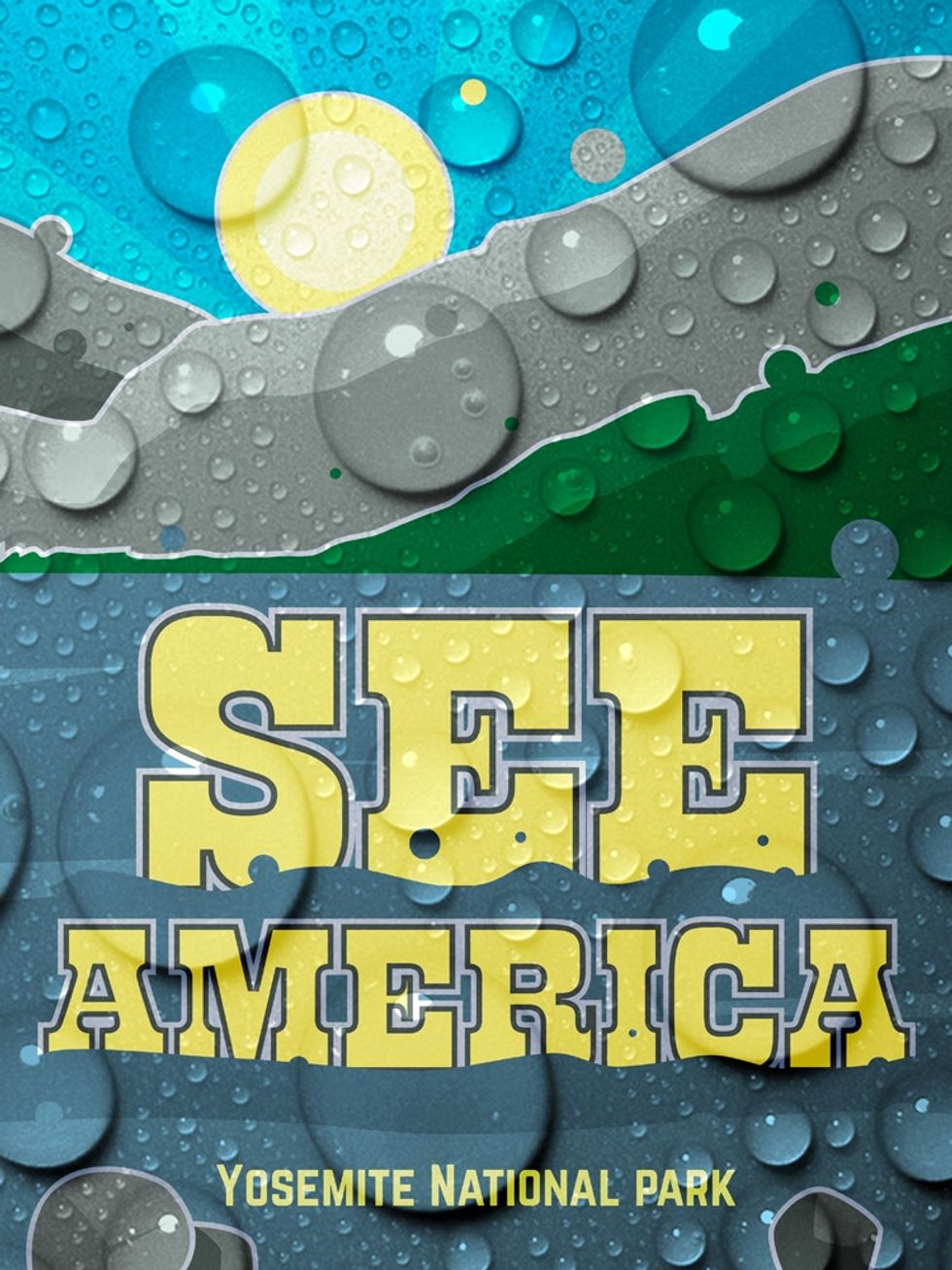 By Roberlan Borges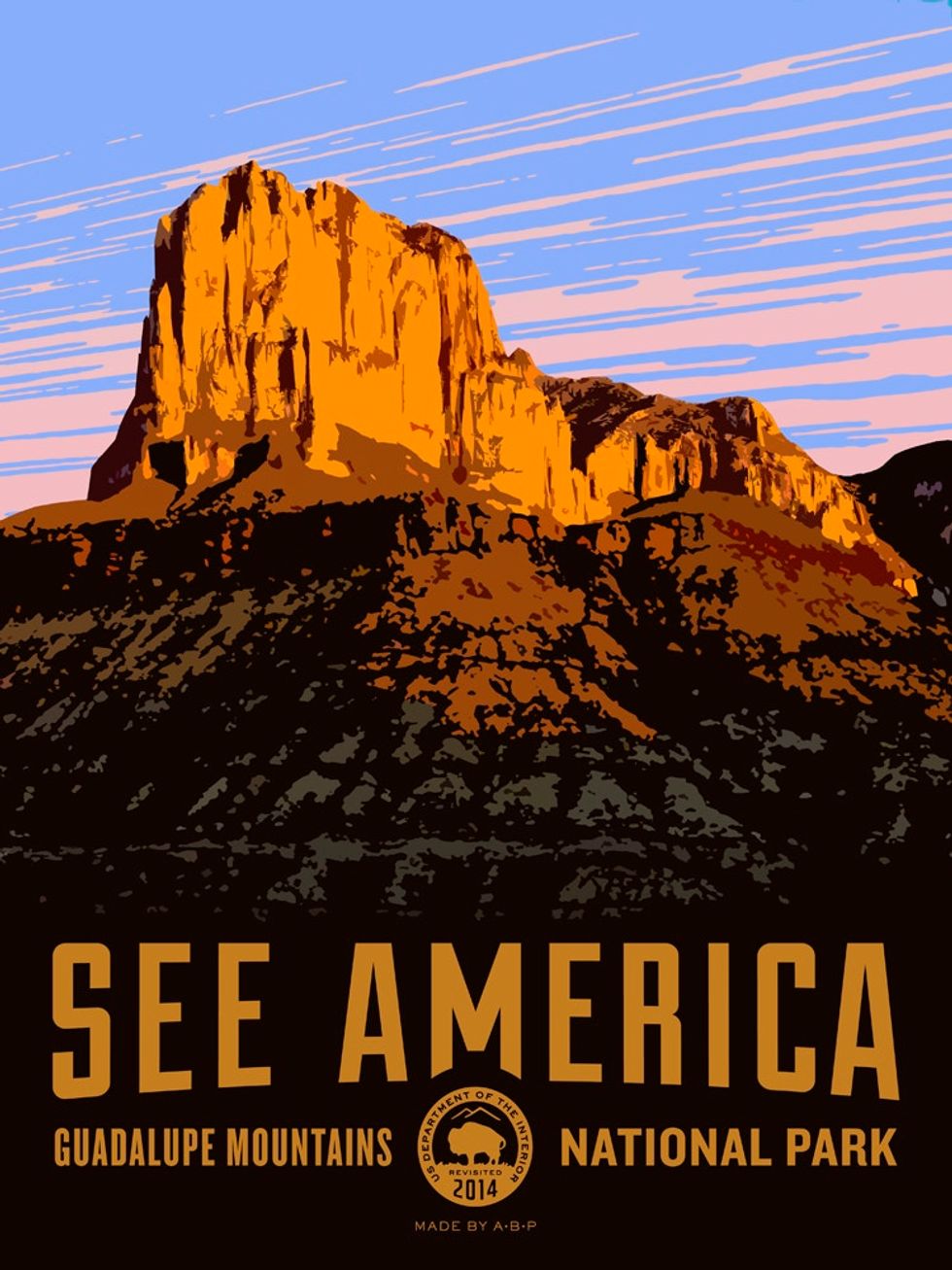 By Aaron Bates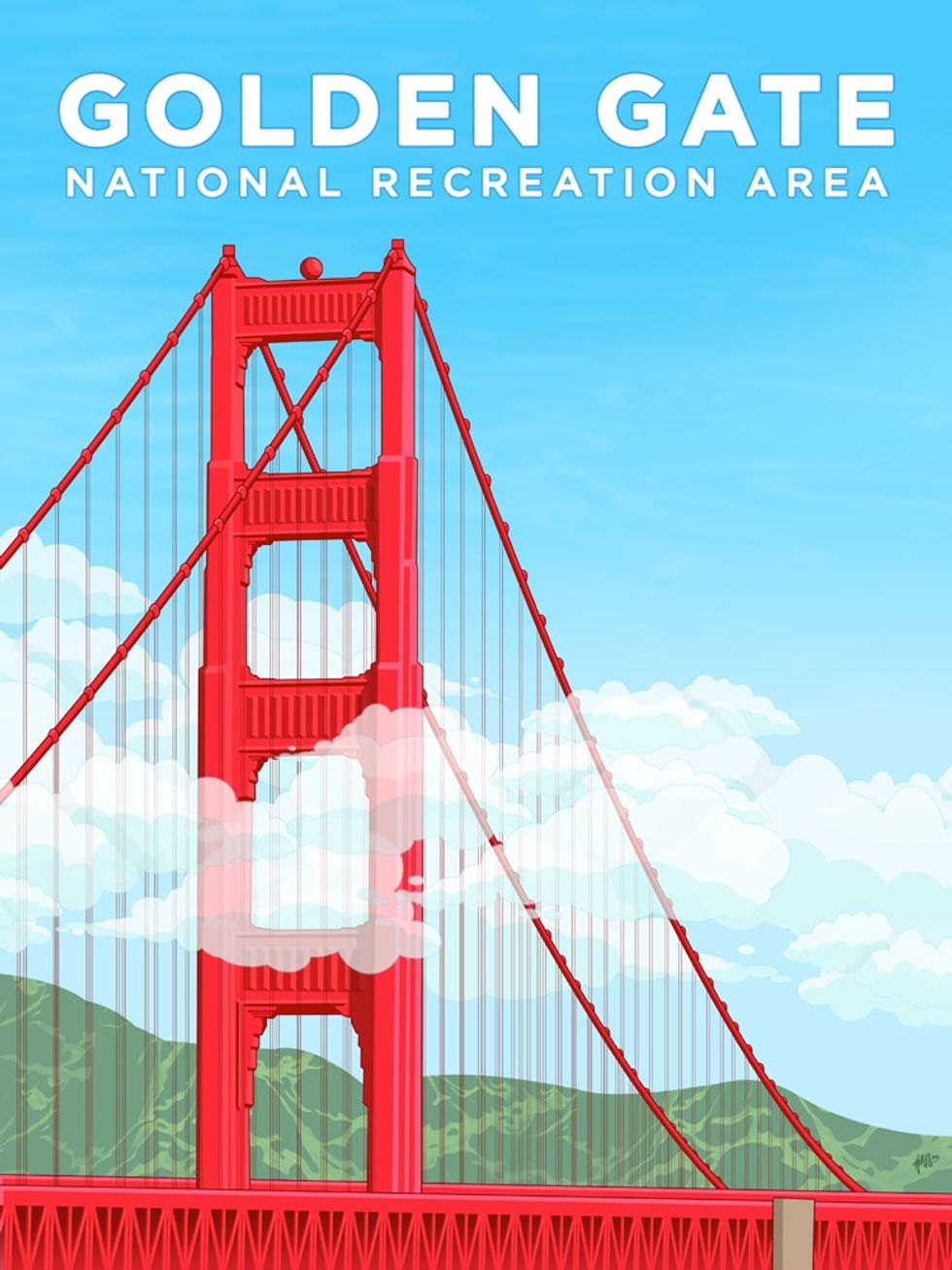 By David Hays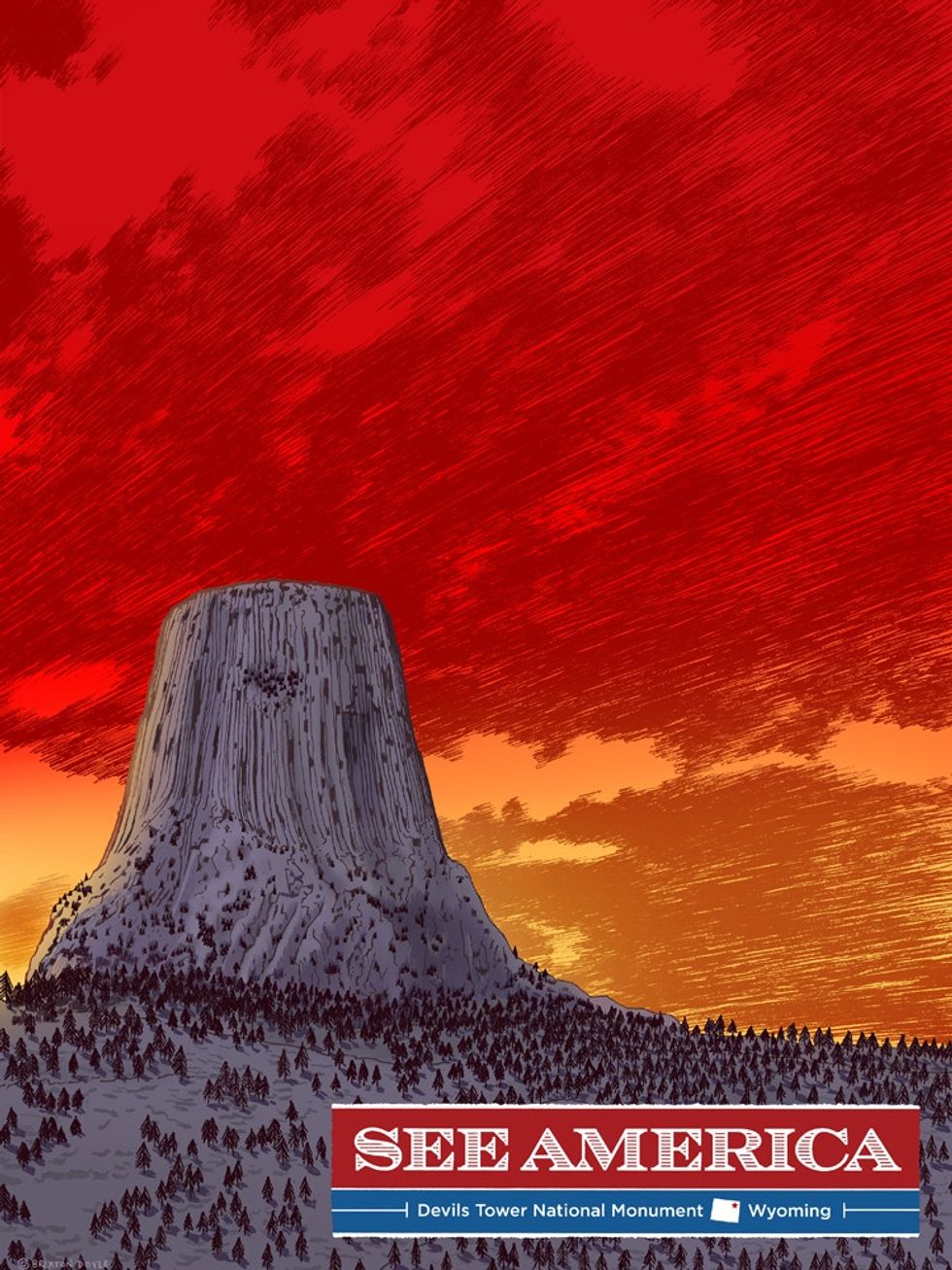 By Brixton Doyle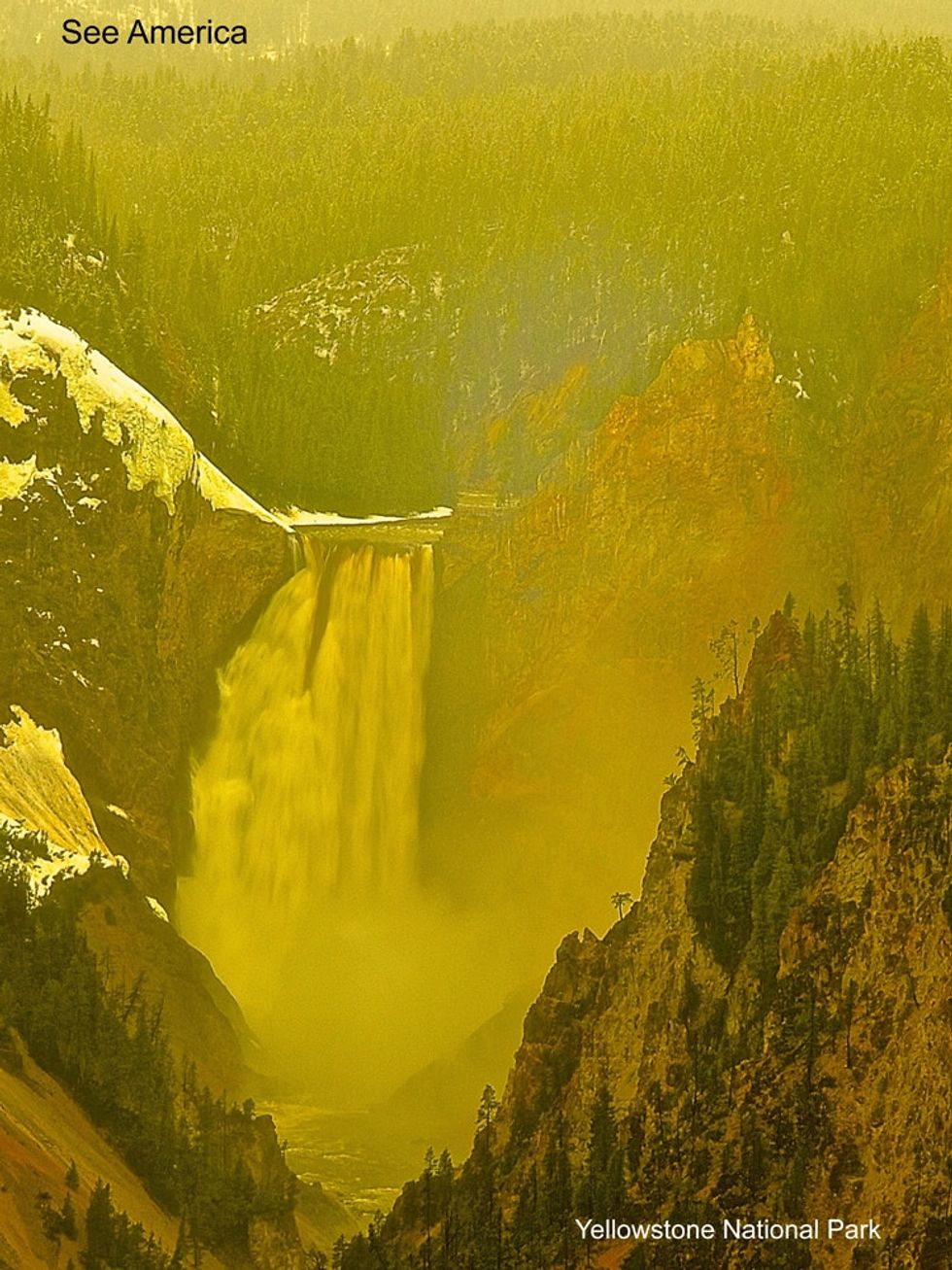 By Vito Marrone
Share these posters by clicking the Twitter and Facebook buttons below.
Heroes