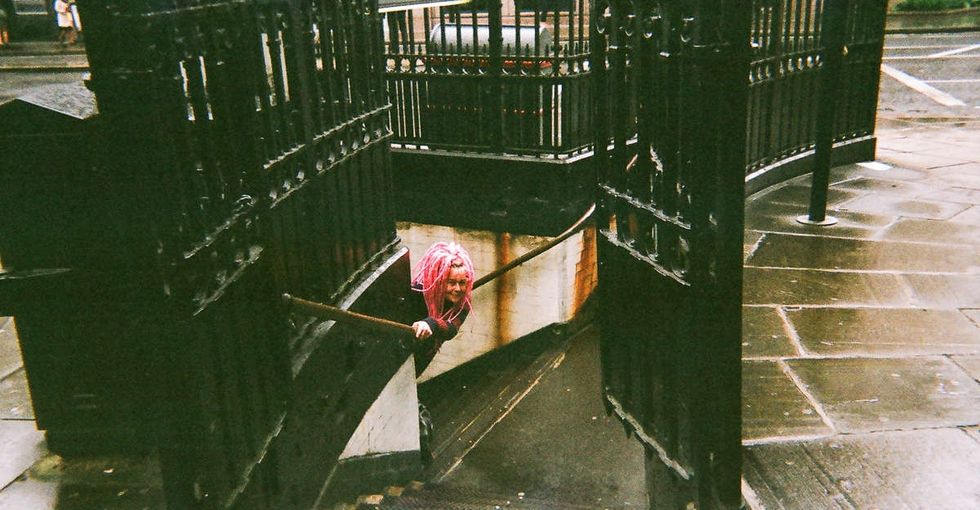 Photo by Jackie Cook/MyLondon Photography Contest.
This article originally appeared on 08.17.16


A group of 105 homeless people gathered at St. Paul's Cathedral in London. Each of them was given a disposable camera and told to take pictures that represent "my London."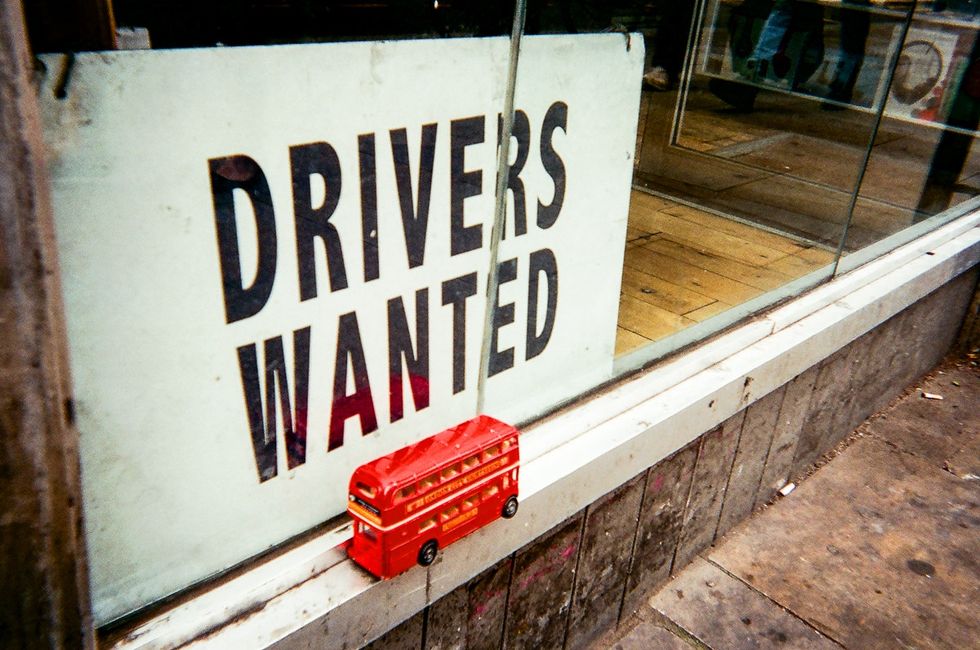 Photo by Richard Fletcher/MyLondon Photography Contest. All photos used with permission.
The photos were entered in an annual contest run by London-based nonprofit Cafe Art, which gives homeless artists the chance to have their work displayed around the city and, for some of the photographers who participate in the yearly challenge, in a print calendar.
---
"Some people have had experience, and others have never picked up a camera before," said Paul Ryan, co-director of Cafe Art.
The program, Ryan explained, includes mentorship and training from professional volunteers at the Royal Photographic Society, including winners of the contest from previous years, many of whom are ultimately inducted into the society.
The goal of the challenge is to help participants gain the confidence to get back on the job market, search for housing, re-engage with their social circles, or even activate dormant skills.
"I really enjoyed it. And I started to get involved in my art again, which I'd left for years," a 2015 participant said in a video for the organization's Kickstarter campaign.
These are 11 of the top vote-getters from this year's contest:
1. Ella Sullivan — "Heart Bike Rack"
Photo by Ella Sullivan/MyLondon Photography Contest
2. Alana Del Valle — "London Bus with Sculpture"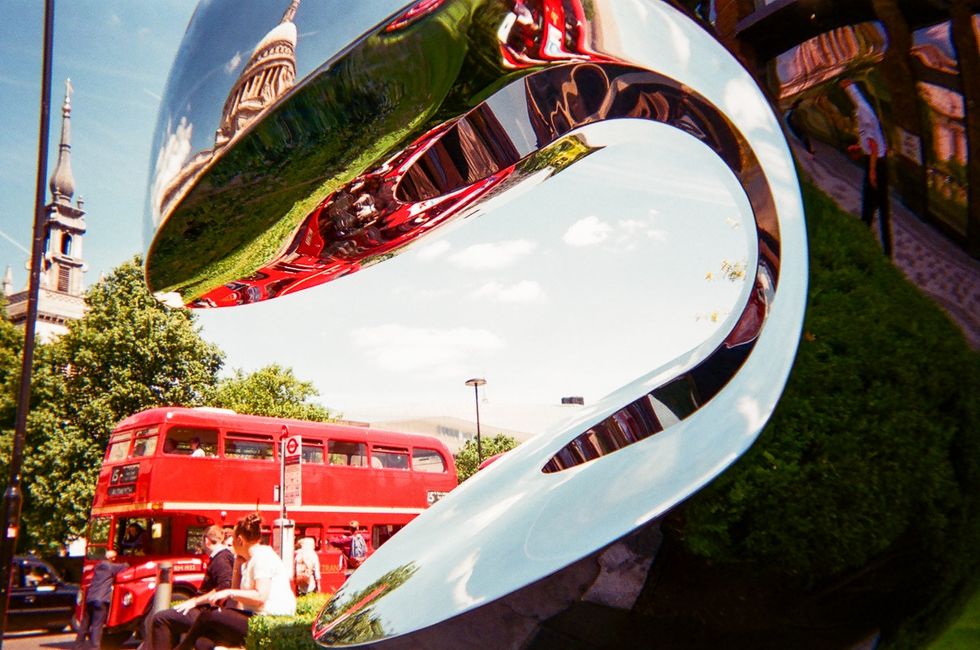 Photo by Alana Del Valle/MyLondon Photography Contest
3. Beatrice — "Out of the Blue"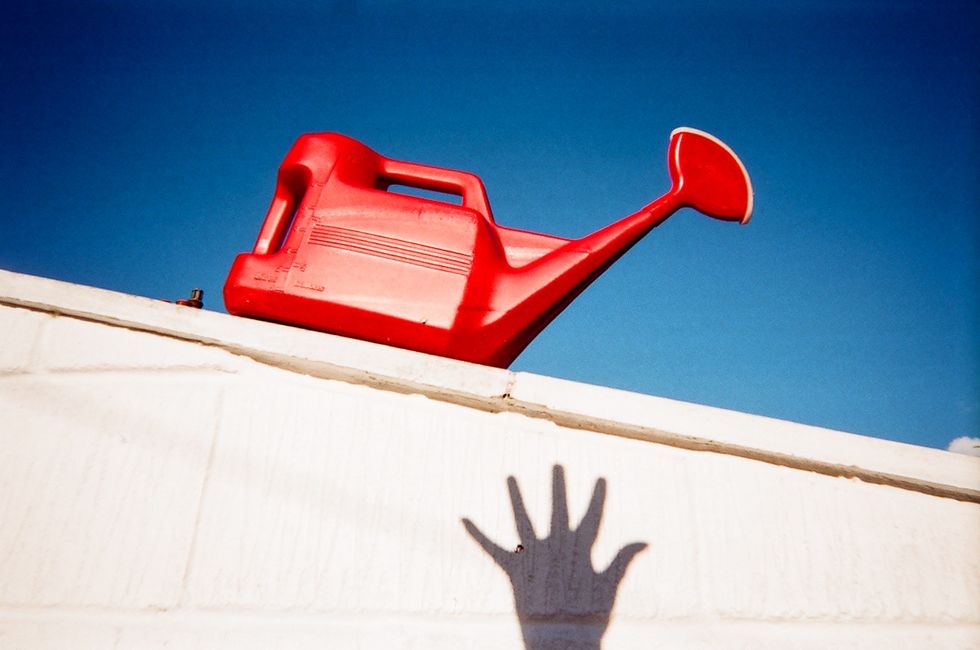 Photo by Beatrice/MyLondon Photography Contest
4. Laz Ozerden — "What Now?"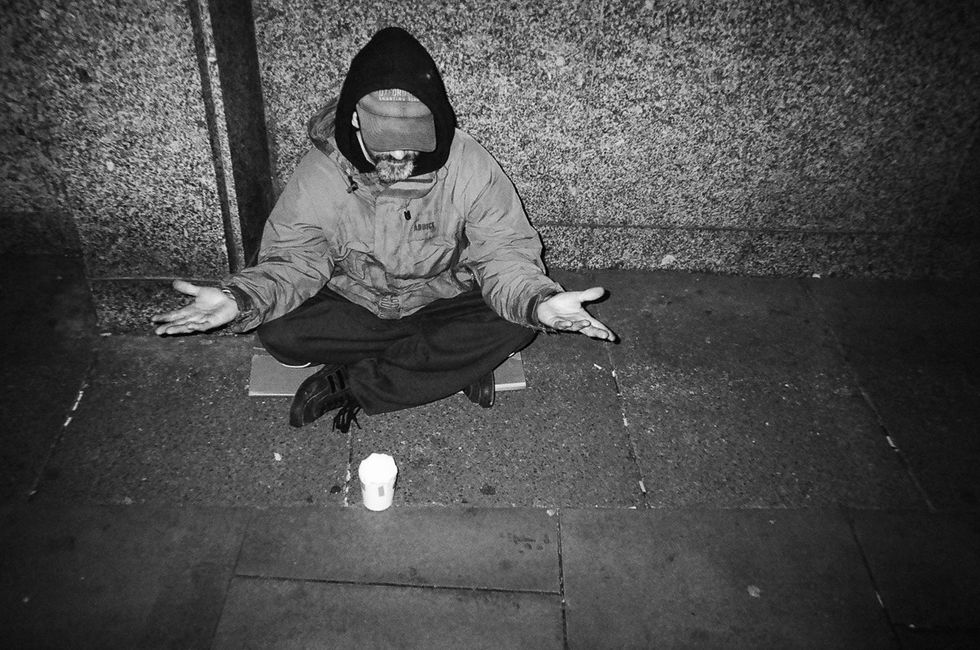 Photo by Laz Ozerden/MyLondon Photography Contest
5. Leo Shaul — "The Coffee Roaster"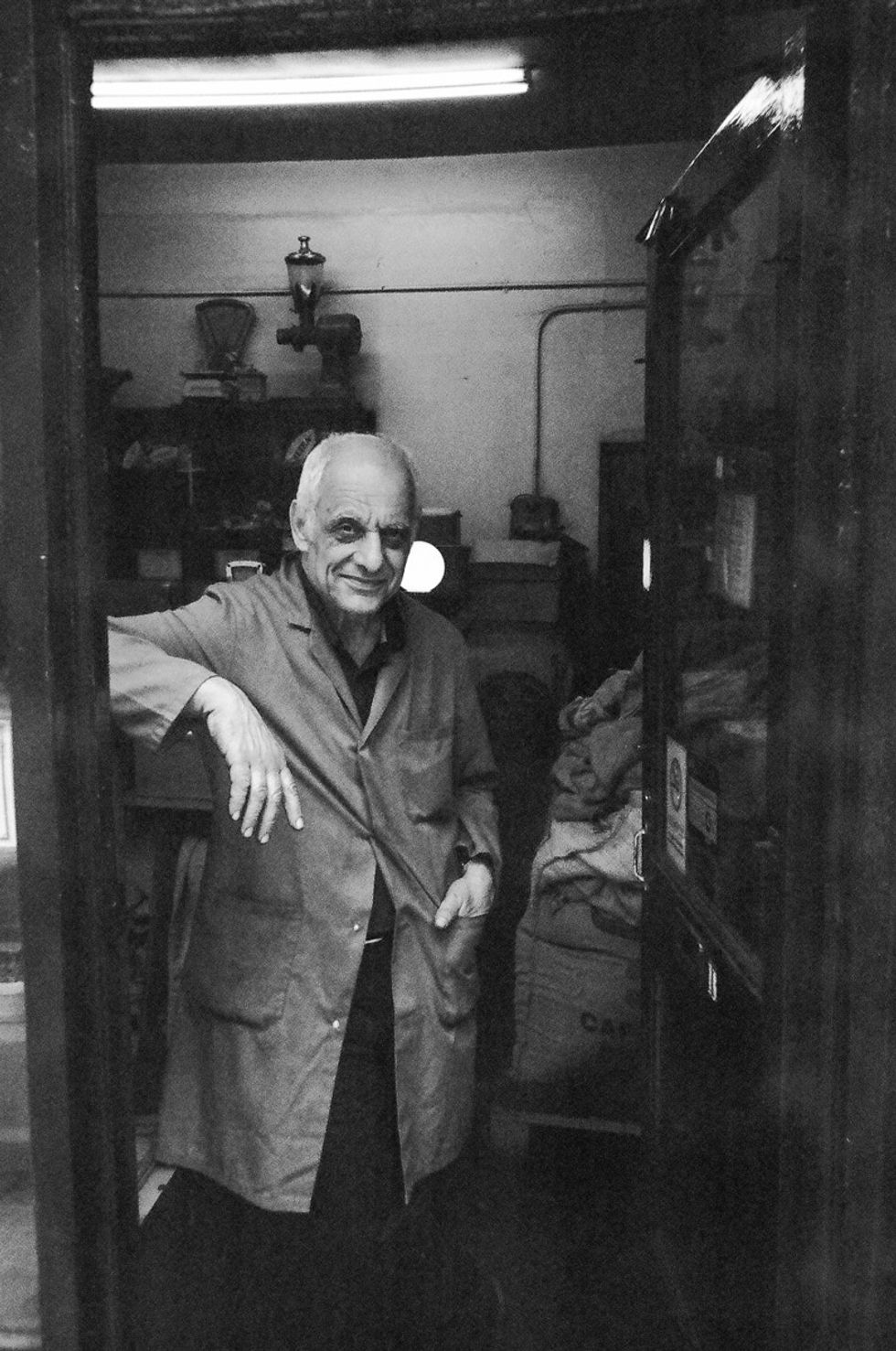 Photo by Leo Shaul/MyLondon Photography Contest
6. Christopher McTavish — "St. Paul's in Reflection"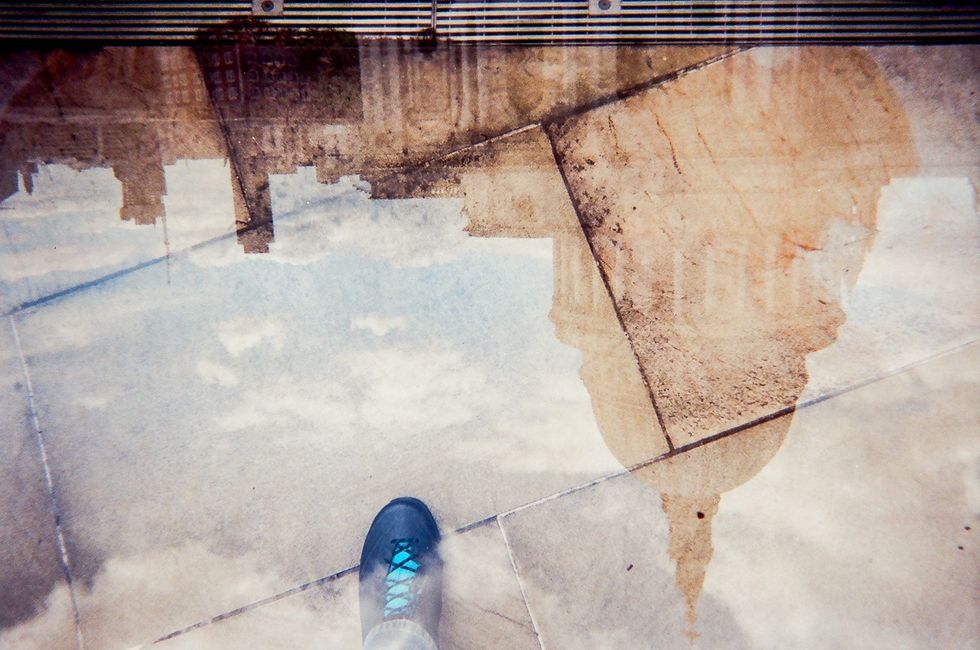 Photo by Christopher McTavish/MyLondon Photography Contest
7. Hugh Gary — "London Calling"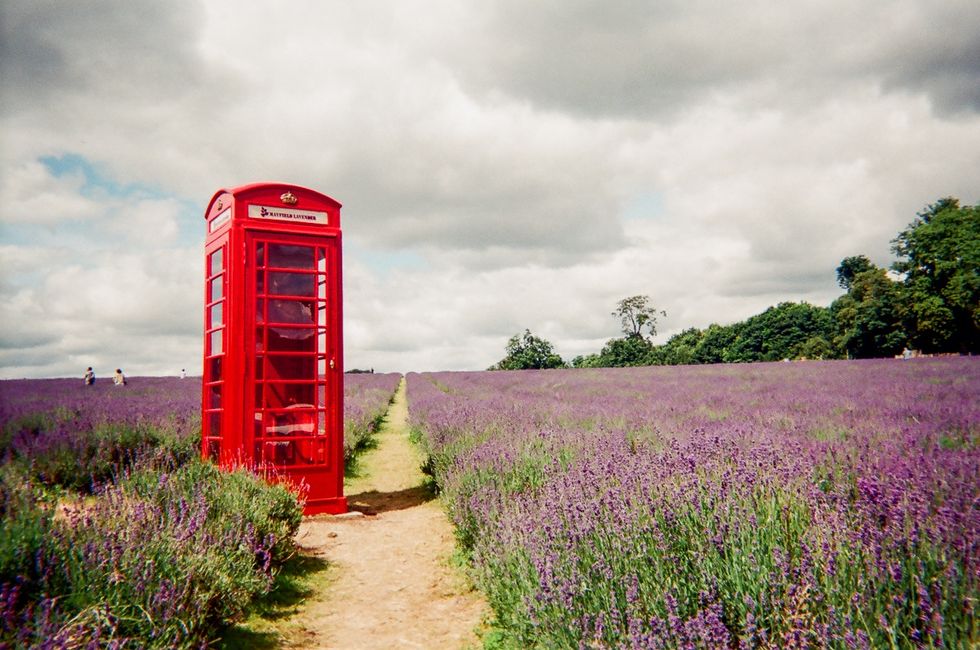 Photo by Hugh Gary/MyLondon Photography Contest
8. Keith Norris — "Watching Mannequin"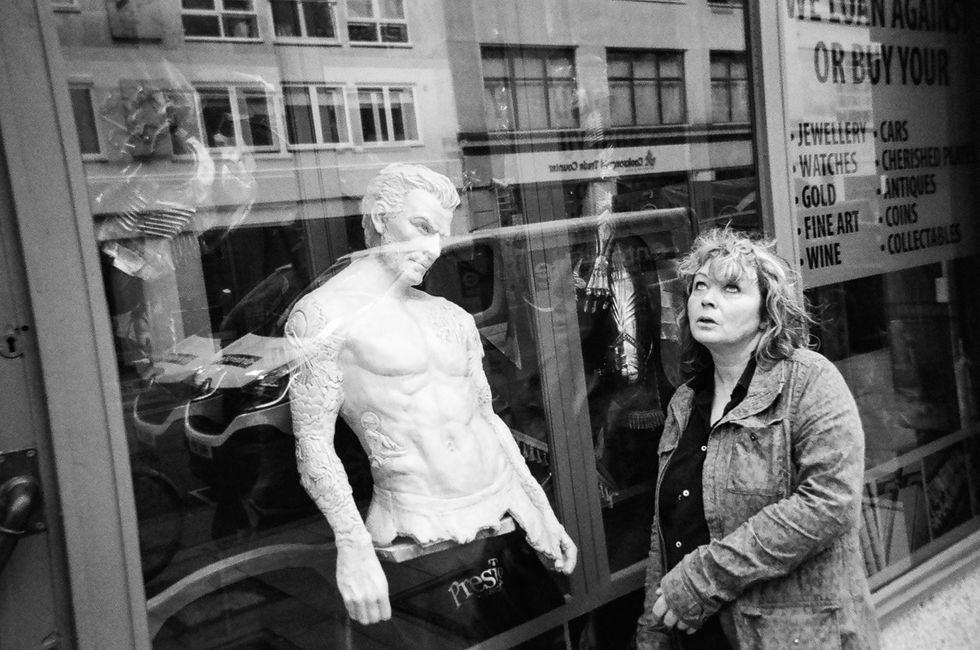 Photo by Keith Norris/MyLondon Photography Contest
9. Siliana — "After the Rain"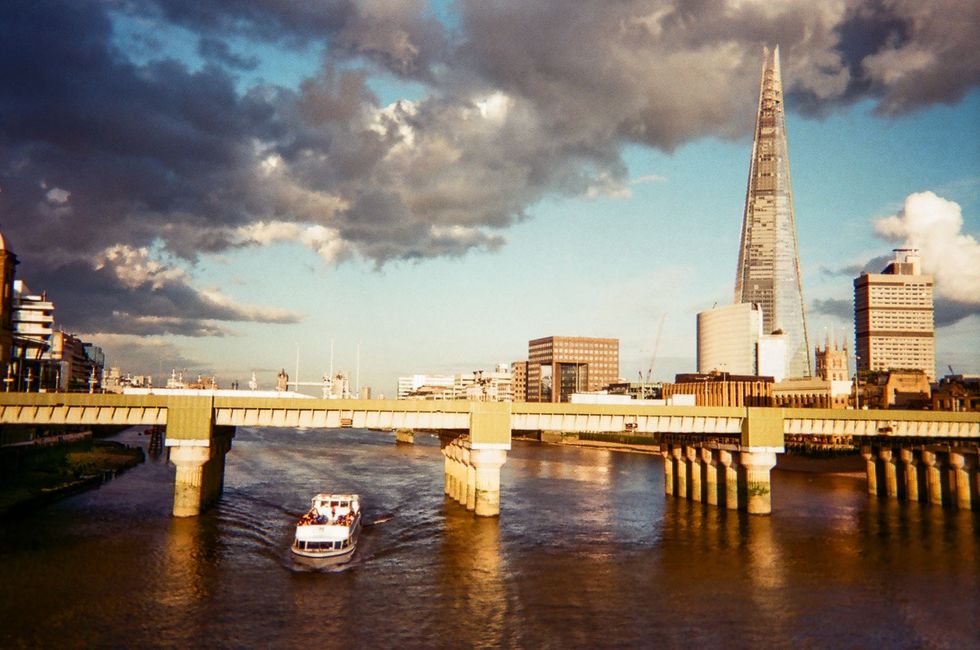 Photo by Siliana/MyLondon Photography Contest
10. Saffron Saidi — "Graffiti Area"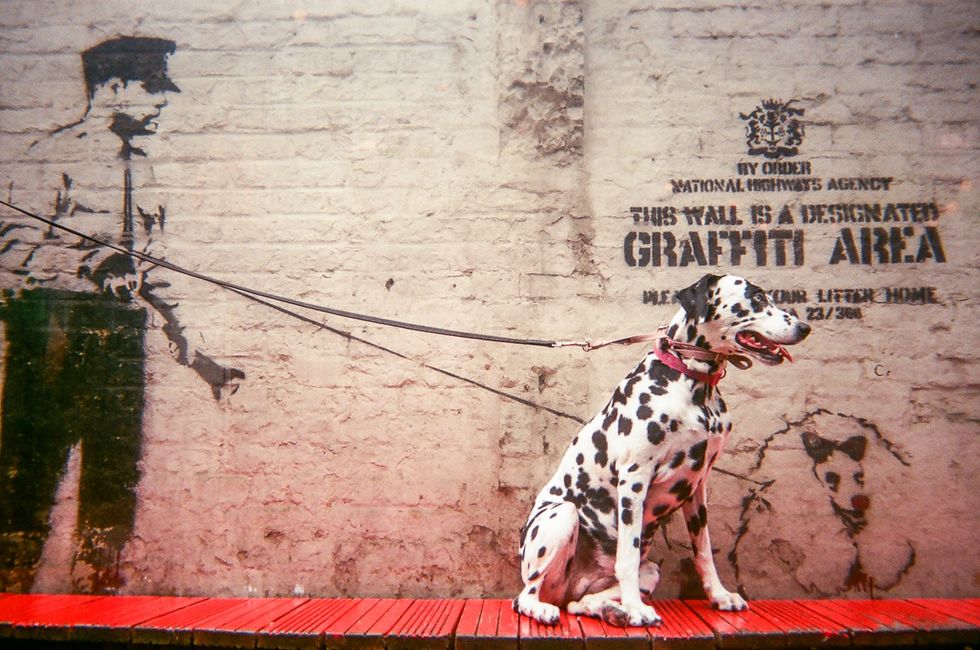 Photo by Saffron Saidi/MyLondon Photography Contest
11. Jackie Cook — "Underground Exit"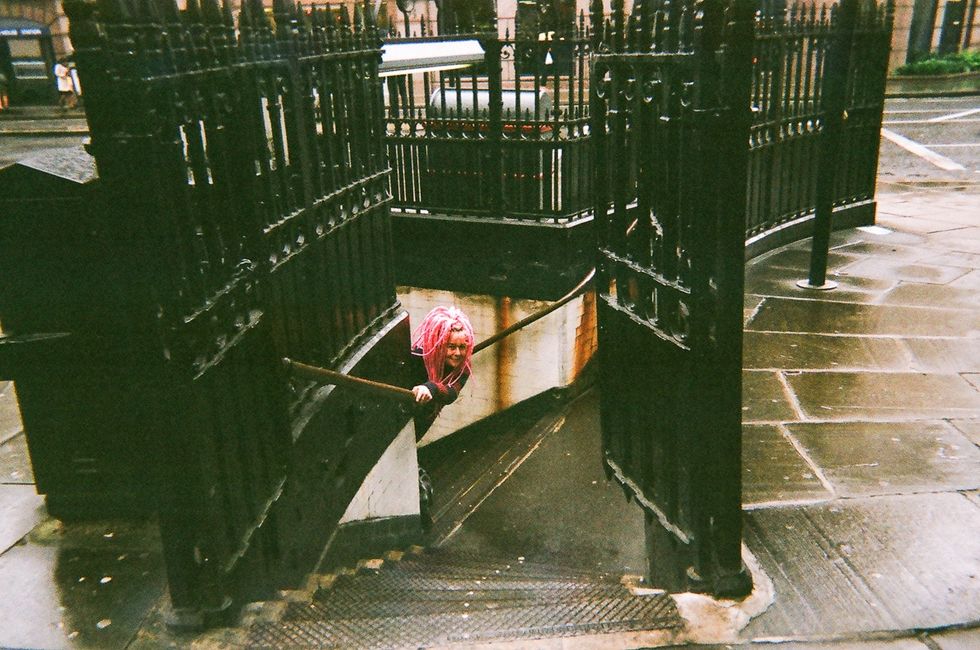 Photo by Jackie Cook/MyLondon Photography Contest
Ryan, who has been developing the program for seven years, said that while there's no one-size-fits-all solution for individuals who are homeless, for some who are too used to being "knocked back," the experience of seeing their work on display or in print — and of success — can be invaluable.
"Everyone is helped in a different way, to get up to the next step in whatever way they need to."