Family
Concerning study details how perfectionism affects college students
For years, we've told our kids that they have to be perfect to succeed. Turns out, they might have been listening.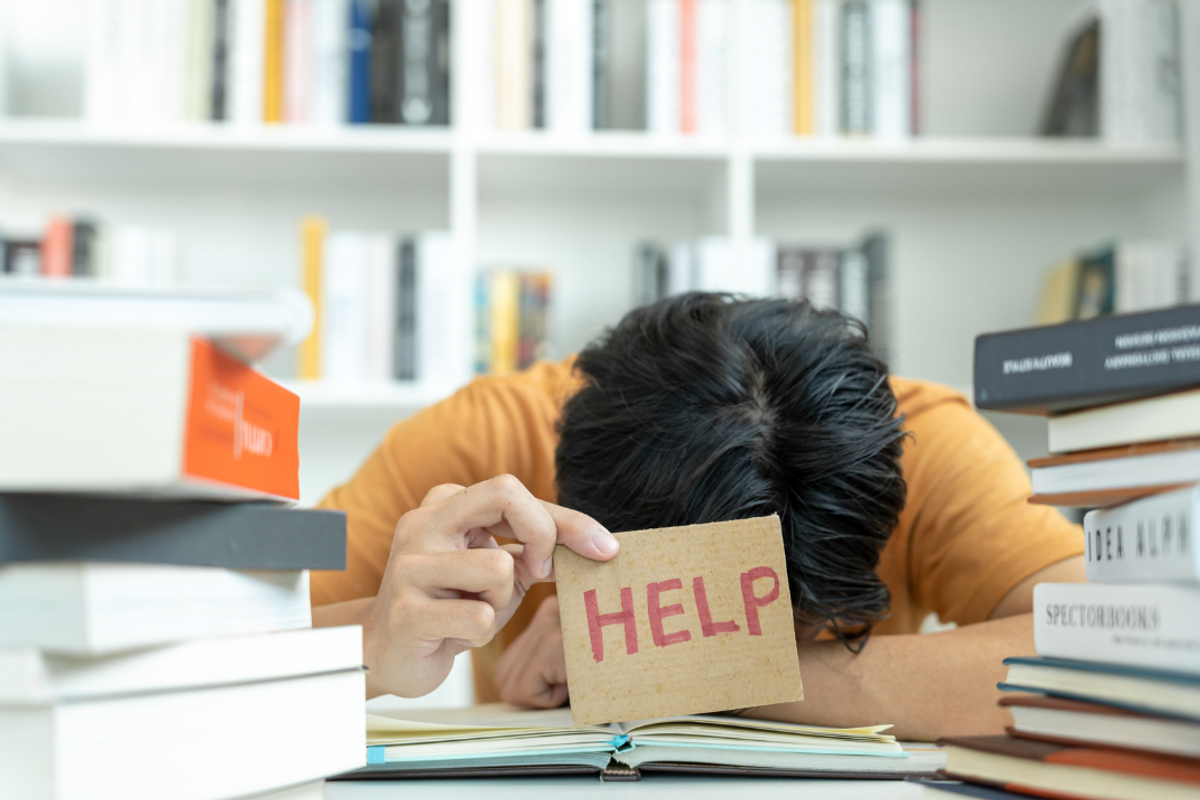 Canva
For years, we've told our kids that they have to be perfect to succeed. Turns out, they might have been listening.
If you feel anxiety about slipping up — like, the tiniest mistake is irrefutable evidence that you're secretly a failure — you might not be alone.
A study suggests that, compared to young people 30 years ago, more college students are, or feel expected to be, perfectionists — and that might be a problem.
---
Two scientists from the United Kingdom analyzed personality tests from over 41,000 American, Canadian, and British college students, dating from 2016 back to the late 1980s, comparing three different kinds of perfectionism and how much they've gone up or down over time.Overall, the data showed:
A 33% increase in young people feeling judged by society for not being perfect (for example, "My parents will be mad if I get less than an A").
A 16% increase in young people judging others ("I have no patience for my partner's mistakes").
And a 10% increase in self-judgment ("I am upset that I didn't get 100% on that test"). Americans seemed especially self-judgey.
This incessant drive to be perfect might be stressing us out to a sickening degree.
Being a perfectionist may seem OK at first. It seems like nearly every single job posting these days specifically asks for someone detail-oriented. ("I'm a perfectionist" is a go-to answer to the classic biggest-weakness interview question for a reason.)
Yet perfectionism has been linked to mental health problems like depression and anxiety, which young people seem to be especially vulnerable to these days.
One problem appears to be how society defines — and demands — success.
The authors weren't able to test the exact cause for this, but they have some ideas. One contributing factor might be our increasingly success-obsessed society. Since the '80s, we've taken the idea of meritocracy and mythologized it.
"Meritocracy places a strong need for young people to strive, perform and achieve in modern life," said author Dr. Thomas Curran in a press release. "Young people are responding by reporting increasingly unrealistic educational and professional expectations for themselves."
Other possible causes might be parents demanding more out of their children than they did in the 1980s and/or the panopticon of social media.
If perfectionism really is both problematic and on the rise, it's not going to be an easy problem to solve. But there are potential solutions.
Curran and his co-author, Dr. Andrew Hill, did not address specific solutions in the current paper, but, when asked, Curran said:
"We (my group) typically advocate balanced working lives, regular breaks from the social evaluation of social media, a focus [on] one's own accomplishments (not others'), and depressurized environments that do not hold excessive expectations or perfection as criteria for success."
(By the way, if you need help with this, psychologist Tamar Chansky wrote a list eight personal strategies over at HuffPost. Alternatively, this might be something to unpack with a therapist.)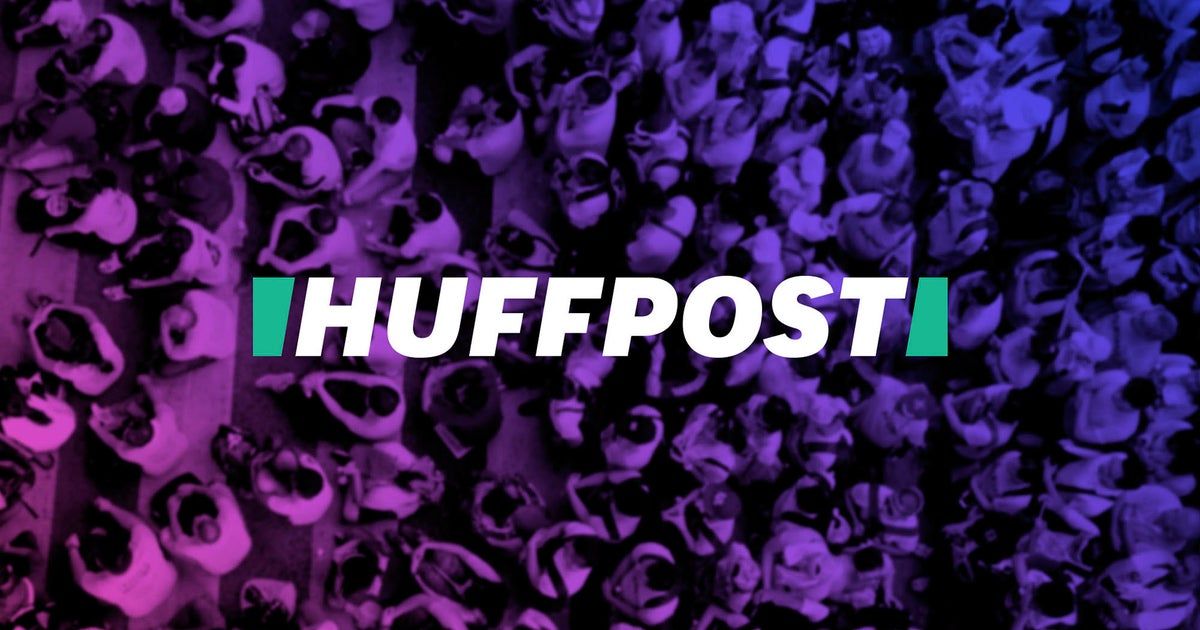 8 Strategies For Making A Better Life
In addition, Curran suggested that it might be time for schools, universities, and other organizations to teach the importance of compassion over competition. He and his co-author have previously praised Google's program of rewarding both successes and failures.
So while it might be admirable to aim for that gold star, it's important to remember that mistakes happen. It's OK not to be perfect.