Joy
A 92-year-old World War II fighter pilot flies her plane for the first time in 70 years.
"It's the closest thing to having wings of your own and flying that I've known."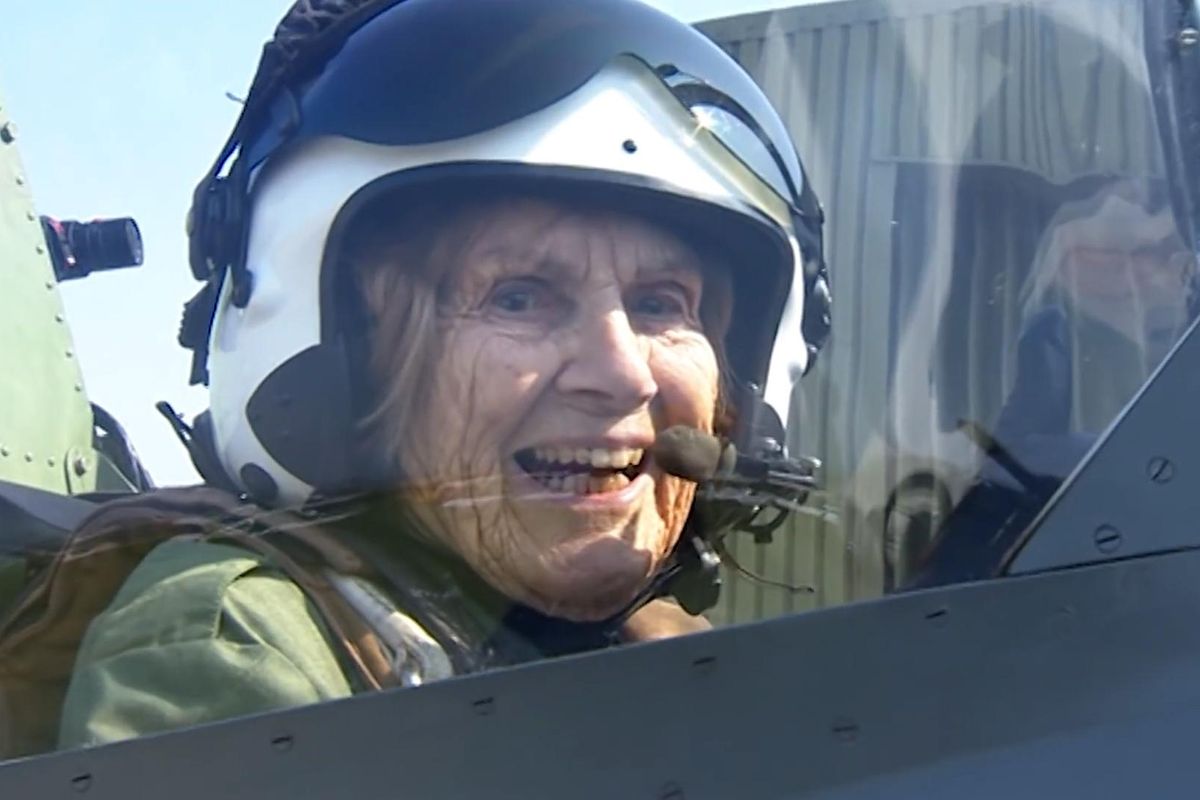 Photo pulled from BBC YouTube video
This article originally appeared on 05.19.15



More than 70 years after the war, a 92-year-old World War II veteran took to the sky once again.
It's been decades since her last flight, but Joy Lofthouse, a 92-year-old Air Transport Auxiliary veteran, was given the chance to board a Spitfire airplane for one more trip.
---
Her job as a service pilot was to shuttle planes from the front lines back to factories for repairs. During her time in the service, she flew 18 different aircraft, but one always held a special place in her heart.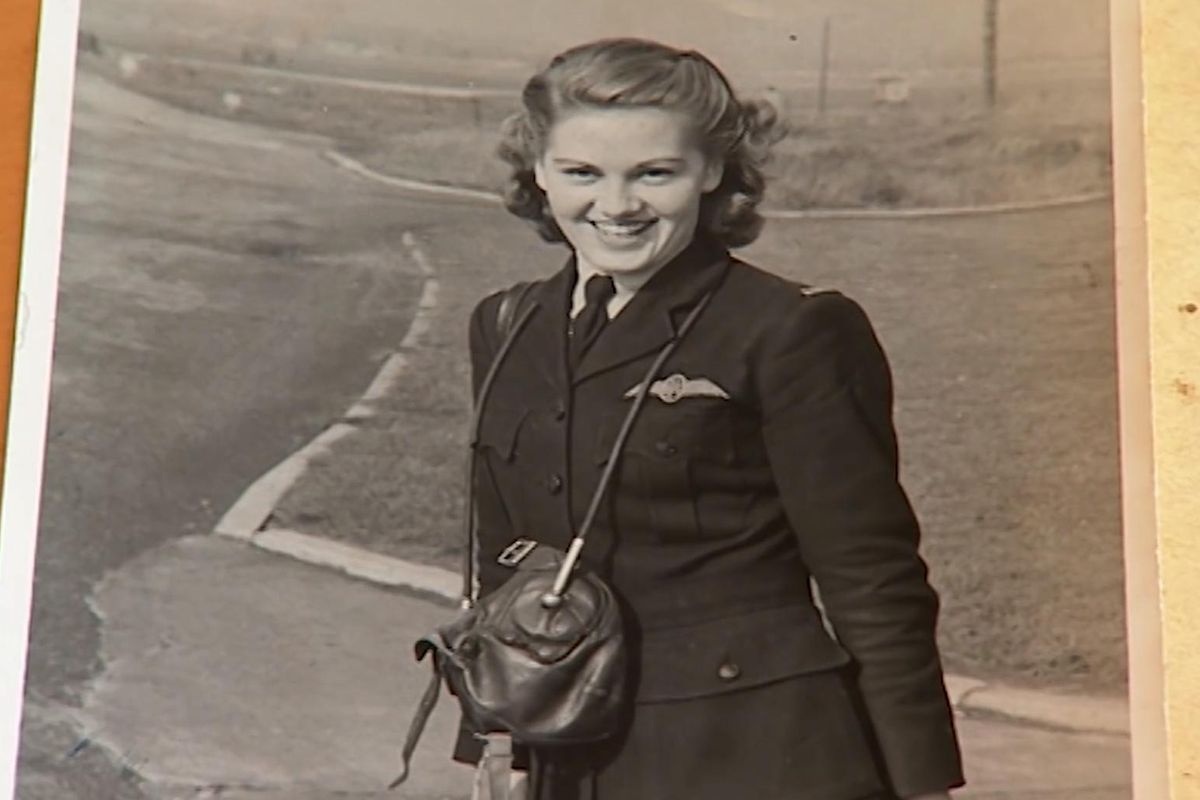 An expressive smile in WW2 vets picture from long ago.
Photo pulled from BBC Youtube video
To mark the 70th anniversary of the war's end, she was called on to once again fly in a Spitfire, her favorite model.
In the video, she shows such genuine excitement and nervousness. She tells the interviewer that she's not as confident as she was when she was younger, and that she is "aware of [her] age." Still, she couldn't pass up the chance to fly again.
After landing, Lofthouse just beamed, proving that it's possible to be amazing at any age.
"It's very hard to describe the feeling," she told BBC News. "It almost makes one feel young again."