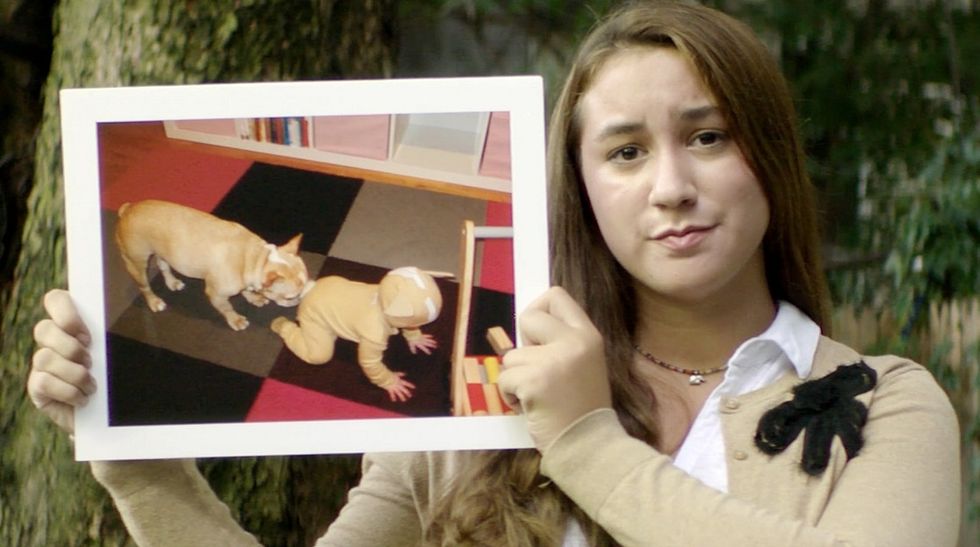 True
Johnson & Johnson - Donate a Photo
You take so many photos every day. Wouldn't it be great if the photos you take of the people, places and things you love could also do some good?
Believe it or not, humans take over one trillion photos every year. We document births and weddings, holidays and graduations, and so, so many selfies (don't worry about anything, you look amazing!). While just the act of taking photos can be a joy, your photos can do much more than document your best memories. In fact, sharing your photos can actually improve the health of people all around the world.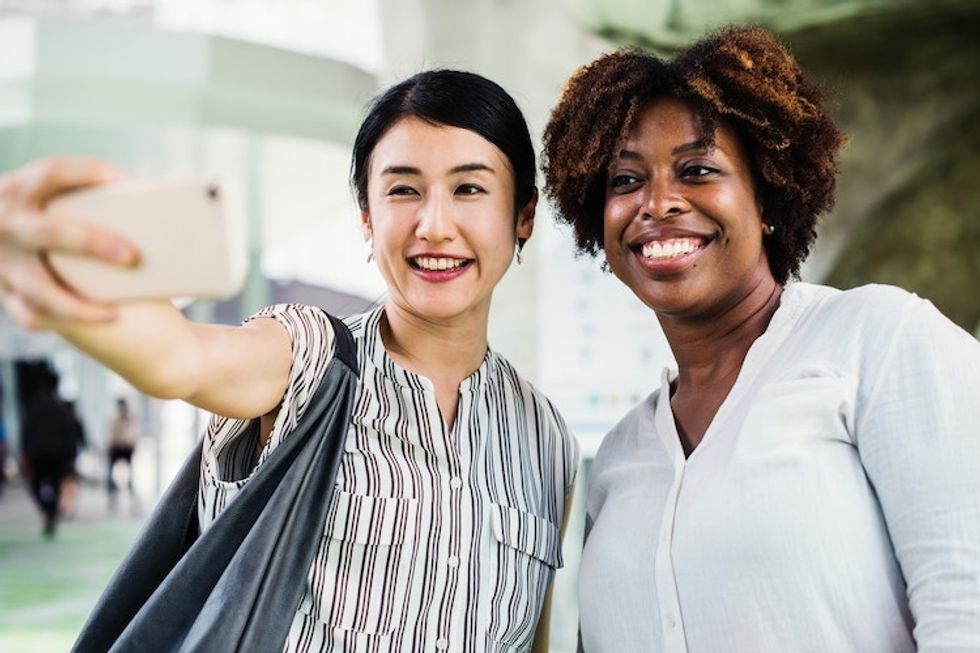 Helen Pham — a FNSNA scholarship candidate and a photo donated via Donate a Photo user. Photo via Johnson & Johnson.
So the next time you take a photo, remember you could be saving so much more than an awesome memory.
Our photos connect us with our family and friends by capturing the good times. Now, those good times can help transform the world into a healthier place.
That place now has people like Helen Pham, who's getting her nursing degree thanks to Johnson & Johnson's partnership with the FNSNA, and babies who don't ever have to worry about taking their first breaths. And it wouldn't be possible without innovations that connect us all.
Whether you share a photo of your dog, your cat, your kid, or your favorite vacation spot, there's one thing you can remember: It only takes a second to make a difference. That power is in your hands.
Learn more about the Donate a Photo app in the video below: