Why China's Next Top Model Might Be A Grandpa
When one woman's fashion business was only just getting by, she turned to someone unexpected for some modeling help — her grandfather. And here's what this brave old man had to say to those questioning his decision: "Why [is it] unacceptable [for someone like me] to wear women's clothes? Modeling for the store is helping my granddaughter, and I have nothing to lose. We were very happy on the day of the shooting. I'm very old and all that I care about is to be happy." Werq, Grandpa, werq.
12.05.12
See how well he wears pink: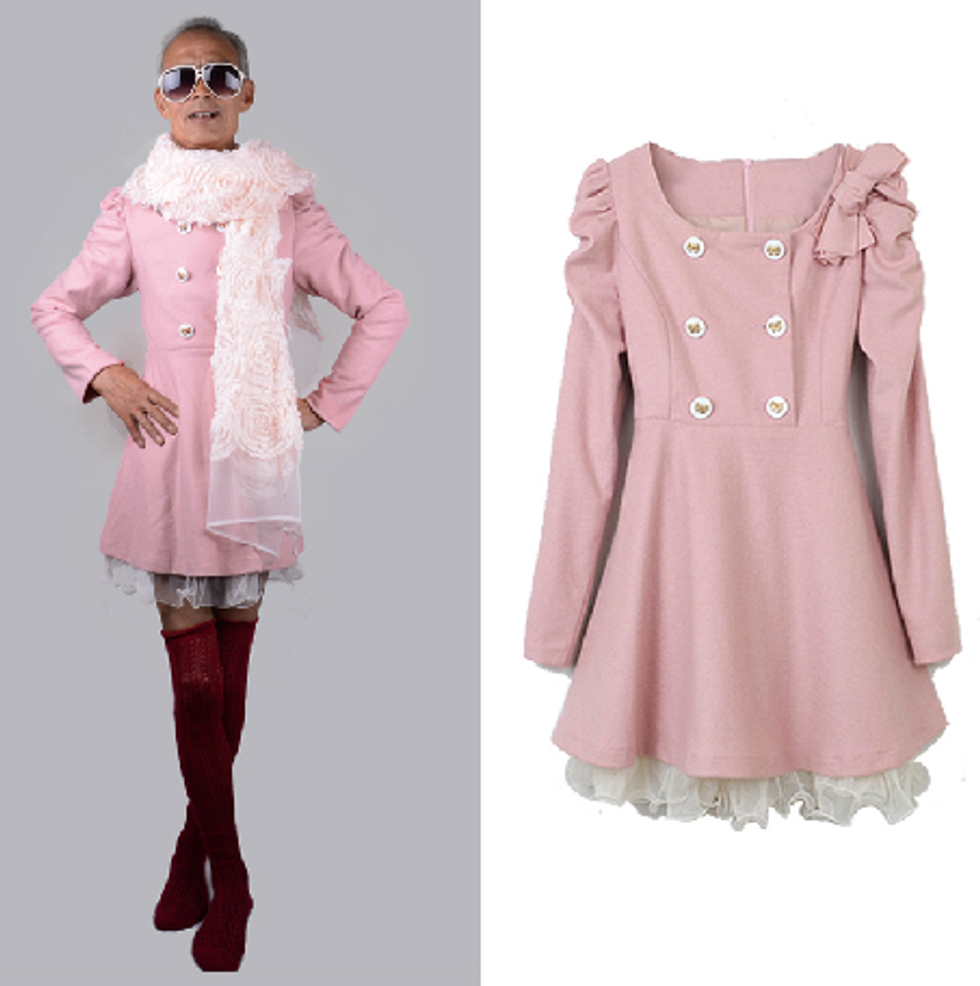 ---
More pink! Here he is in a jacket.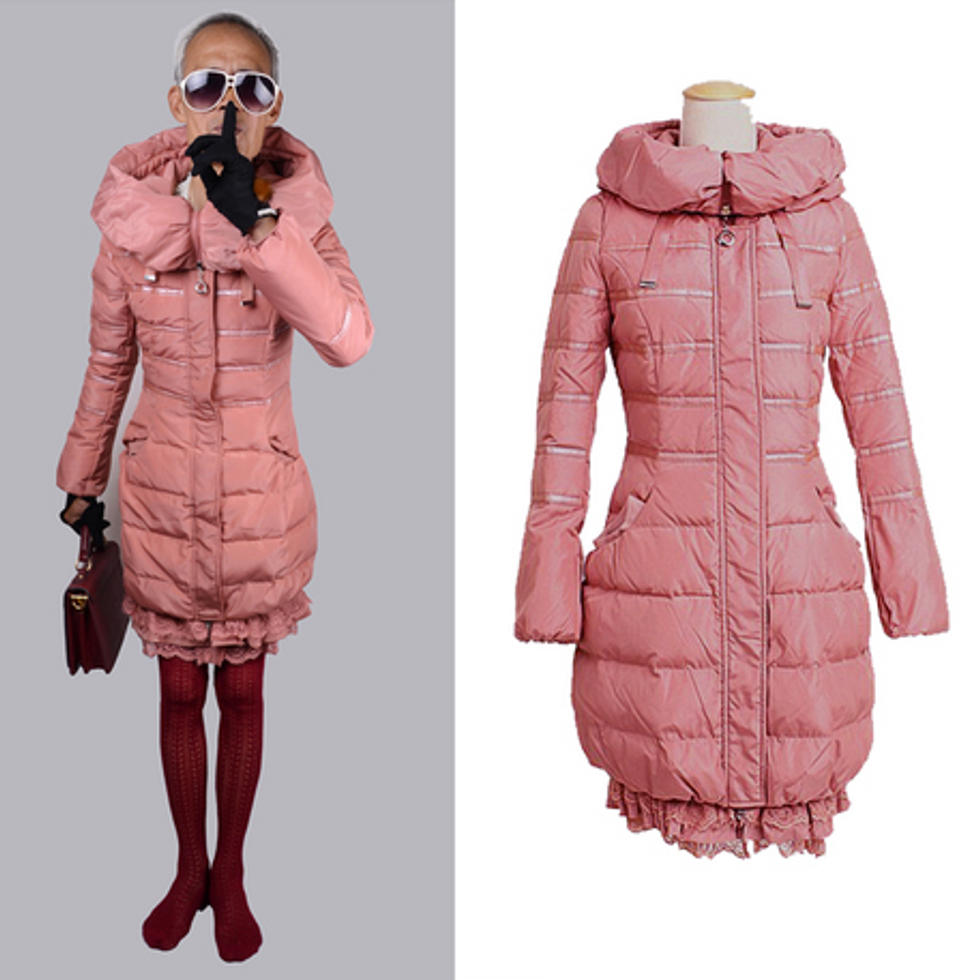 Look how he rocks those shades in some polka dots.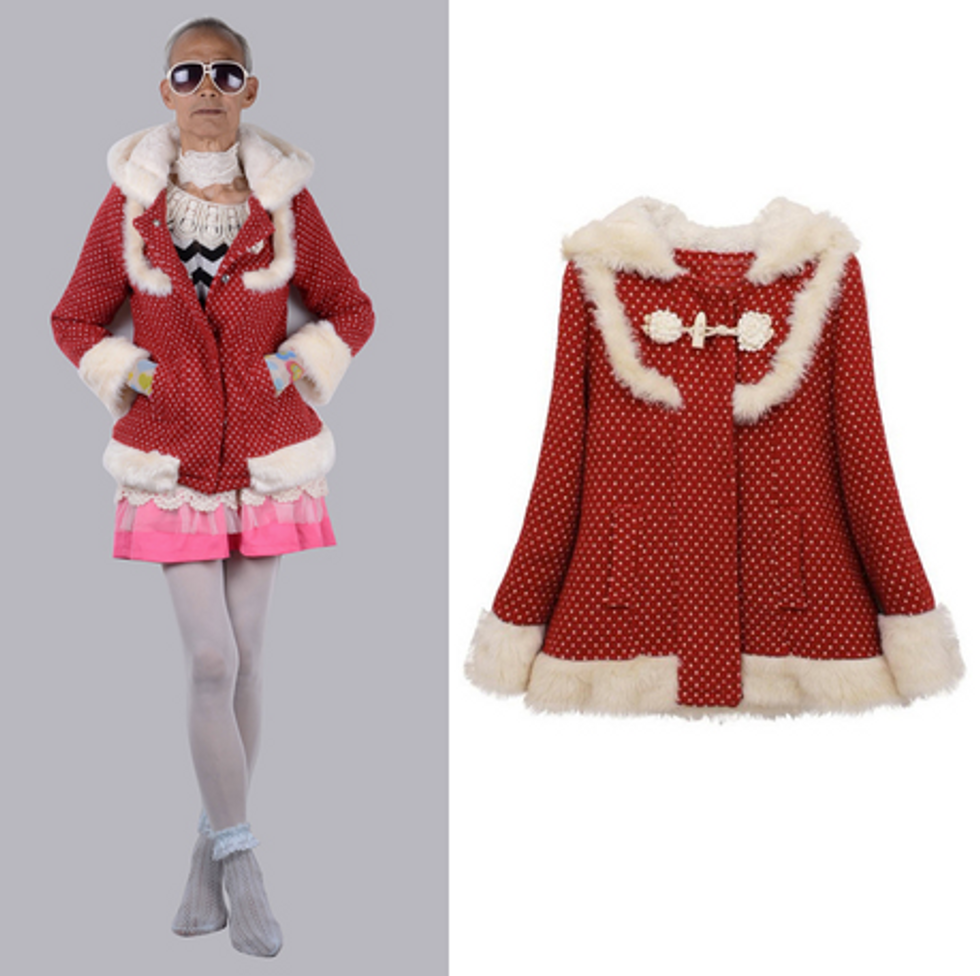 Love the orange in this one.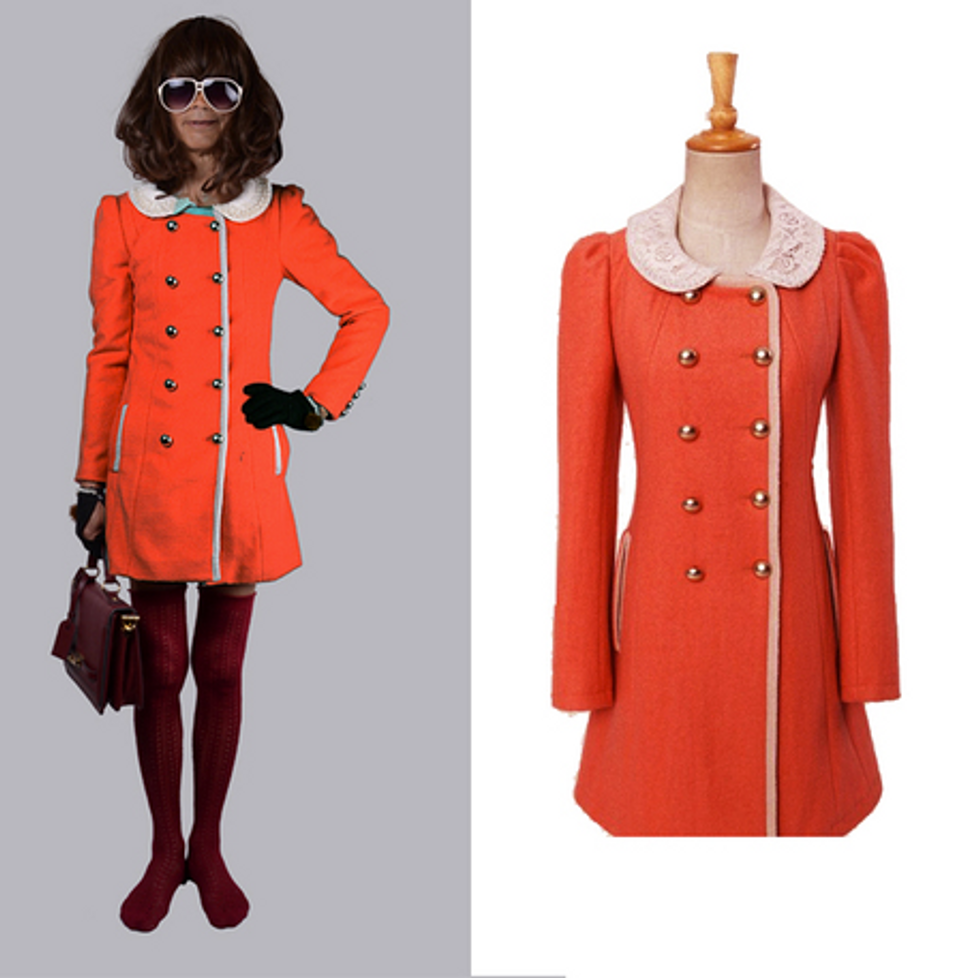 He's a natural!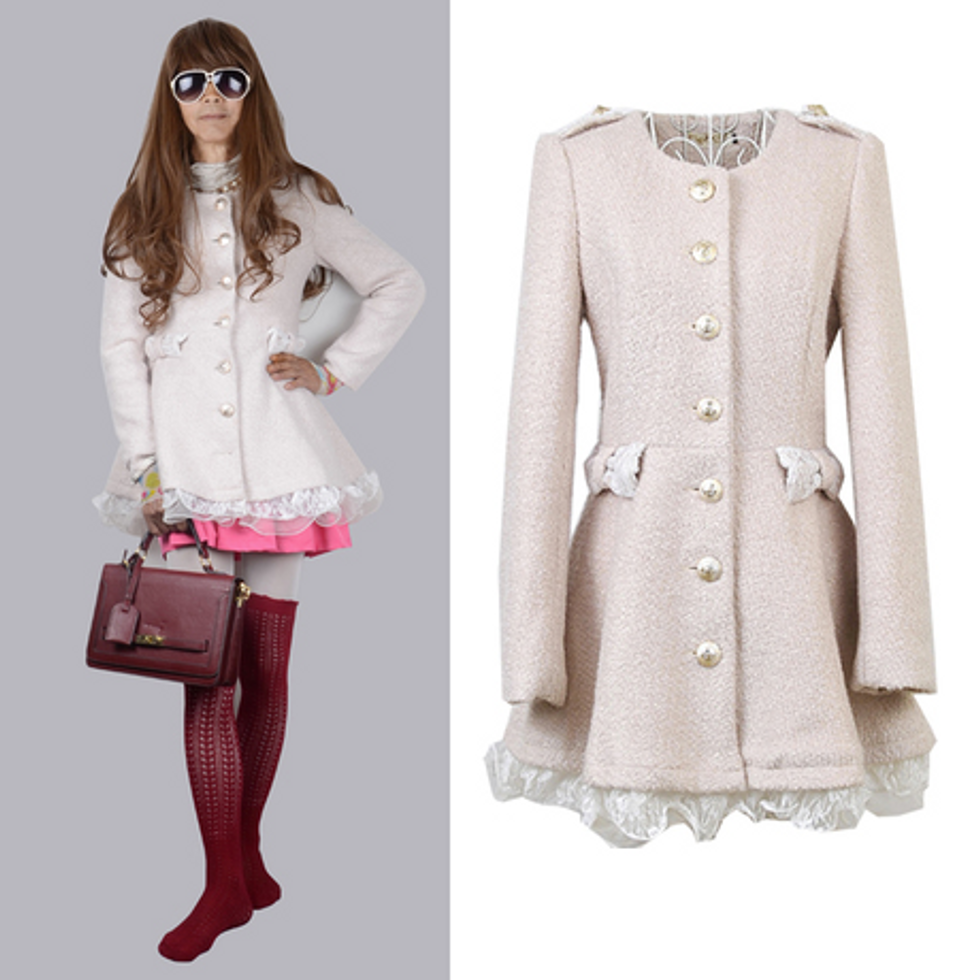 More