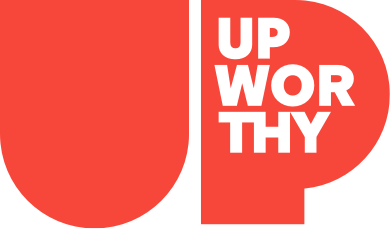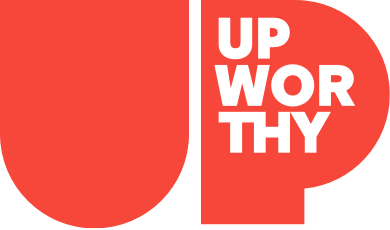 Stories Worth Sharing.

For People Who Give a Damn.
Sign up for the Upworthy newsletter:
(c) GOOD Inc. All Rights Reserved.
PS. You are doing great. Keep it up :<)
This website uses cookies in order to enhance your experience. Please review our Privacy Policy to learn how we may use cookies and how you can change your browser settings to disable cookies. By continuing to use this website without changing your settings, you consent to our use of cookies.
If you wonder why the LGBTQ community holds Pride parades, look no further than Grayson Fritts.
If you don't know who Grayson Fritts is, here's a brief intro:
He's a pastor. He's a police officer. And he is on video screaming from the pulpit that the government should kill gay people.
That's not an exaggeration.
In a video of a fist-pounding sermon at All Scripture Baptist church in Knoxville, Tennessee, Fritts said that police should round up people at Pride parades, put them through a quick trial, and then put them to death.
Culture
Get stories worth sharing delivered to your inbox
Jon Stewart Won't Let Mitch McConnell Off That Easy www.youtube.com
Jon Stewart's work on behalf of the 9/11 Victims Fund has truly elevated him to hero status. His tireless efforts to raise awareness and restore funds to survivors and the families of victims have earned him much-deserved praise and literally helped push funding through a House committee last week.

But it shouldn't have to be like this.
Heroes
Prince Harry isn't just a member of England's royal family - he's also a new dad. He and Duchess Meghan of Sussex welcomed Archie Harrison Mountbatten-Windsor into the world last month. He joins William and Kate's three offspring (George, Charlotte, and Lewis) as royal grandchildren. I assume he's being accordingly spoiled with elaborate titles, jewels, and small islands.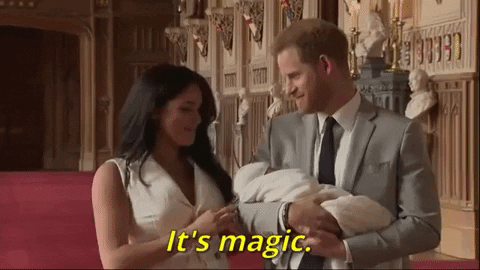 Family
"The school system is broken. It may be broken beyond repair."
Talented, dedicated teachers are leaving public schools because the system makes it too hard to truly educate kids.
When I studied to become a teacher in college, I learned what education can and should be. I learned about educational psychology and delved into research about how to reach different learners, and couldn't wait to put that knowledge into practice in the classroom.
Most Shared
Get stories worth sharing delivered to your inbox