Get ready for some 'not so straight' talk.
We all know that same-sex couples have been around since the beginning of time. But do we know how they navigate through their unique parenting challenges?
Thankfully that's where Brandy Black, the founder of The Next Family, and her wife, Susan, come in.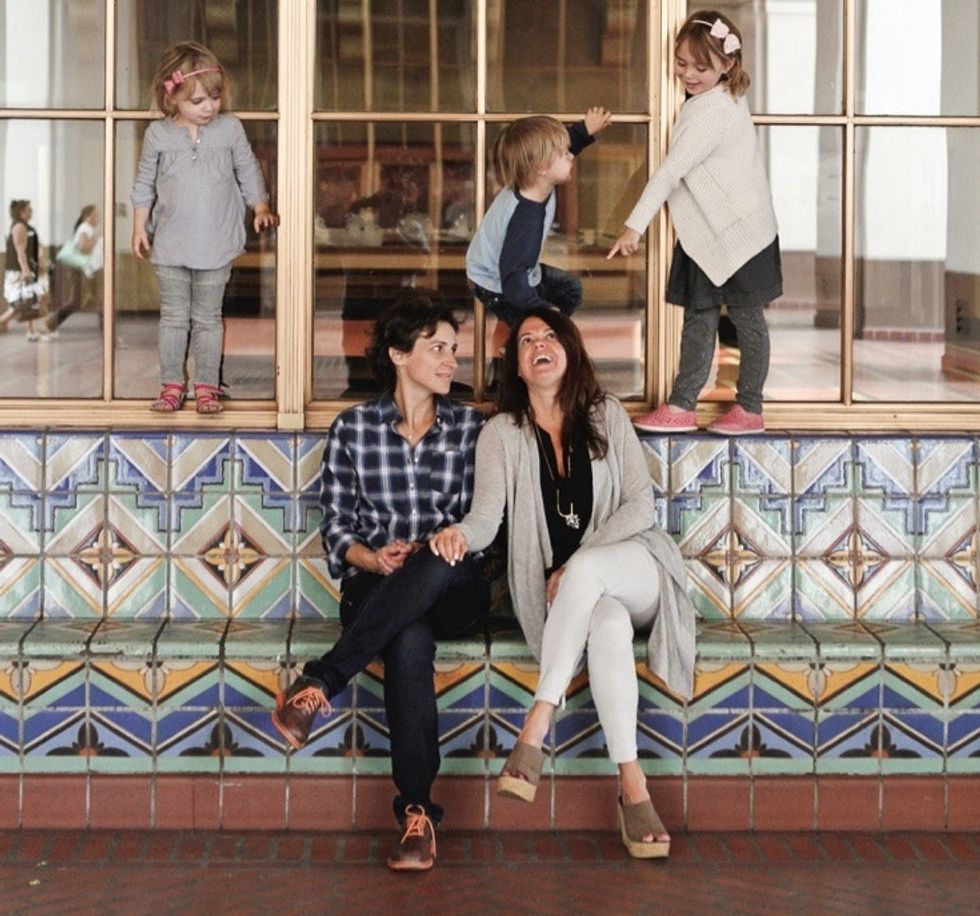 More
True
Mothers Everywhere