5 reasons savvy content creators are flocking to Pond5
Pond5 is setting the gold standard for royalty-free stock media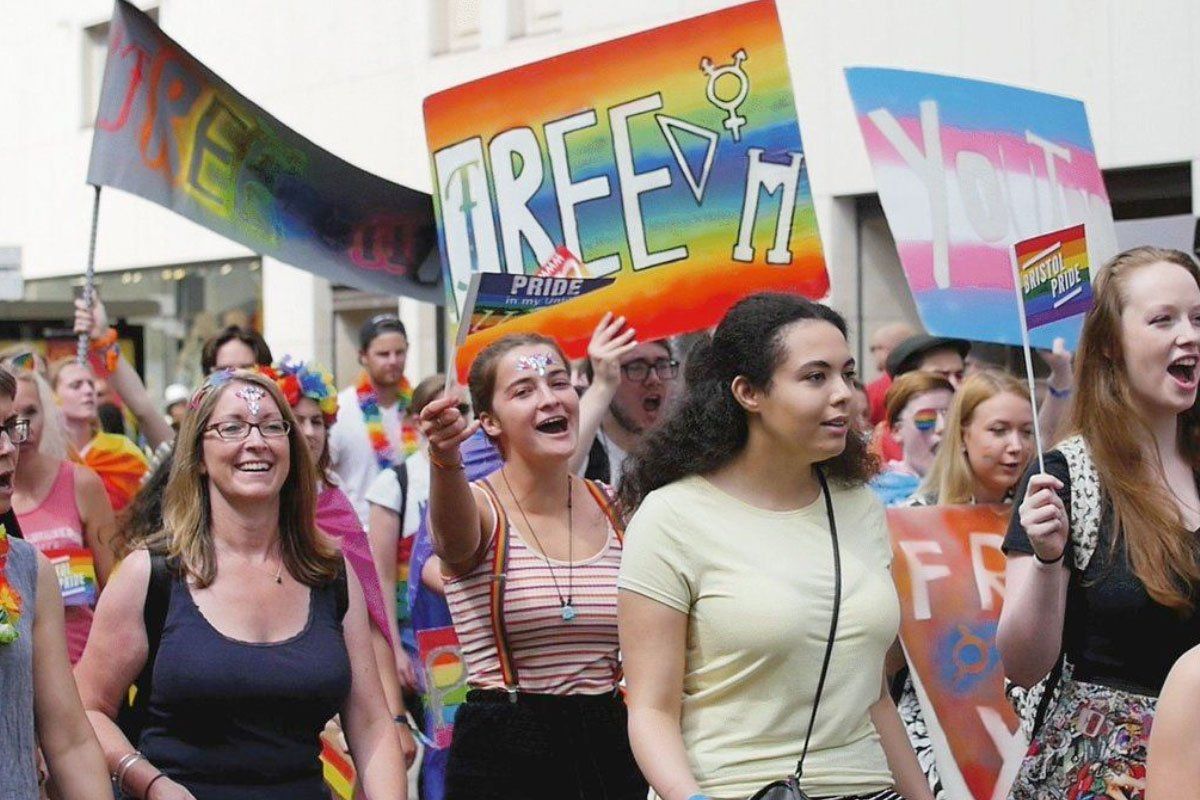 In today's digital age, content creators know the drill all too well. Finding the perfect stock media that's high quality and affordable can feel like searching for a needle in a haystack. But luckily, there's Pond5, a platform where every click unveils a treasure trove of royalty-free assets tailored to meet the ever-evolving needs of modern creatives. From vibrant visuals to captivating sounds, Pond5 emerges not just as an answer but as the ultimate game-changer in the world of stock media.
Ever felt stifled by limited choices? We've been there. But with Pond5, that's ancient history. Boasting a jaw-dropping collection of over 35 million videos, it's like walking into a filmmaker's paradise. And in a world where originality is king, variety isn't just the spice of life—it's the very lifeblood of content creation. Whether you're crafting a cinematic masterpiece or a snappy social media clip, Pond5 ensures lackluster options don't confine your vision.
Let's talk money. Every content creator has a budget. And let's be honest: stretching those dollars can be a tightrope walk. That's where Pond5 shines. Not only do they offer killer competitive pricing on premium assets, but they also sprinkle in some sweet deals and promotions. With Pond5, you're not just investing in more than just top-tier media. You're bagging the best bang for your buck.
Alright, let's cut to the chase: quality matters. Pond5 gets that. Every piece of media? Vetted. Every video clip? Reviewed for excellence. It's like a curated gallery where only the best make the cut. And if you're thinking, "Sure, but can I trust them?" let that stellar 4.8 Trustpilot rating answer your question. It's not just a number; it's the voice of thousands who've been there, done that, and left mighty impressed. With Pond5, you're not just sourcing content. You're embracing top-notch reliability.
Have you ever felt lost in a maze of media? Pond5's got the antidote. Their slick, user-friendly interface feels like a breath of fresh air in a stuffy room. And with search capabilities that are second to none, finding that perfect clip feels less like a wild goose chase and more like a breeze. After all, in the fast-paced world of content creation, time is gold. Pond5 ensures every second counts so you can focus on what you do best: creating magic.
In the media world, standing out is the name of the game. Enter Pond5's treasure trove of exclusive footage and one-of-a-kind media pieces. It's like having a VIP pass to a world where ordinary just doesn't cut it. These aren't your everyday stock offerings; they're handpicked gems that elevate your content. With Pond5, you're not just blending in with the crowd—you're stepping into the spotlight, ready to dazzle.
In a nutshell, Pond5 offers wide variety, unbeatable pricing, top-tier quality, seamless navigation, and exclusive content. Content creators, it's time. Click here to dive into Pond5 and transform your vision!