Kids Saying Things That I Wish More Adults Would Say
I'd say these are pretty great reasons to think like a kid again.
09.26.14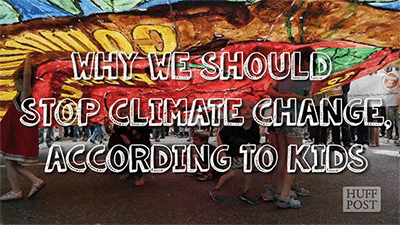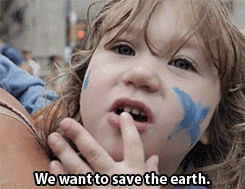 ---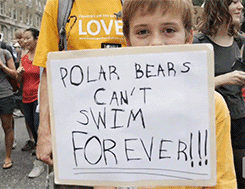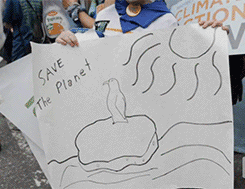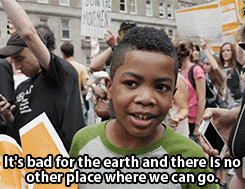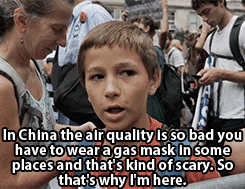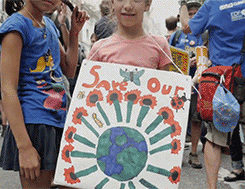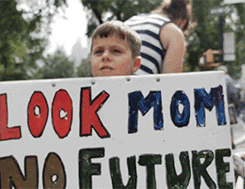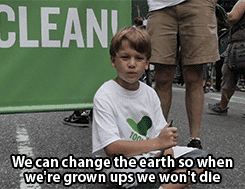 So whattaya say? Wanna help keep the planet a place where living things can live?
Check out the People's Climate action page to get involved.
Heroes