Science
'The Goldilocks Mission' series aims to use TV to teach important lessons on climate change
"There is no more important story to be told than the realities of the climate crisis and its effect on our kids' futures."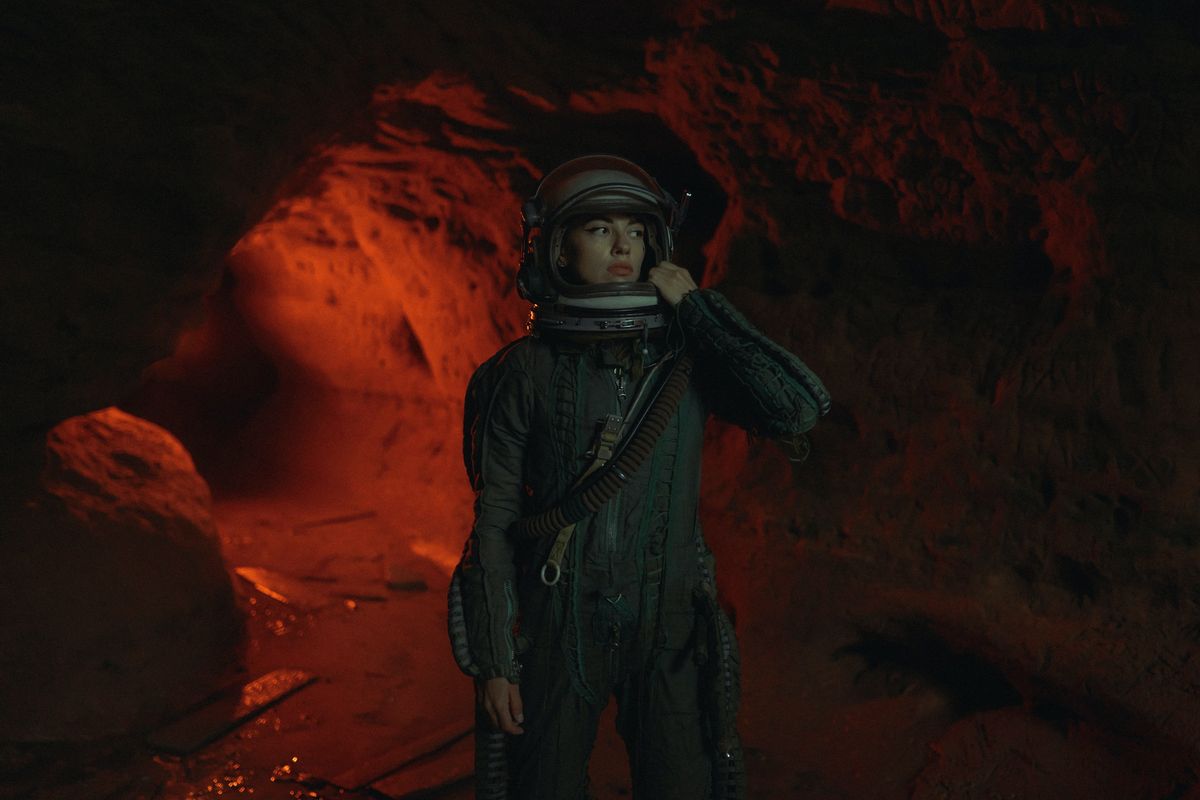 The health of our planet has been a hot topic of discussion for quite some time now. I distinctly remember when I begged my mom to buy me a new hairspray bottle because of some special I saw on MTV (or some other channel geared towards teens) declaring Aquanet enemy No. 1 of the ozone layer.
There's an entire generation of near middle-aged adults who will go into a panic if they see someone throw away a six-pack plastic ring without cutting it because one time in 1992 there was a commercial that showed how damaging they were to sea turtles. Clearly, marketing environmental concerns to adolescent-aged children is effective if you want to see an impact.
Since the late 80s and early 90s theoretically sent aerosol spray products into a free fall, the ozone layer has slowly been healing itself. Was that the doing of determined teenagers? Eh, I'd like to think our awareness of it helped to bring forth more conscious adults and scientists who worked to make changes in the future.
But we still face environmental catastrophe due to climate change, and one Canadian film producer, John Geddes, is hoping to home in on some of that 90s strategy to tackle the elephant on the planet.
---
Geddes formed OnTheVerge with Jeff Maher and Jackie Eddolls to address climate change using entertainment television geared toward teenagers. The group of producers is working on a new series called "The Goldilocks Mission," which follows several teens in the near future as Earth experiences devastating climate change, according to Product Dragon. But to bring in the element of science fiction, the teens must communicate with extraterrestrials who will either show them how to repair the damage or completely destroy the Earth.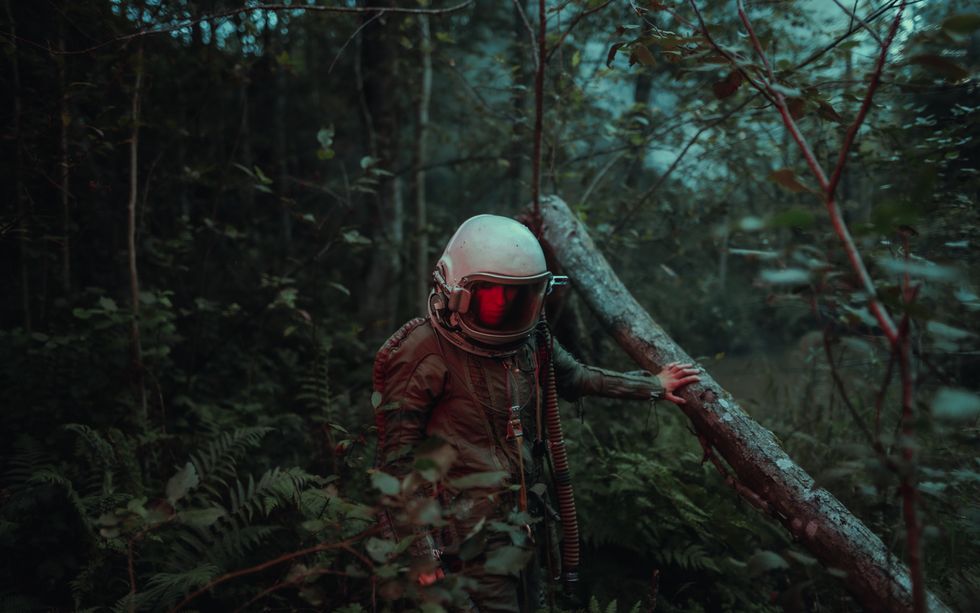 Person in dark space wearing a helmet suit in the woods
Photo by
Maksim Istomin
on
Unsplash
"'The Goldilocks Mission' is an eight-part series that showcases real science on the causes and solutions of climate change," OnTheVerge told Globe and Mail. "We're creating a positive story that merges entertainment with education."
The new production group goes on to explain that they've not only partnered with young writers but have assembled an advisory board that is made up of engineers, climate scientists, youth leaders and clean energy companies. This combination of education paired with fantasy may just help build a bridge between climate change believers and climate change skeptics—at least that's what the group is hoping.
Geddes told Classical Jukebox that "The Goldilocks Mission" is currently in development and coming soon. To secure more investors in the television franchise focusing on climate change solutions, the group is hosting events where potential investors can learn more about the project. There's even a screening of a preview for the series as well as speakers and cocktails, according to their website. The next event for potential investors is May 6, in Ontario, Canada.
While it's not currently clear what impact this new series will have on the opinions and action on climate change, it's certainly a start. The mission of OnTheVerge is to provide edutainment that will leave a lasting impression on today's youth and hopefully leave the world a better place for future generations.