Joy
Purchase beautiful crafts from these 8 female artisans at Upworthy market — save $10 with code SPRING10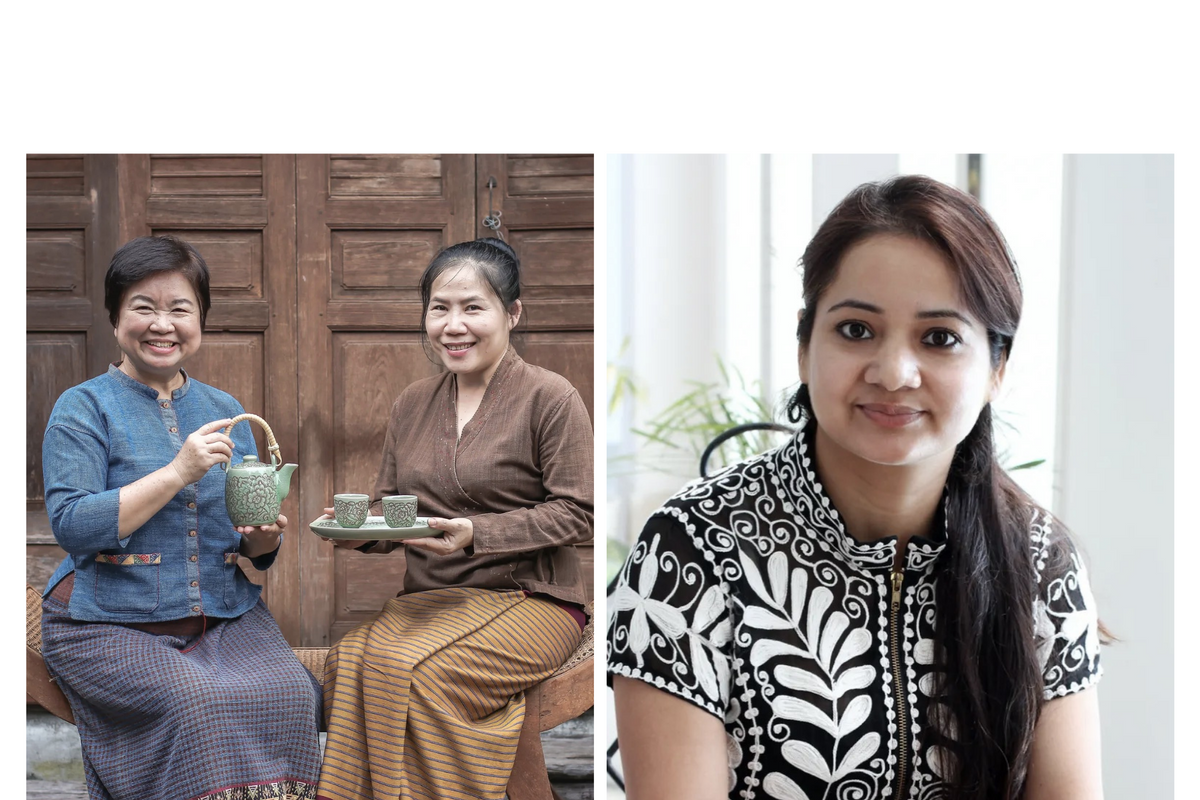 March is Women's History Month, dedicated to honoring women all around the globe. Women are powerful and when they succeed, families, communities and economies succeed. Supporting artisans directly not only helps them financially but can help foster economic equality in general. At Upworthy Market, you can be assured that your purchases directly support artisans who craft their own products. We want to highlight some strong, female artisans and their crafts. Read their personal stories and view their collections below.
---
"I've been weaving now since 1990, when I was 13, a lady gave me the opportunity to sell ceramics in her crafts shop, and then I started selling traditional clothing with another woman. That's when I discovered how much I like handicrafts, because you get to meet many people. After that, a couple I knew taught me to sell and how to talk to and treat tourists so that they buy my crafts." – Mayra Hernandez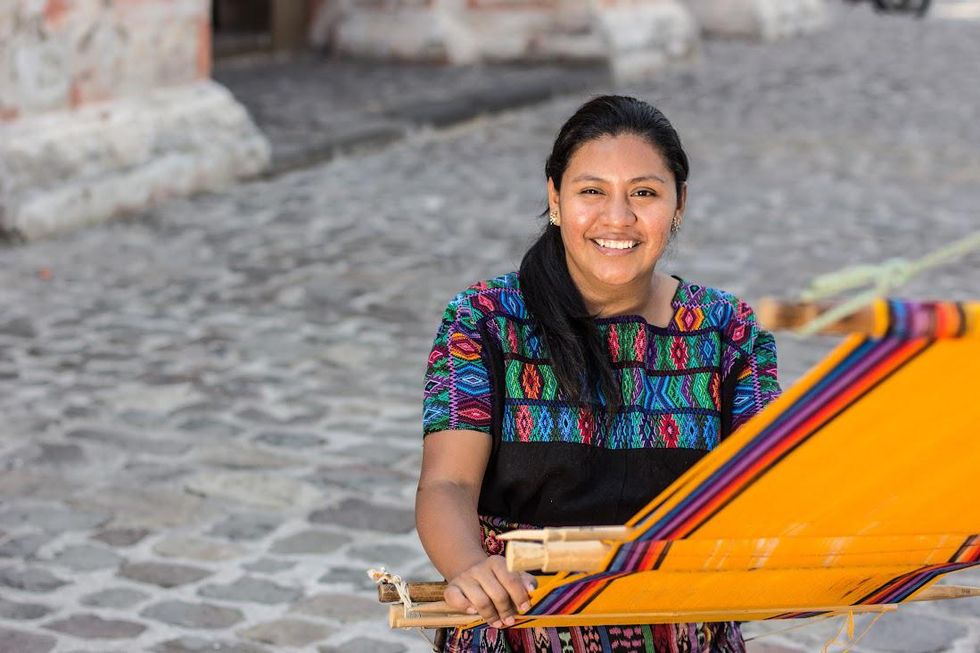 "My name is Matta Nandrakwang, I was born and raised in Chiang Rai, the northernmost province in Thailand next to the border with Myanmar (Burma). I grew up appreciating this naturally beautiful area, home to rich and diverse cultures as well as many ancient ethnic tribes. Since the area is rich with gems and the main activity was their trade, I began to learn and develop a passion for the various gemstones. Ever since I was a young girl, I have been enamored with the hill tribe people's love of jewelry. I realized I had much to learn and decided to enroll in gemology school. There I learned all about gems and jewelry making." – Matta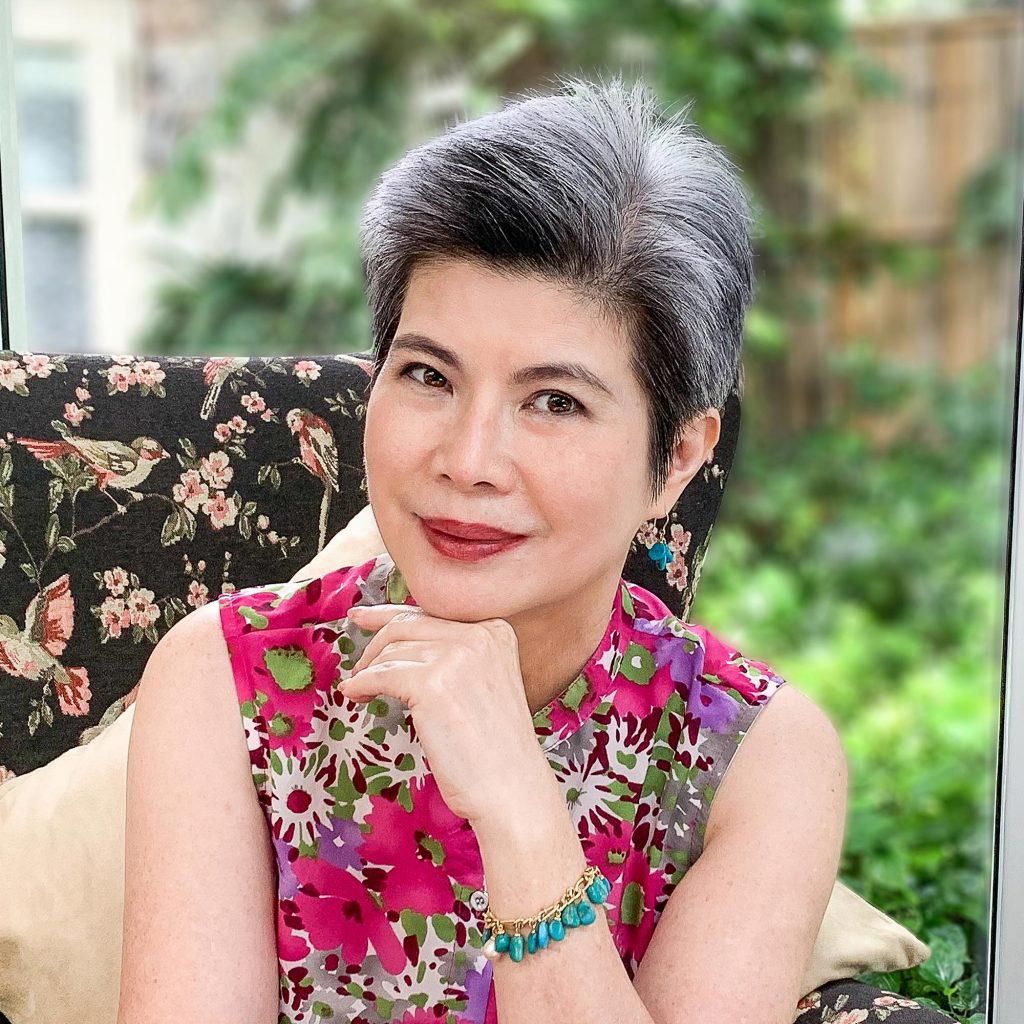 www.novica.com
"The first thing I ever made on my own was a pair of silver earrings. My husband taught me so I could help him. I remember watching him work on his own 'til all hours of the night and I really wanted to learn how to craft jewelry. Finally the day came when he asked me to help him and that's how I started. As I saw the jewelry I had been crafting and saw how beautiful it was I felt happy, everyone kept saying how much they liked what I had made!" – Zandra Lorena Sajbin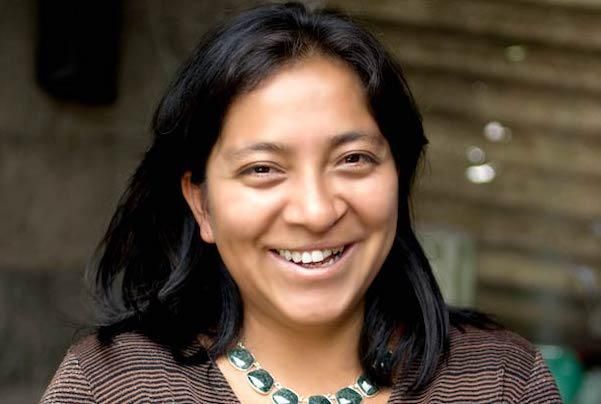 market.upworthy.com
Patricia embodies one of the most fundamental beliefs: that love is at the core of everything. She says it best: "What you do with love always becomes love in some way and expresses itself as such. My jewelry is an expression of love conveyed through art using nature's influences that interact in a single design."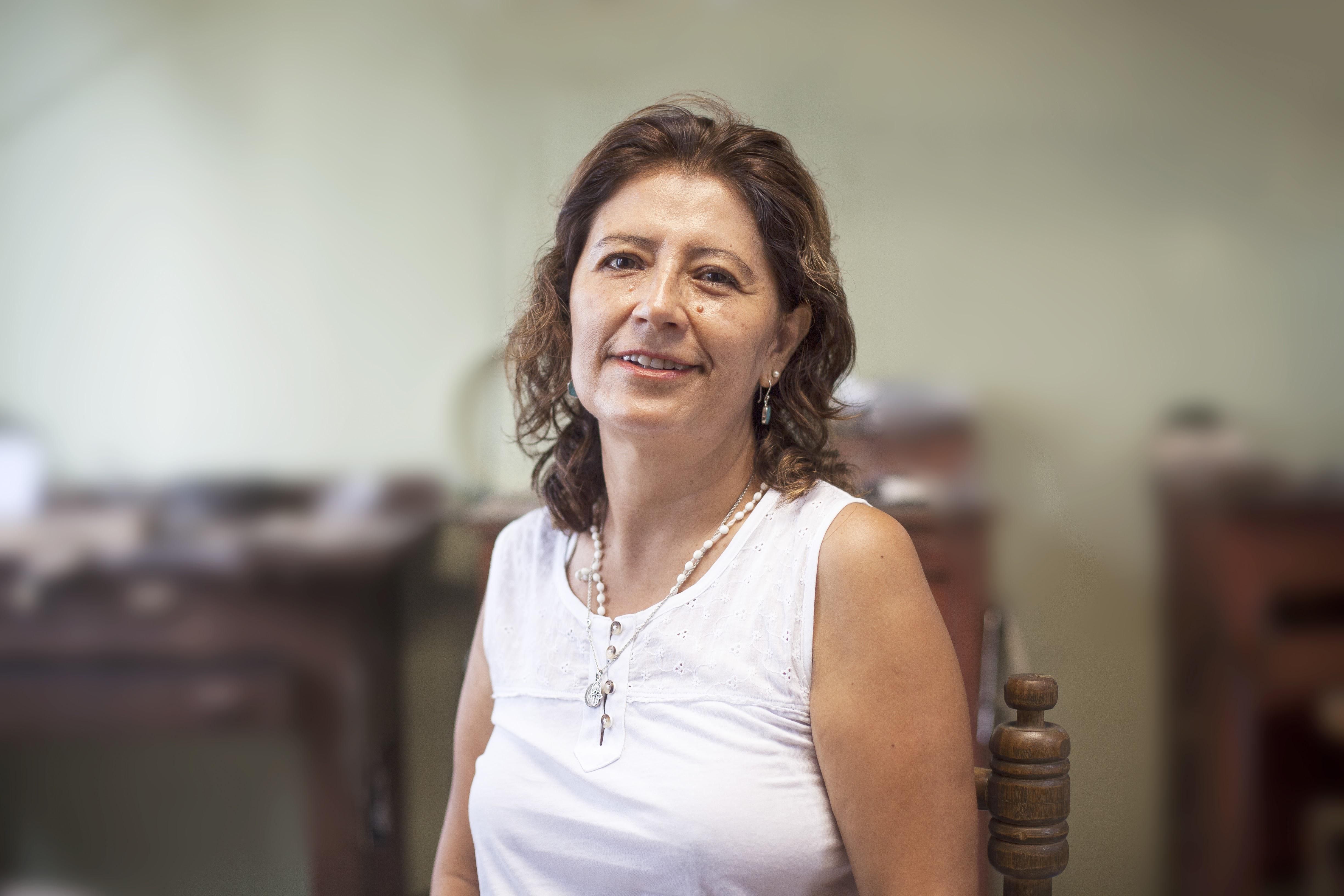 www.novica.com
Thatsanee was born in Sankamphang, a land of beautiful and attractive handicrafts, celadon items chief among them. "I worked in a bank for quite a few years but the office work prevented me from admiring the beauty of my area's handicrafts. The advantage of working in the bank was that I could access funding resources. I got some small capital to be able to start up a little celadon kiln and workshop along with my partner, Kanda. Working with celadon was a dream of mine, and being able to focus my life in this special traditional craft of Thailand brought deep meaning to me. Soon after, I was joined by Ramphan Khumsingkaew, an extraordinary painter, and we all helped to form the base of our small team many years ago." – Thatsanee

"Dearest clients, we are artists in the celadon ceramic tradition, one of the three main ceramic styles in Thailand that dates back many hundreds of years. The traditional green tones of the glaze are intended to bring to mind the tonal qualities of jade." – Ramphan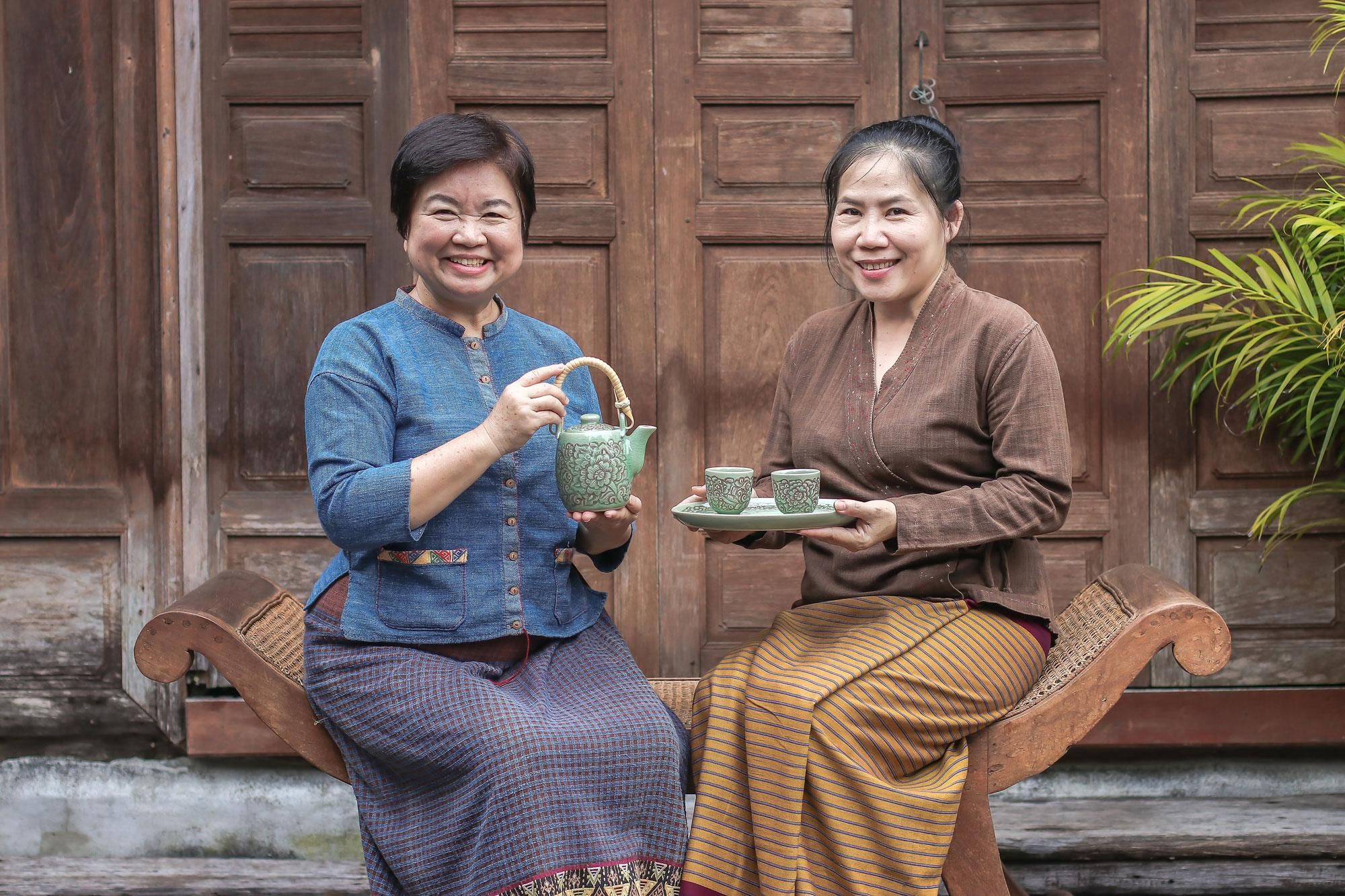 www.novica.com
"While working as a business professional, I've always had a deep passion for social causes, especially helping the less fortunate. I met a number of artisans and learned about their lives and how they were living. They created beautiful crafts by hand from materials like wood, cloth and threads, which I thought was phenomenal. What really moved me was that, even though this art is world-famous, the artisans were paid so little. They were earning almost nothing and yet had to make do with it to pay for rent, food, education, daily expenses and more. I decided to use my marketing experience to help these artisans market their crafts and assist them in earning what they deserve. I want all artisans to earn a fair livelihood so they can have happy and healthy lives. This is also the sole reason of why I left my previous job to start out on my own. Our artisans should earn what their work is worth, and it is my mission to help make this happen." – Arti Sharma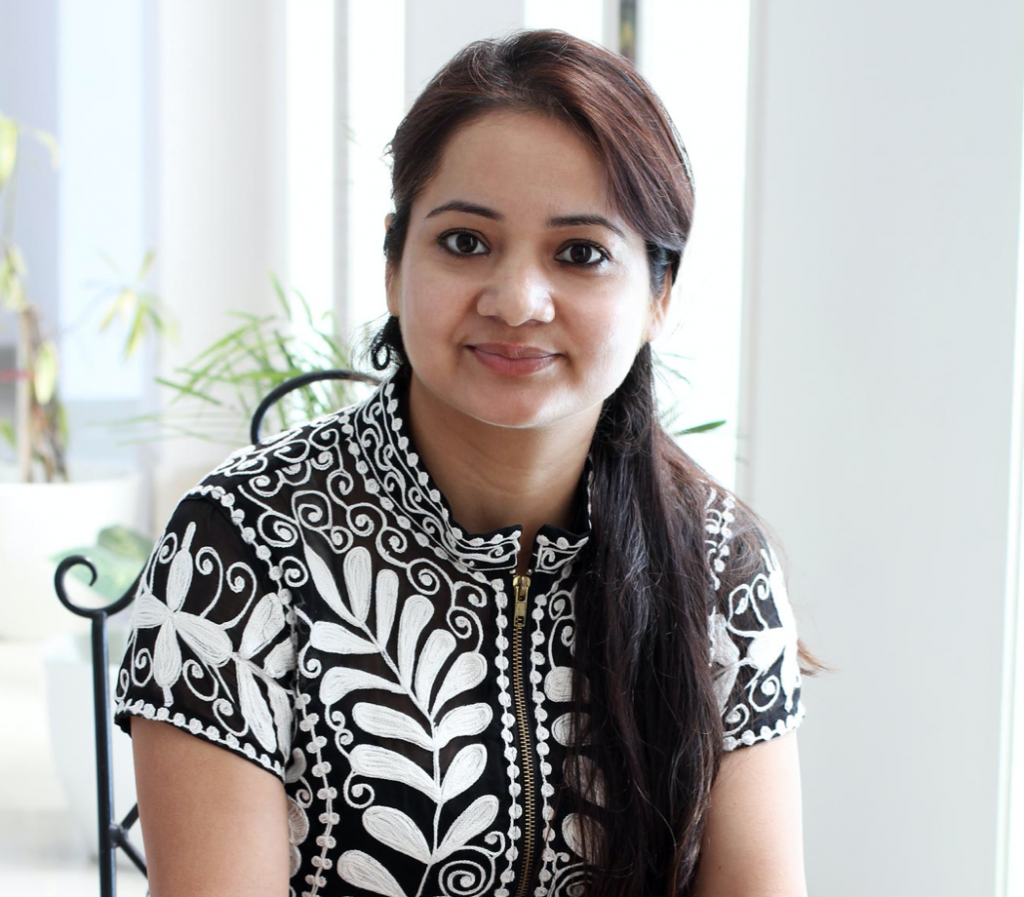 www.novica.com
Alaya Cholprasertsuk's Story
"We have been living in a small rural village for three years. Here I wanted to do something that I loved and to feel free. One day I got the opportunity to learn the process of batik and kept practicing at home afterwards. I thought it was fantastic because I could create anything on the cloth with a free mind. I would go for a walk near my home and look around; I would look at things that impressed my mind and feelings and think about them. Once back home, I would use this inspiration and get down to work with concentration and patience. At first I could not really sell anything until I joined an artistic fair where I used my husband's company stand to display my work on its walls. Unbelievably, I could sell. What really made me happy was to know that people I didn't know bought my work because they loved it, and not only to please me or out of friendship. It encouraged me to continue, which was a good thing since some shops later placed orders. This craft is my pride and my life and I think I have found my way." – Alaya Cholprasertsuk
Alaya is a parent to Kann, an energetic, autistic 16-year-old boy. She has divine patience and grace, and these traits are beautifully exemplified in her life as an artisan, a Thai batik designer, producer and mother. She and her husband are partners in the business that provide for Kann through their artistic work.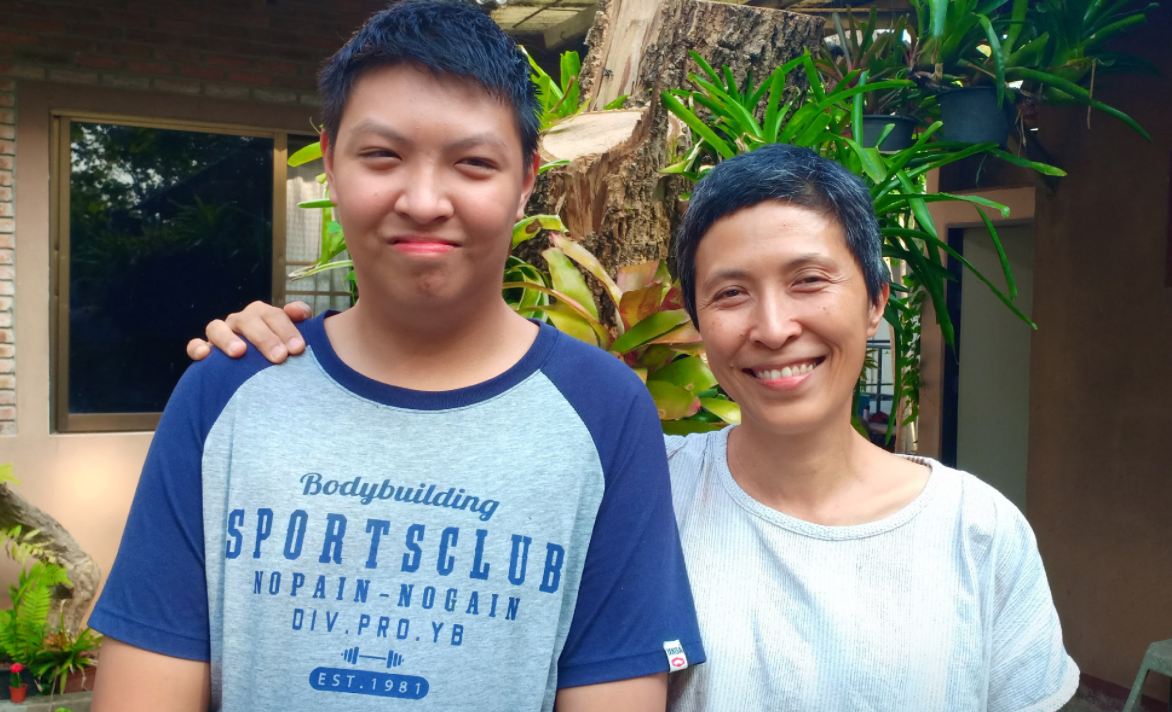 market.upworthy.com
"I am a designer by profession. I do my designing with African concepts in mind. Growing up, I loved to sketch things on paper. It was a natural talent, I guess. The carvers who collaborate with me use traditional tools. As the demand grows, I'm able to give work to more carvers, which generates more income for them and their families. It is possible one or two carvers who show a keen interest can make a career out of this. The workshop also provides local women with a constant supply of wood scraps for cooking. With the sale of my jewelry, women in the neighborhood who enjoy stringing beads also get to earn some money when there is an increase in demand. We use mainly wood, recycled aluminum sheets and recycled plastic beads." – Rita Addo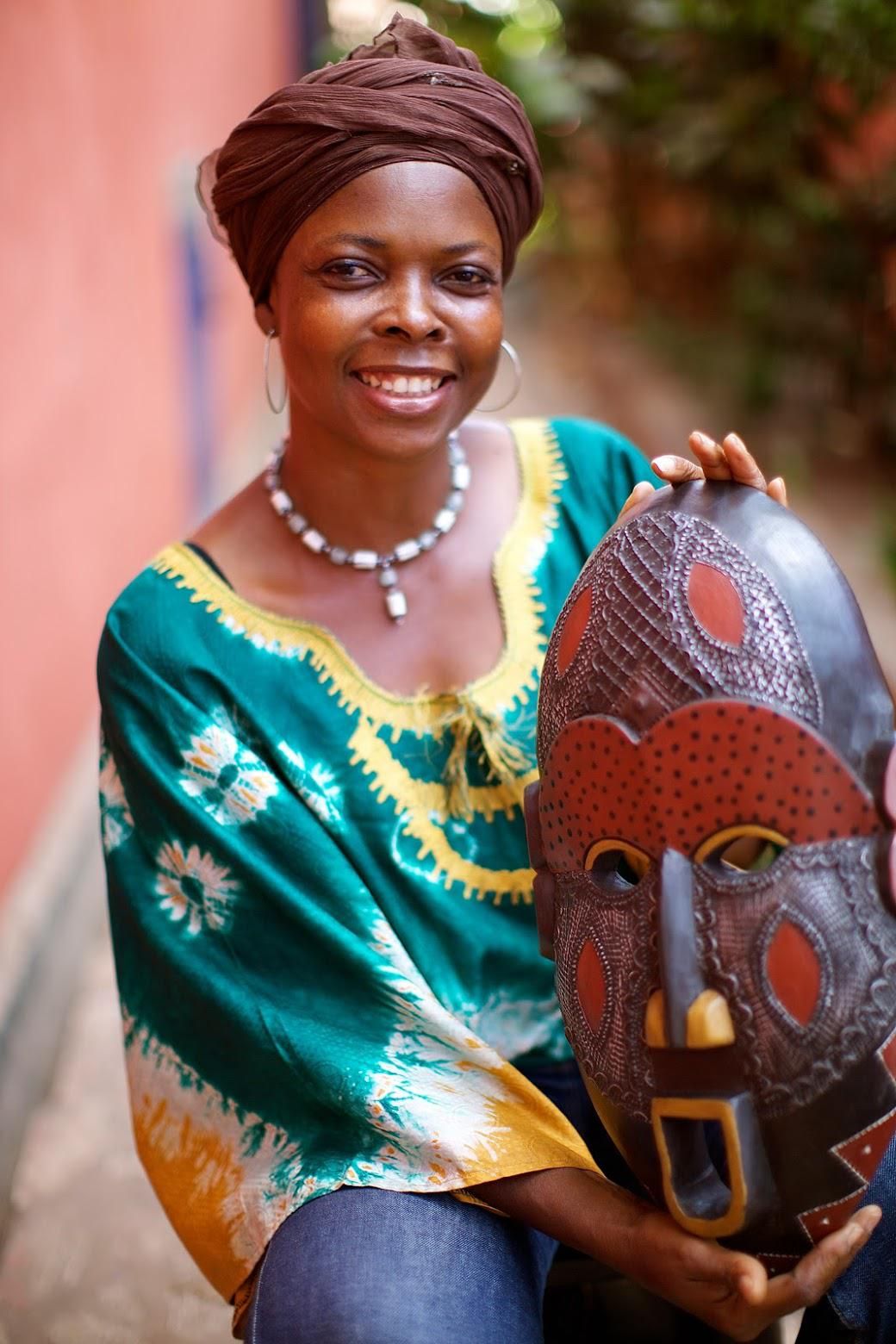 market.upworthy.com