Family
After someone tried selling her nude photos, Sia shared them on Twitter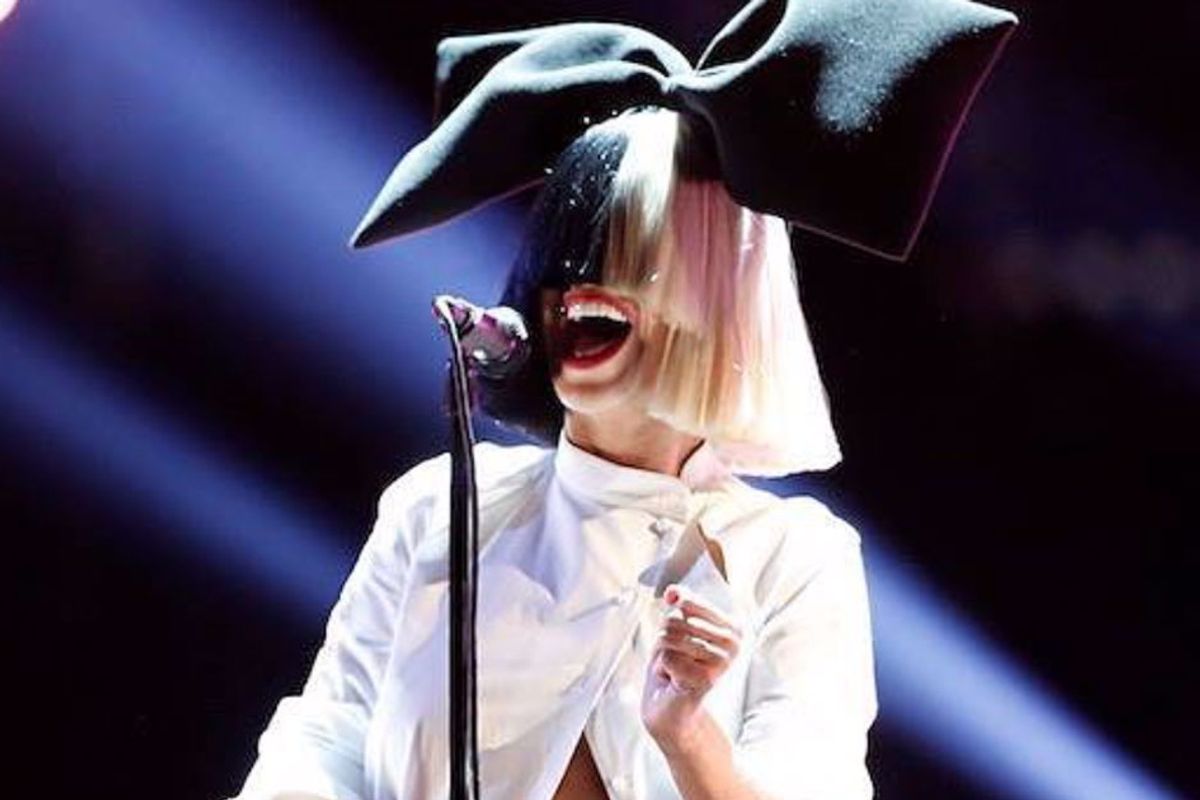 Instagram / Sia Music
Warning: one NSFW photo below.
She's far from the first celebrity to have nude photos leaked online, but Sia's response is certainly unique — and kind of awesome.
On Nov. 6, the pop singer tweeted out a blurred photo of her naked backside with a message: "Someone is apparently trying to sell naked photos of me to my fans. Save your money, here it is for free. Everyday is Christmas!"
It was a brilliant tweet, at once diminishing the photo's value (hard to make money on something that's been sent out for free to 3.2 million people on Twitter) and embracing herself for who she is.
---
You could even say that she turned the photographer into the butt of the joke.
When it comes to what people feel entitled to from celebrities, society's expectations need a revamp in a big way.
A person — a fan, even — might enjoy the music, acting, or art created by a celebrity. That doesn't mean they're entitled to nude photos or other breaches of personal privacy. Sia, for all her fame and success, is a person just like the rest of us. Just because she's not ashamed of her body (which is a good thing, obviously), that doesn't mean any of us are entitled to see it — especially without her consent.
While this sort of blackmail is never OK, it seems especially cruel to target her like this given her very publicly stated feelings about the concept of fame: "If anyone besides famous people knew what it was like to be a famous person, they would never want to be famous," she wrote in her 2013 "Anti-Fame Manifesto," making a point of obscuring her face during her public performances ever since.
So just be cool. Treat celebrities like people. Is that really so hard?
This article was originally published on November 7, 2017.