More
Southern Decadence bucked all expectations, and no city does satire better than New Orleans.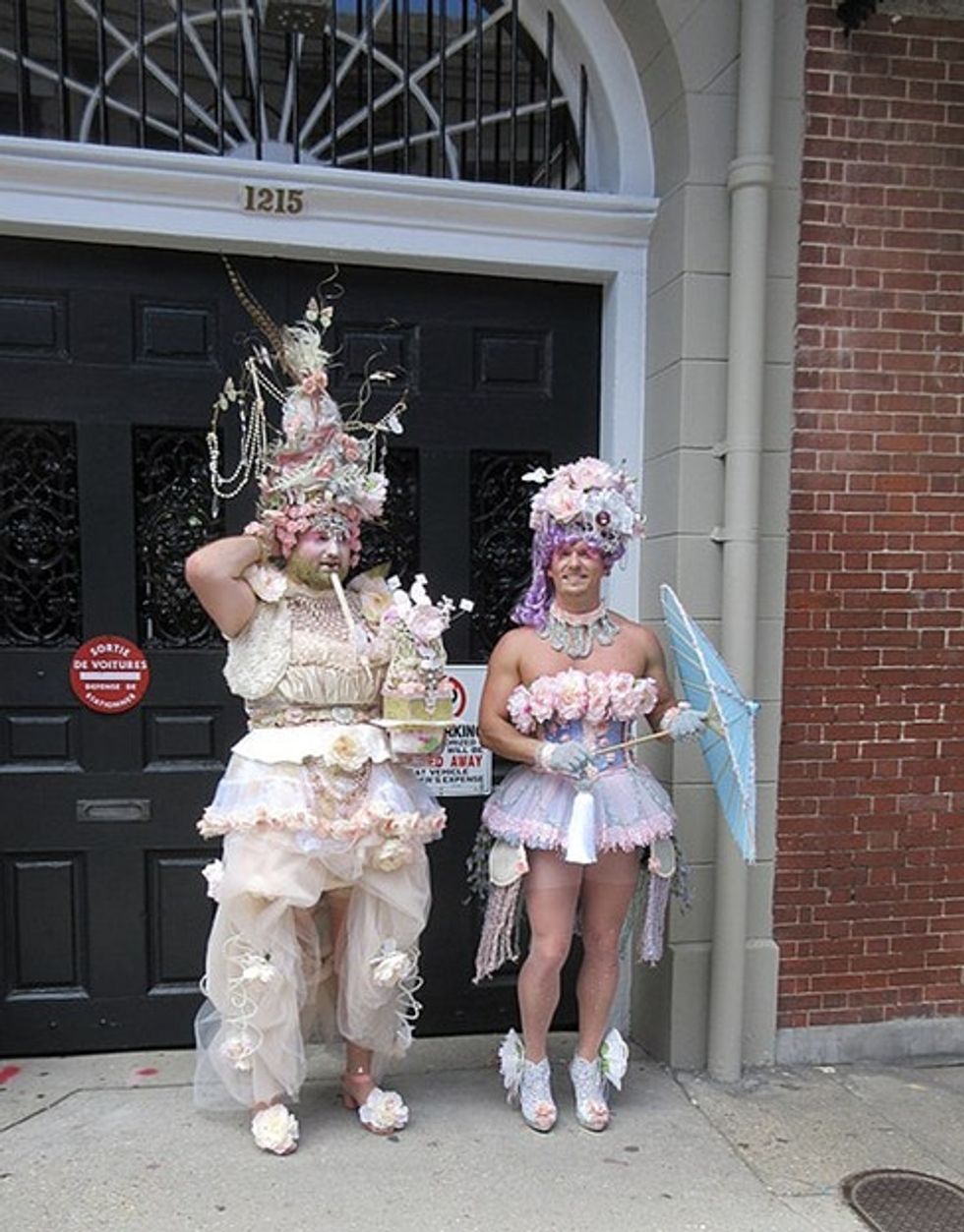 True
New Orleans Tourism
The year was 1972, and New Orleans was having the quintessential queer party.
The theme was Southern Decadence. Partygoers were expected to dress up as their favorite "decadent" Southern elite.
The more outrageous the better of course.
---
40 or 50 friends gathered just outside the French Quarter at a rundown cottage house called Belle Reve, drinking, smoking, and lounging beneath a big fig tree, dressed to the nines.
It was meant to serve as an epic send-off for a friend leaving New Orleans, but it soon became much more than that.
The following year, they gathered again in a French Quarter bar, showing off their costumes and then walking along Esplanade Avenue.
From that point on, the "parade," as it was later named, became an annual tradition — a very queer, very Southern tradition that is now recognized around the world as the Gay Mardi Gras of New Orleans, which over 200,000 people attended last year.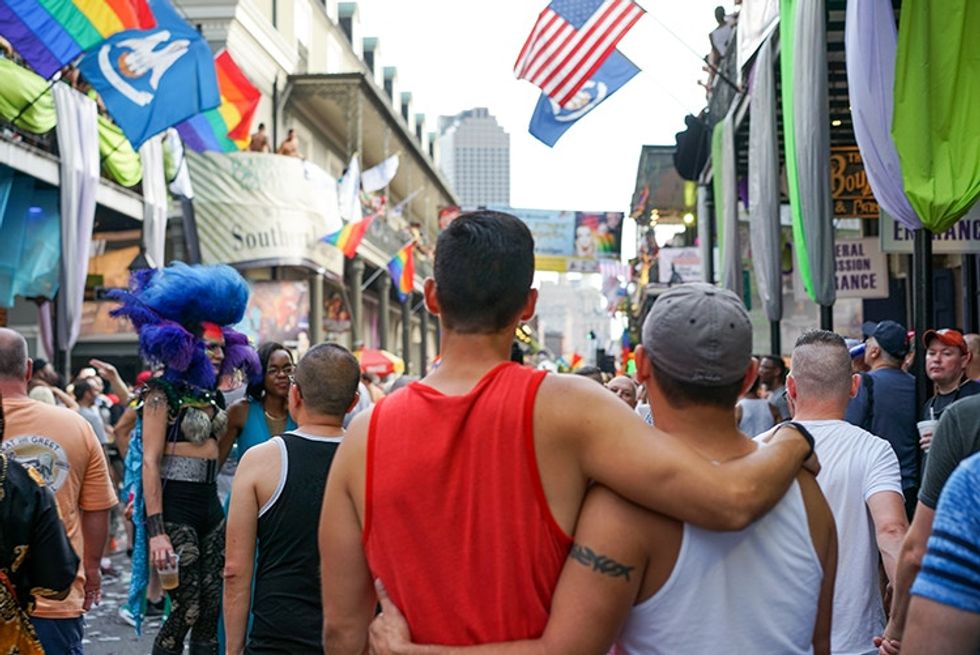 Paul Broussard and NewOrleansOnline.com
Southern Decadence now spans an entire weekend full of events celebrating queer culture and everything that makes New Orleans unique.
Southern Decadence bucked all expectations, and that's largely because no city does satire better than New Orleans.
That's how SarahJane Guidry sees it, at least.
"Satire is one of the best ways marginalized people can have an impact on public conversations," explained Guidry, the executive director of Forum for Equality, a statewide human rights organization. "It publicly celebrates outrageous and fun personal expression."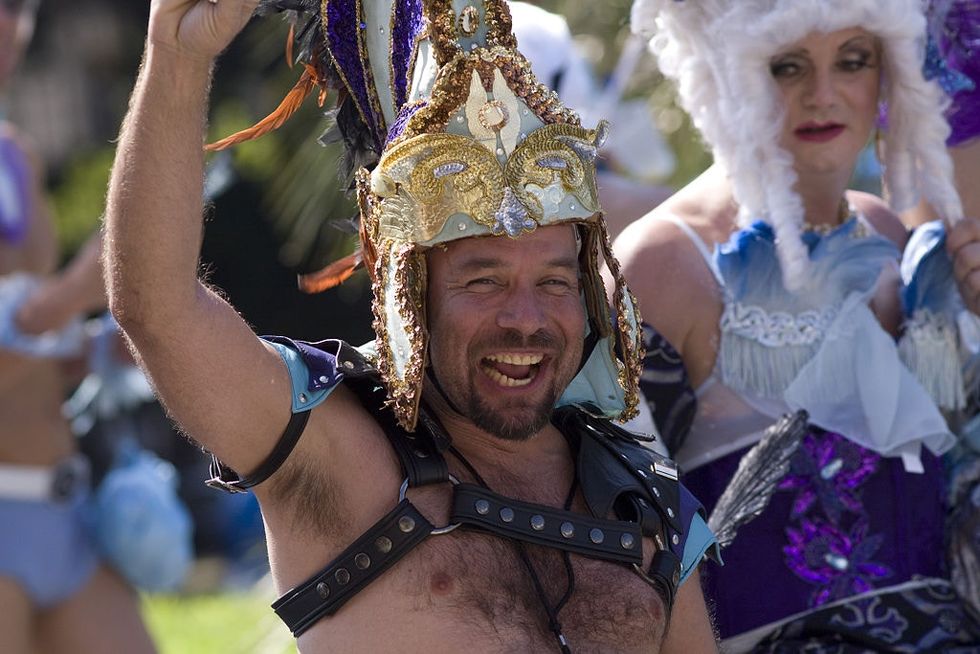 Image via Derek Bridges/Flickr.
Being visible as queer, transgender, or gender-nonconforming is already a powerful form of resistance, and at a time when LGBTQ people were expected to cower in the closet, such an outward celebration of Southern queer culture became so much more than a party.
New Orleans has always been considered a home for queer outcasts, no matter where "home" actually is.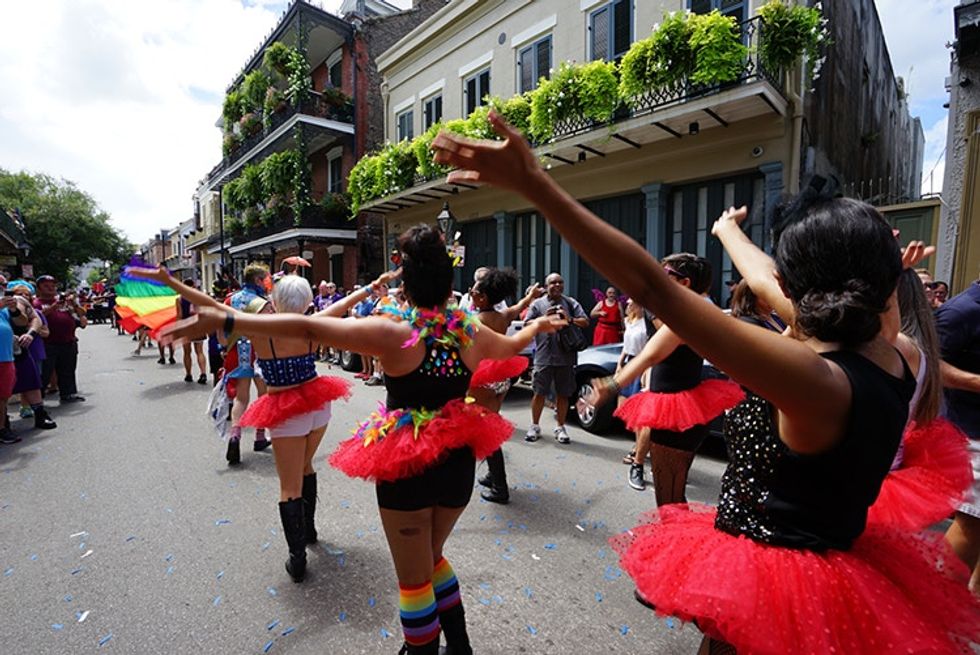 Paul Broussard and NewOrleansOnline.com
That's partly why there is an amazing history of queer creatives and artists in New Orleans, Guidry explains.
From the Gay Mardi Gras Krewes of the '50s to bounce music made popular by queer artists like Big Freedia and Katey Red, the queer community brings a kind of energy to New Orleans that's unlike anything else.
"The LGBTQ community in New Orleans is as unique as the city itself and has always taken the best of what we have and made it better," Guidry said.
And the party's unique spirit remains.
The Southern Decadence of today is a nod to that "outsider" feel, evolving from a bar crawl to a full-blown weekend-long event, complete with a parade that anyone can join. The music, costumes, and dancing are all an invitation, a "come as you are" to every person who's ever felt a little bit (or a lot) different.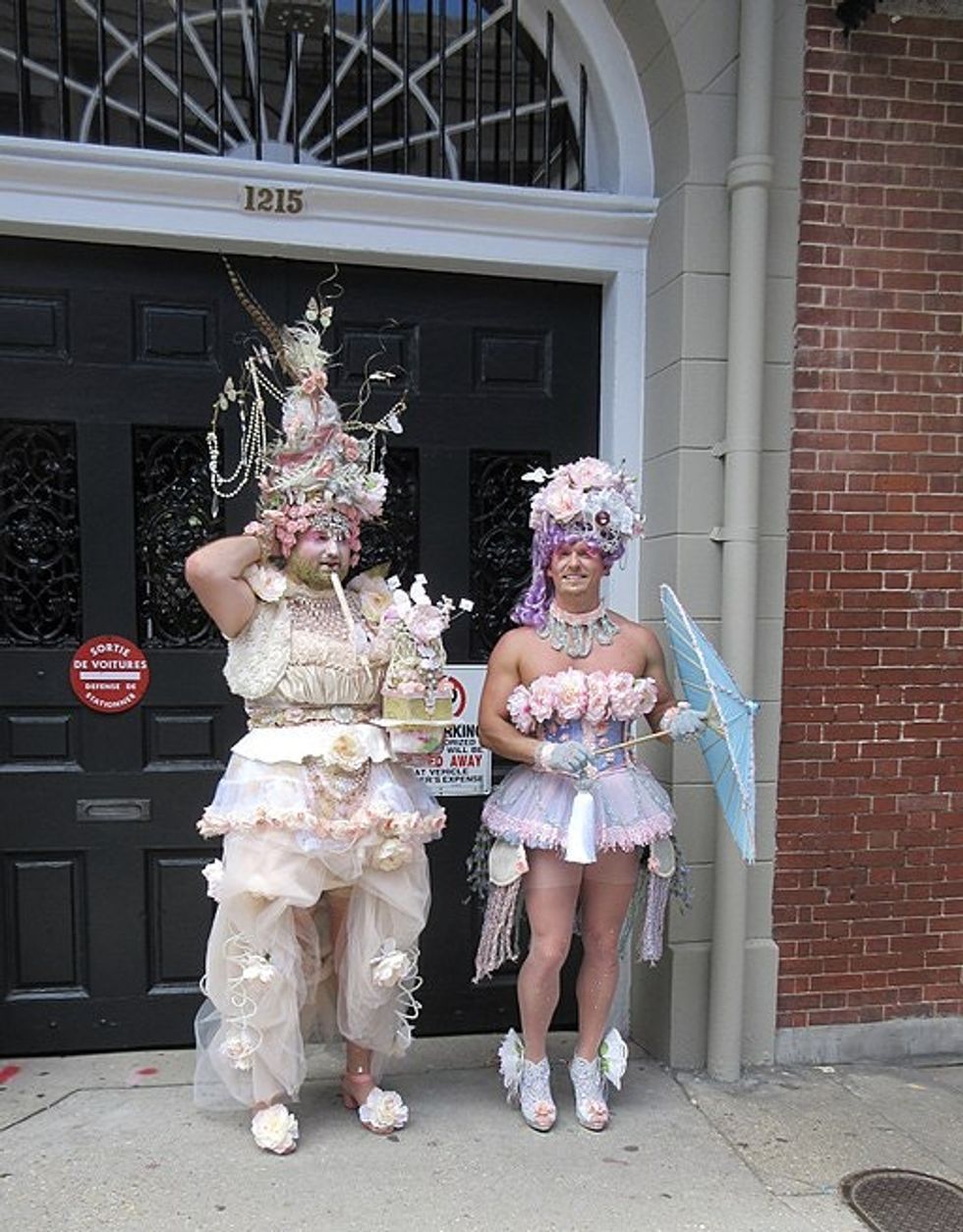 Image via Infrogmation of New Orleans/Wikimedia Commons.
As people continue to gather for the parade every year, Southern Decadence is perhaps as political as it is whimsical.
Southern Decadence saw some of its biggest crowds on Labor Day weekend, markedly claiming the public space so often denied LGBTQ people, particularly trans and gender-nonconforming people.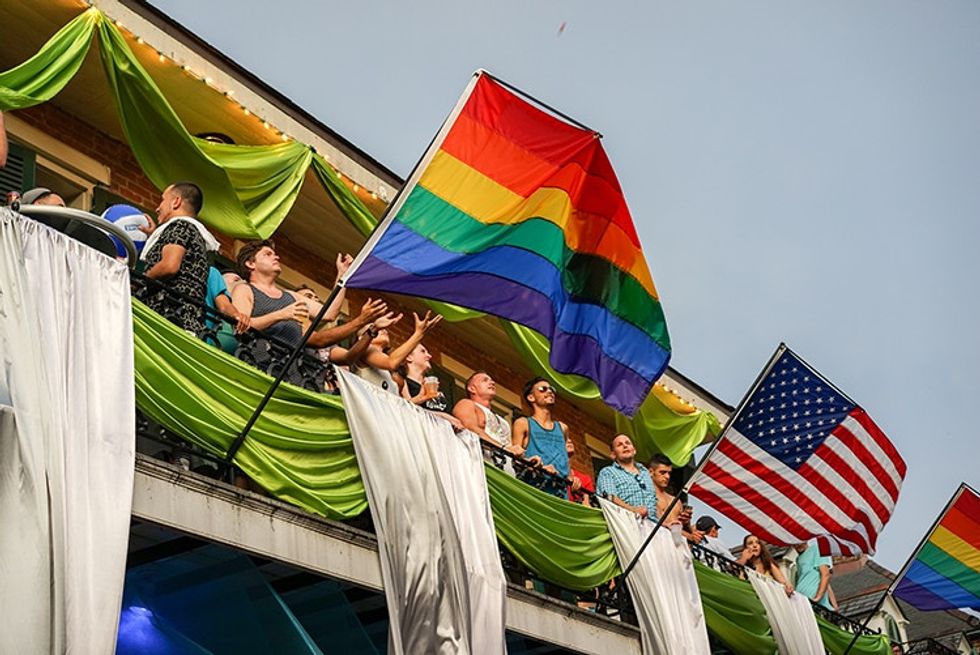 Paul Broussard and NewOrleansOnline.com
And while there is always still more work to be done, real progress is happening.
Beyond the meticulously crafted costumes and dazzling music in the streets, Louisianians are making real strides. Just recently, the governor signed a fully inclusive executive order protecting LGBTQ state employees — hopefully a sign of things to come.
"New Orleans stands as a beacon for equality in the South and can throw a hell of a party," Guidry said. "So, we celebrate these victories."