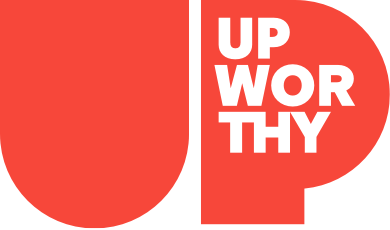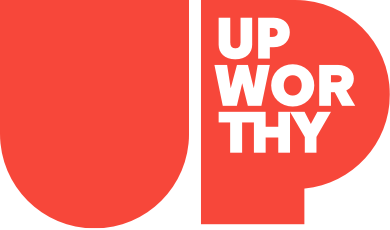 Stories Worth Sharing.

For People Who Give a Damn.
Sign up for the Upworthy newsletter:
(c) GOOD Inc. All Rights Reserved.
PS. You are doing great. Keep it up :<)
This website uses cookies in order to enhance your experience. Please review our Privacy Policy to learn how we may use cookies and how you can change your browser settings to disable cookies. By continuing to use this website without changing your settings, you consent to our use of cookies.
A new Harriet Tubman statue sculpted by Emmy and Academy award-winner Wesley Wofford has been revealed, and its symbolism is moving to say the least.
Harriet Tubman was the best known "conductor" on the Underground Railroad, a network of safe houses that helped thousands of enslaved black Americans make their way to freedom in the north in the early-to-mid 1800s. Tubman herself escaped slavery in 1849, then kept returning to the Underground Railroad, risking her life to help lead others to freedom. She worked as a spy for the Union Army during the Civil War, and after the war dedicated her life to helping formerly enslaved people try to escape poverty.
Heroes
Get stories worth sharing delivered to your inbox
On an old episode of "The Oprah Winfrey Show" in July 1992, Oprah put her audience through a social experiment that puts racism in a new light. Despite being nearly two decades old, it's as relevant today as ever.
She split the audience members into two groups based on their eye color. Those with brown eyes were given preferential treatment by getting to cut the line and given refreshments while they waited to be seated. Those with blue eyes were made to put on a green collar and wait in a crowd for two hours.
Staff were instructed to be extra polite to brown-eyed people and to discriminate against blue-eyed people. Her guest for that day's show was diversity expert Jane Elliott, who helped set up the experiment and played along, explaining that brown-eyed people were smarter than blue-eyed people.
Watch the video to see how this experiment plays out.
Oprah's Social Experiment on Her Audience www.youtube.com
Culture
The exhibit was about her email controversy.
The Hillary Clinton email scandal was a major right-wing talking point during the 2016 election that aimed to create an air of suspicion around the candidate.
The media played right into it turning Clinton — one of the most qualified candidates to ever run for the office — appear just as unworthy of the presidency as Trump, a vulgar, politically-inexperienced pathological liar.
The controversy surrounded Clinton's use of a private email account in which over 30,000 emails were sent during her time as Secretary of State from 2009 to 2013. An FBI interrogation found there were 110 confidential emails sent from her private account.
Clinton was never criminally charged, however FBI director James Comey said she was "extremely careless."
Democracy
Young people today are facing what seems to be greater exposure to complex issues like mental health, bullying, and youth violence. As a result, teachers are required to be well-versed in far more than school curriculum to ensure students are prepared to face the world inside and outside of the classroom. Acting as more than teachers, but also mentors, counselors, and cheerleaders, they must be equipped with practical and relevant resources to help their students navigate some of the more complicated social issues – though access to such tools isn't always guaranteed.

Take Dr. Jackie Sanderlin, for example, who's worked in the education system for over 25 years, and as a teacher for seven. Entering the profession, she didn't anticipate how much influence a student's home life could affect her classroom, including "students who lived in foster homes" and "lacked parental support."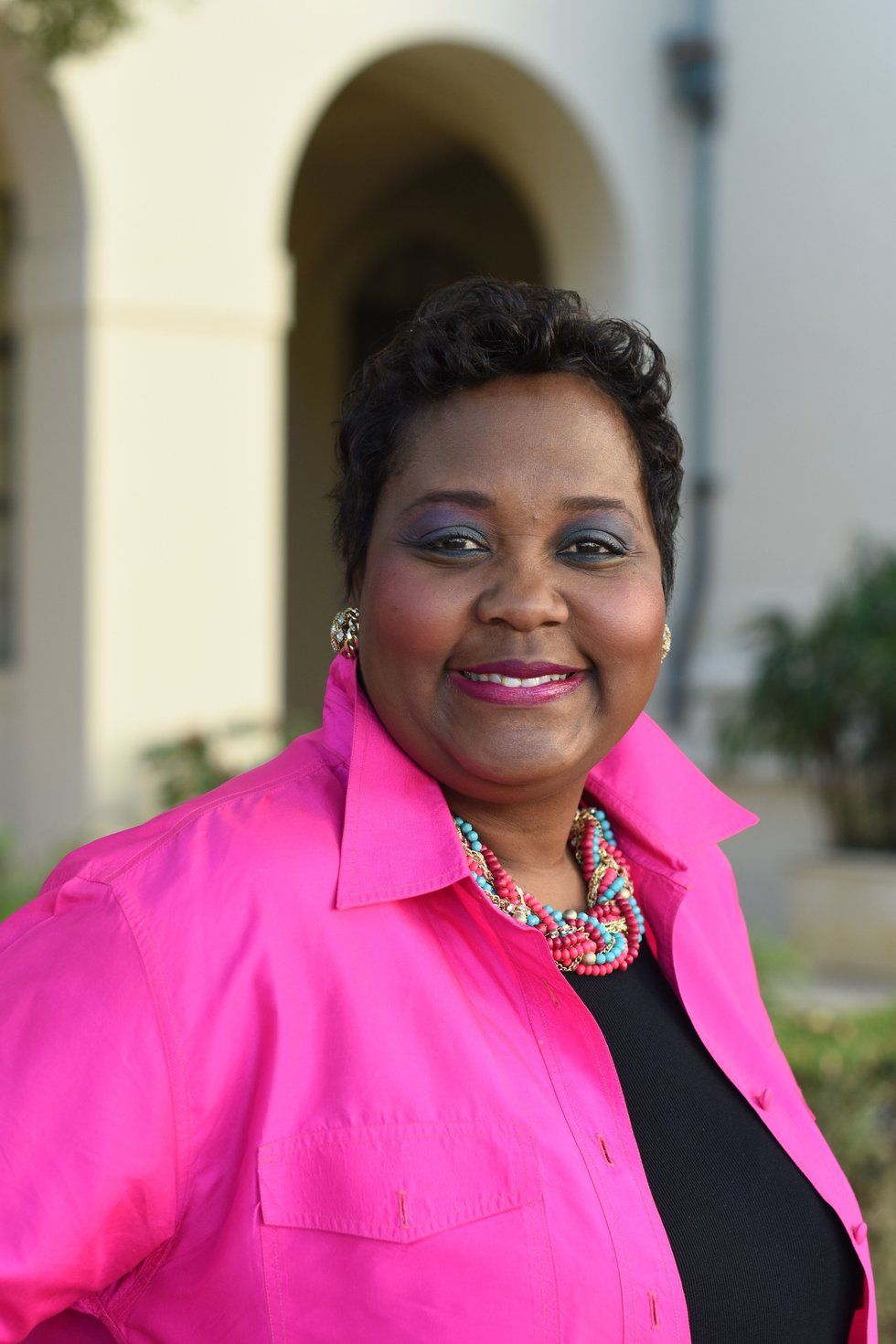 Dr. Jackie Sanderlin, who's worked in the education system for over 25 years.
Valerie Anglemyer, a middle school teacher with more than 13 years of experience, says it can be difficult to create engaging course work that's applicable to the challenges students face. "I think that sometimes, teachers don't know where to begin. Teachers are always looking for ways to make learning in their classrooms more relevant."

So what resources do teachers turn to in an increasingly fractured world? "Joining a professional learning network that supports and challenges thinking is one of the most impactful things that a teacher can do to support their own learning," Anglemyer says.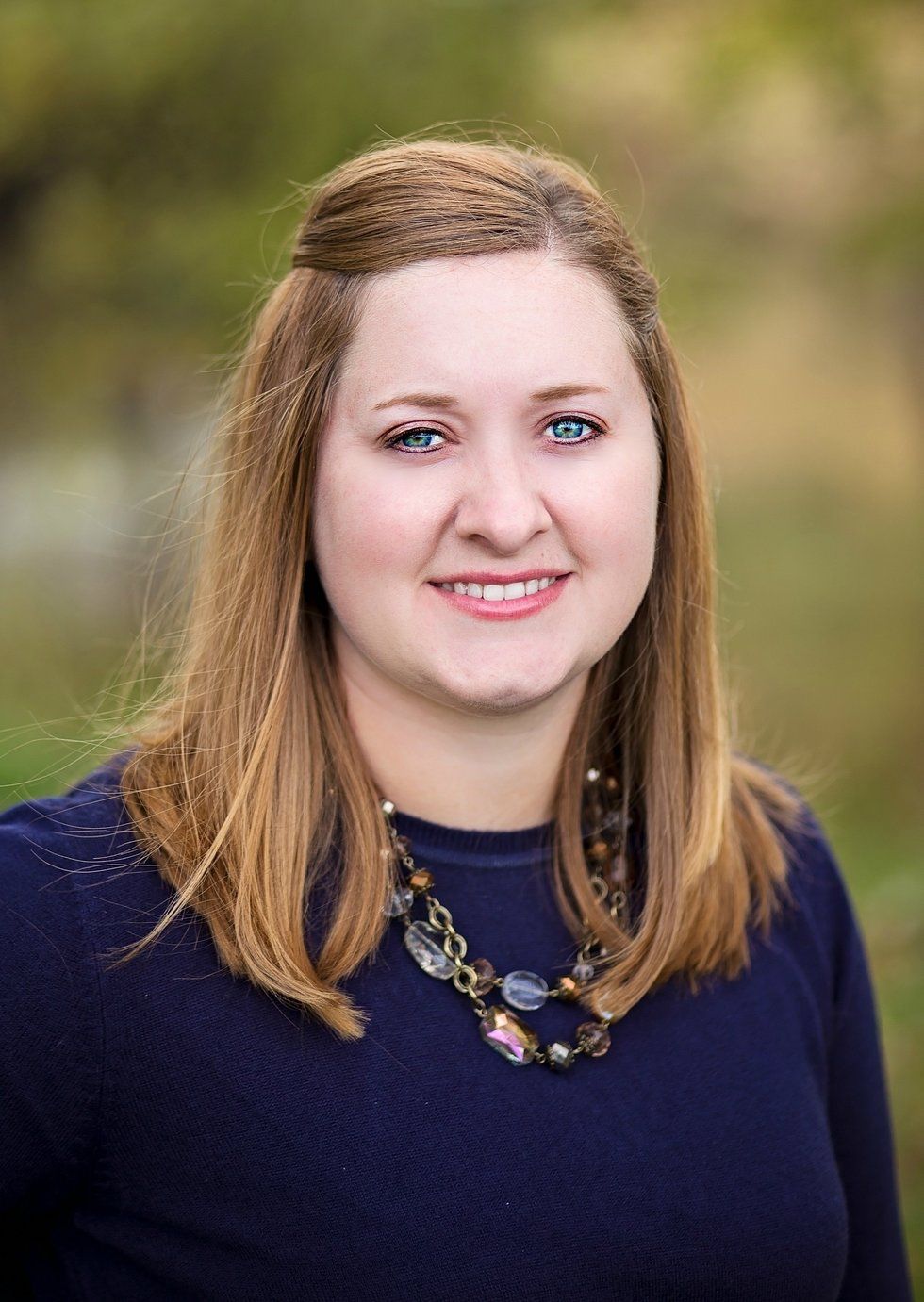 Valerie Anglemyer, a middle school teacher with more than 13 years of experience.
A new program for teachers that offers this network along with other resources is the WE Teachers Program, an initiative developed by Walgreens in partnership with ME to WE and Mental Health America. WE Teachers provides tools and resources, at no cost to teachers, looking for guidance around the social issues related to poverty, youth violence, mental health, bullying, and diversity and inclusion. Through online modules and trainings as well as a digital community, these resources help them address the critical issues their students face.

Jessica Mauritzen, a high school Spanish teacher, credits a network of support for providing her with new opportunities to enrich the learning experience for her students. "This past year was a year of awakening for me and through support… I realized that I was able to teach in a way that built up our community, our school, and our students, and supported them to become young leaders," she says.
With the new WE Teachers program, teachers can learn to identify the tough issues affecting their students, secure the tools needed to address them in a supportive manner, and help students become more socially-conscious, compassionate, and engaged citizens.
It's a potentially life-saving experience for students, and in turn, "a great gift for teachers," says Dr. Sanderlin.
"I wish I had the WE Teachers program when I was a teacher because it provides the online training and resources teachers need to begin to grapple with these critical social issues that plague our students every day," she adds.
In addition to the WE Teachers curriculum, the program features a WE Teachers Award to honor educators who go above and beyond in their classrooms. At least 500 teachers will be recognized and each will receive a $500 Walgreens gift card, which is the average amount teachers spend out-of-pocket on supplies annually. Teachers can be nominated or apply themselves. To learn more about the awards and how to nominate an amazing teacher, or sign up for access to the teacher resources available through WE Teachers, visit walgreens.com/metowe.
WE Teachers
True
Walgreens
Get stories worth sharing delivered to your inbox