The Academy's new member class is way more diverse than ever before. Finally.
The Academy's new member class looks way different than years past.
07.01.16
By now, you've probably got the memo: The Oscars are really white.
That goes for Academy members, award nominees, and Renee Zellweger's dress from 2004.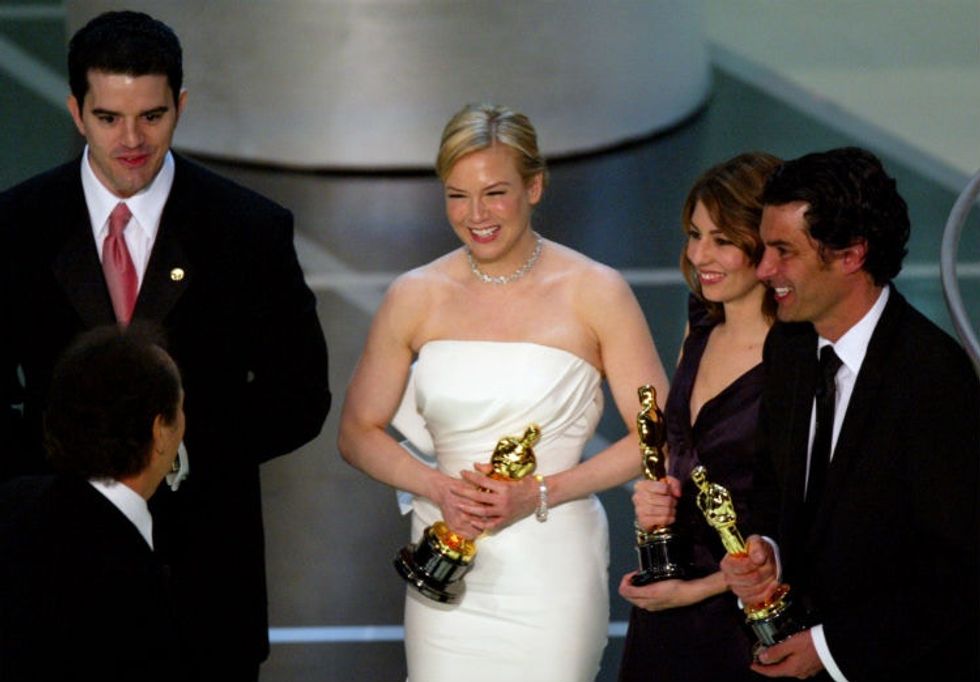 ---
Earlier this year, not a single person of color was nominated in any of the acting categories. The same happened in 2015.
And it wasn't as though there weren't plenty of deserving non-white candidates.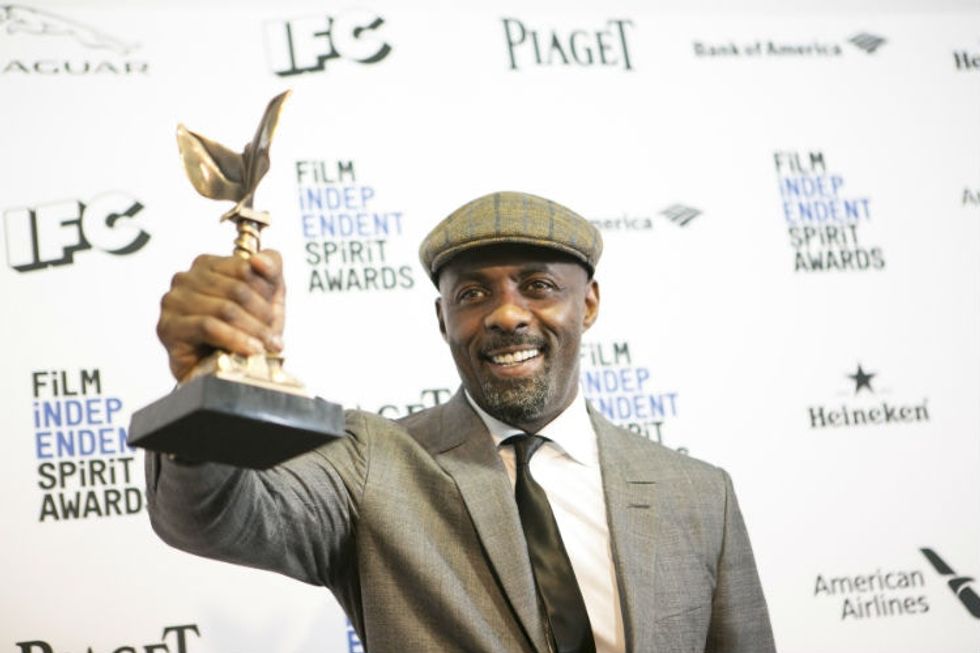 Sadly, the past two years weren't anomalies; the Oscars have a long history of being far too monochromatic, so to speak.
The acting nods in 2015 and 2016, however, were so strikingly lily white, the internet couldn't help but call it like it is.
Thus, #OscarsSoWhite became a thing.
The hashtag, started on Twitter by April Reign last year, became a viral outcry demanding the Academy do something — anything! — to start acknowledging actors of color and their stories on Hollywood's biggest night of the year.
And, believe it or not, it looks like those efforts are starting to pay off.
The Academy just released a list of new members invited to join this year, and it's more diverse than ever before.
Of the 683 individuals invited to become Academy members — the people whose votes actually decide who's nominated — 41% are people of color and 46% are women (because, yes, the Academy has an enormous gender gap problem too).
Those figures are unprecedented.
The new membership class certainly doesn't solve the Oscars' diversity problem, of course. But it's a huge step forward.
It'll take some time for the Academy's demographics to shift enough to accurately reflect the real world, seeing as there's more than 6,000 voting members, and the group overall largely consists of people you'd expect to see in the waiting lounge of an outlet shopping mall: older, white, straight males.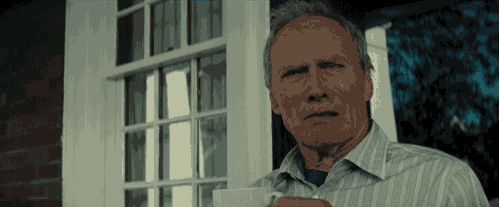 With the diverse makeup of the incoming class joining the ranks, the Academy will go from 8% to 11% people of color overall. And that's significant.
Although that increase may seem measly, a three-percentage point hike in just one year isn't anything to shrug at.
We just need to make sure the trend keeps going in the right direction. Because fair media representation is about more than just diversity for the sake of diversity — the films and TV we watch affect how we see ourselves and the world around us.
What's the best part about the new member class? Learning who got invited into the exclusive club.
"Star Wars'" John Boyega, for instance, made the cut.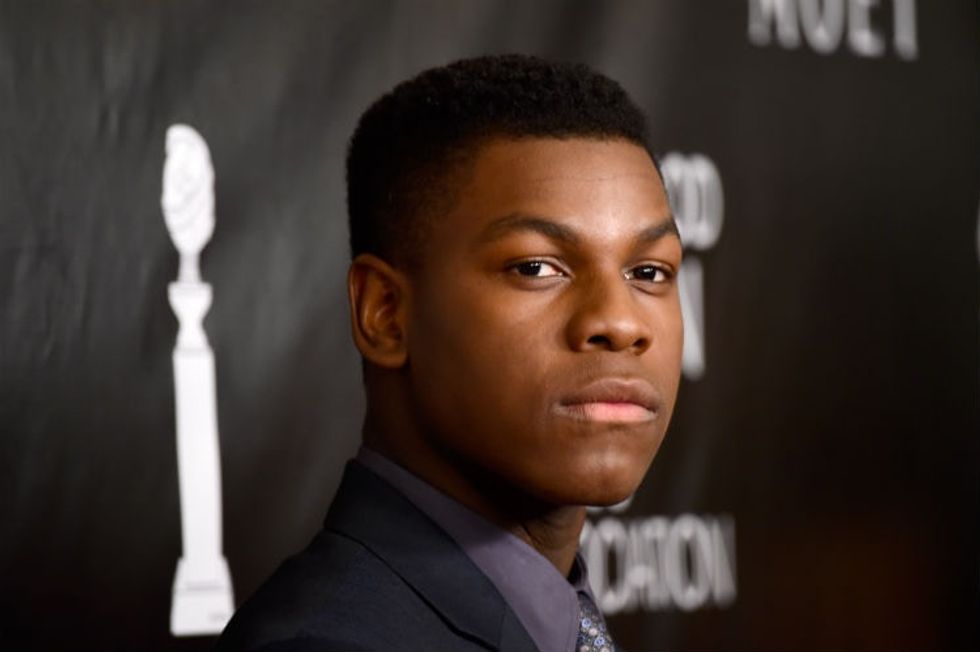 So did "Ugly Betty's" America Ferrera.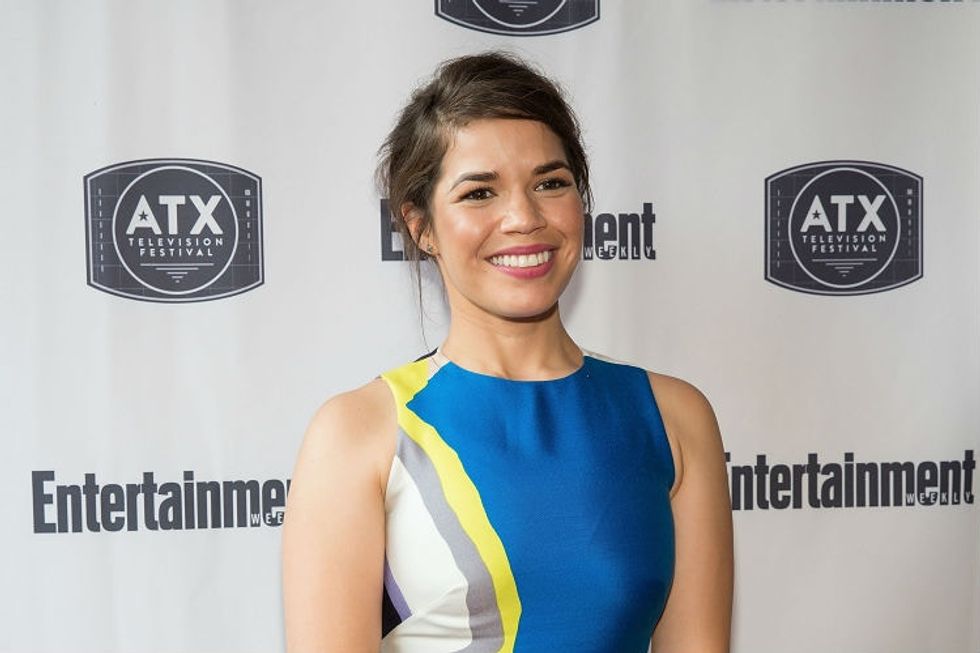 And "Lost's" Daniel Dae Kim.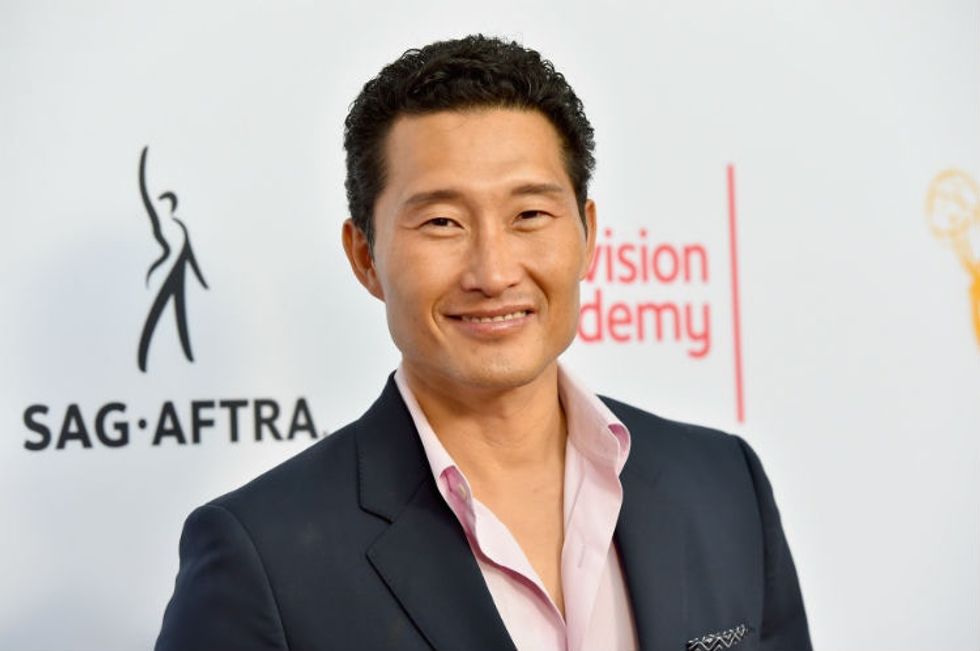 It appears the Academy is also making efforts to include more LGBTQ talents as well, with Lilly and Lana Wachowski — directors of "The Matrix" who are both transgender — receiving member invites this year.
If we can learn anything about the new Academy membership class, it's that, yes, hashtags do have power.
People like to scoff at the idea of hashtag-activism — and there's certainly reasons why hashtag activism might be a flawed method of evoking tangible change — but as evidenced by the results of #OscarsSoWhite, viral movements can make a real world difference.
Sometimes, a single tweet — like the one below — can spark the biggest, most influential institutions to change.
It will take time and effort to ensure the people winning Oscars look more like the actual audience tuning in.
But judging from this year's new membership class, we're on the right path.
"It might be a challenge," Academy President Cheryl Boone Isaacs told The Hollywood Reporter of ensuring diversity throughout the years to come. "But we are continuing to keep that pedal to the metal."
Most Shared