Welcome to the fourth grade.
In preparation for his student teaching job, Dwayne Reed decided to do something a little different from the usual lesson plan prep — he made a rap video.
"I wanted to get my students excited about the upcoming school year," Reed said. "I also wanted to connect myself to them before they even stepped foot in the classroom."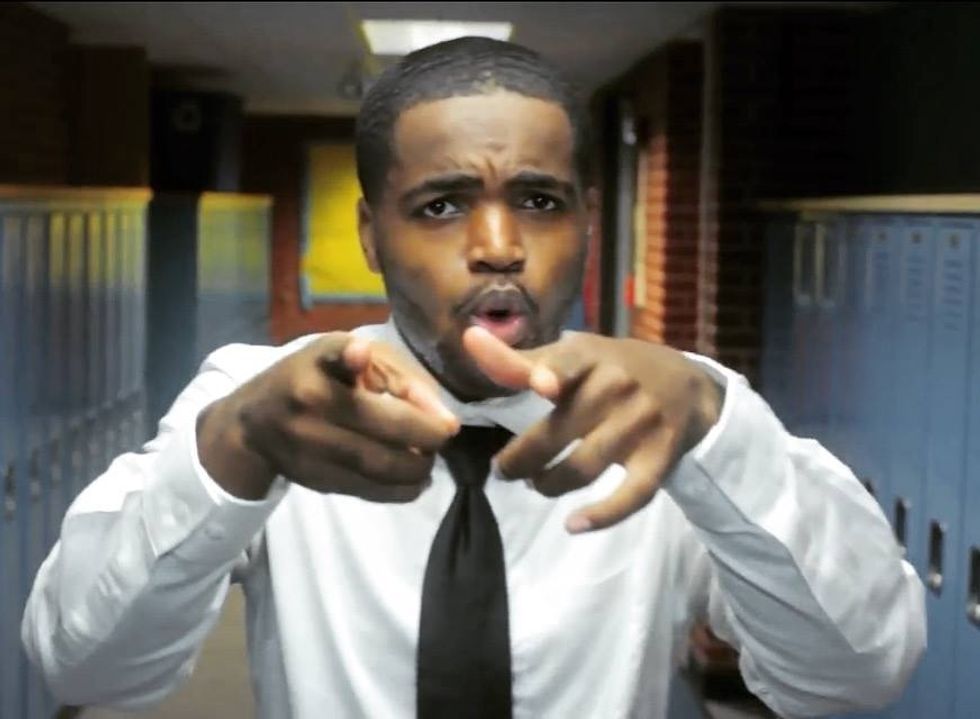 Most Shared