More
Seeing your genitals for the first time can be a weird experience, to say the least. Definitely NSFW.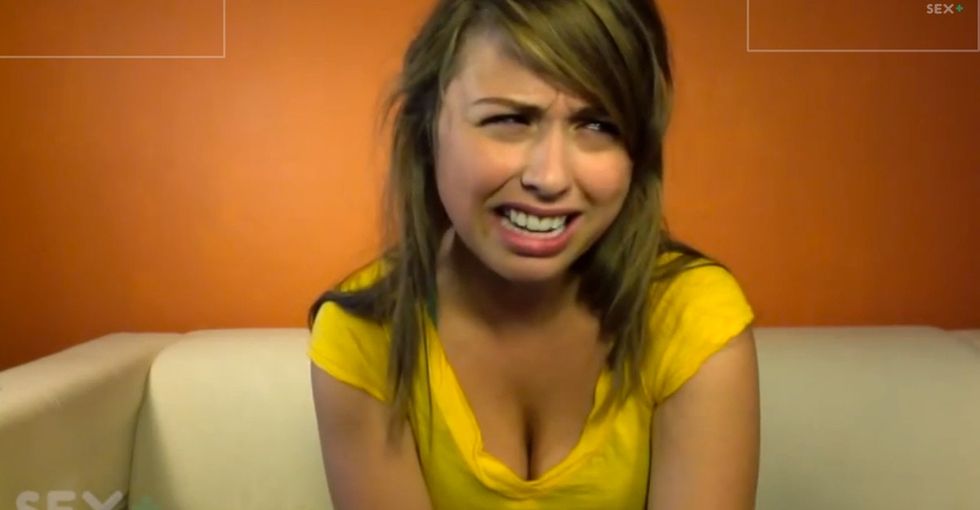 Go like Laci on Facebook already. Oh, and if you enjoyed this video, you'll probably want to hear what she has to say about...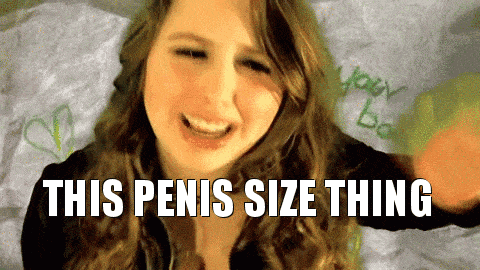 ---
You can watch her say those things here.