Pop Culture
A female writer jokingly asked what's a 'universal thing men like' and the responses were hilarious
Here are 19 of the best responses.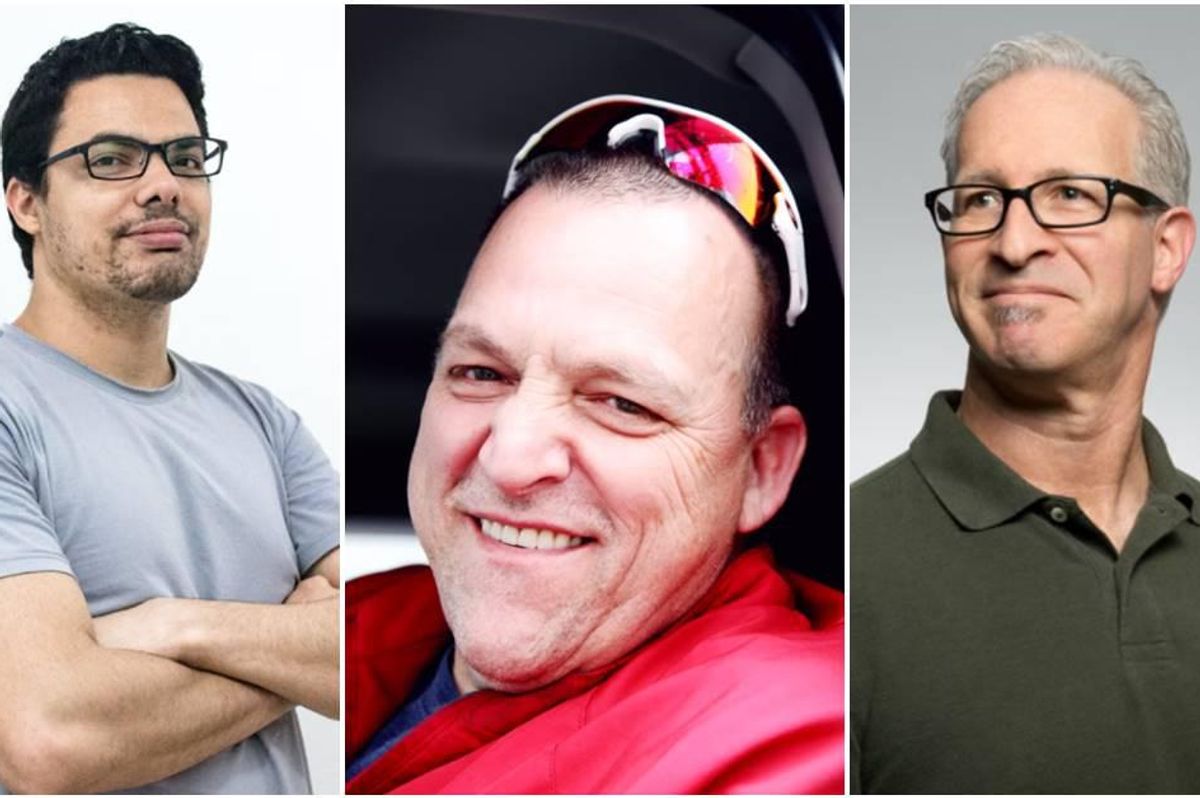 via Unsplash
Writer and illustrator Aubrey Hirsch jokingly asked her followers on Twitter what's a "universal thing that most men like?" because she was writing a comic and "just realized I don't actually know any men in real life." The tweet inspired an avalanche of funny responses.

Hirsch is the author of "Why We Never Talk About Sugar," a collection of short stories, and her work has appeared in The New York Times, Child, American Short Fiction and Time.
The interesting thing about the responses is that they weren't the typical stereotypes about men. She didn't get a ton of people talking about sex, sports or toxic masculinity. Instead, there were a lot of folks that mentioned very specific male behaviors as if they were talking about a bizarre species they discovered in the wild.
---